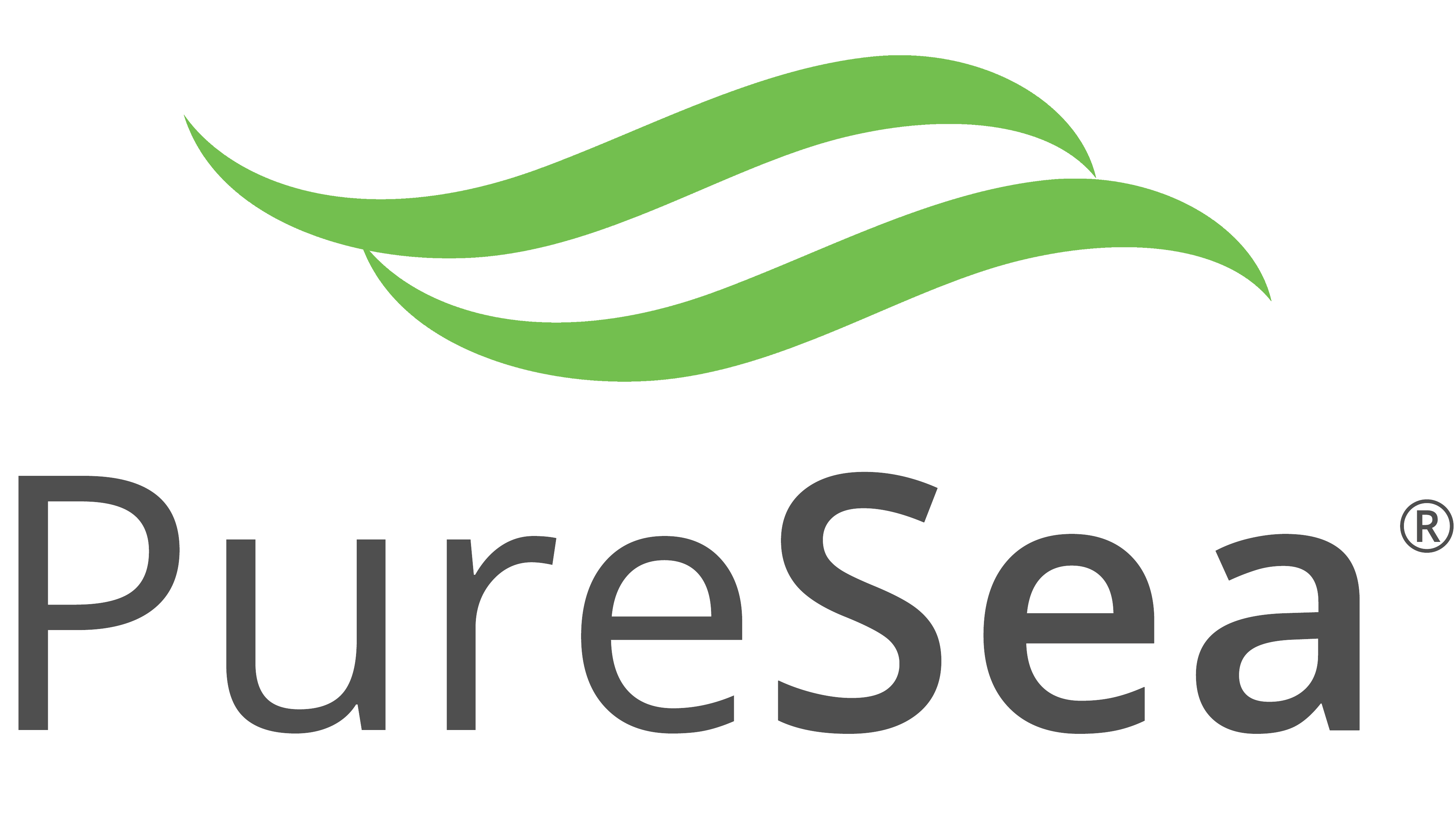 Univar Solutions presents...PureSea® seaweed ingredients
Natural health and flavours through the PureSea® range of naturally innovative seaweed ingredients. PureSea® addresses clear market needs and consumer trends with multiple benefits for any food application. Sourced from pristine Scottish waters, and based on proprietary technologies, PureSea® is the gold-standard of seaweed ingredients, with key attributes of:
Flavour enhancement, and salt reduction
Plant-based source of essential iodine, enabling UK & EU approved health claims
Natural nutrient rich whole food - seaweed's "health halo"
Leading projects on PureSea® for weight and blood sugar management
Clean-label, and allergen free
Certified Organic & Kosher
Innovative, easy-to-use formats
Sustainable, fully traceable, DNA authenticated Scottish provenance.
Seaweed is a forgotten food, and has been consumed by most cultures around the world at some point in history. Now it's the food ingredient of the future, with PureSea® offering solutions to benefit from seaweed's multiple health, nutrition and flavour attributes. The range is made up of three main products; PureSea® Natural, PureSea® Smoked & PureSea® Protect.