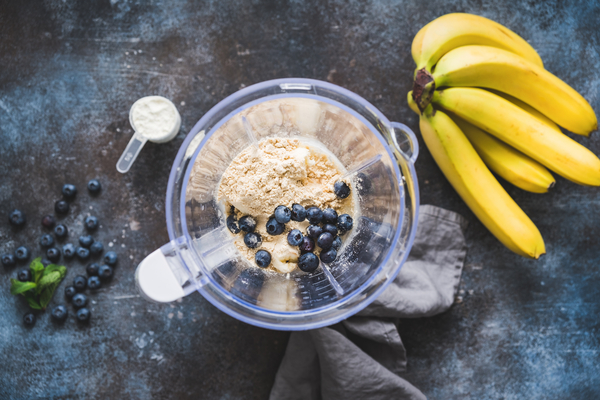 Although sports and performance nutrition has traditionally been aimed at active gym goers, recent launches show how brands are looking to go mainstream by catering to the general, health-conscious consumer. Sports and performance nutrition brands can develop more on-the-go formats which are suitable for snacking between meals. Convenient formats like this can help the sector compete with high-protein food and drink launches from mainstream brands.
Whether you're producing sports drinks, bars, powders, or other food supplements, Univar Solutions offers a diverse array of sports nutrition ingredients and expert formulation support to satisfy the tastes and needs of your athletic, lifestyle, and leisure users.
Contact Us
---
Bars & Snacking
Nutrition bars are one of the fastest-growing segments in sports and healthy lifestyle nutrition, as traditional nutrition bars have become more accessible and palatable for the everyday health-conscious consumer. Beyond exercise, consumers also use these products to satisfy their hunger between meals. This suggests that the sports and performance nutrition category is finding success beyond exercise occasions and in more general snacking situations.
We have the bar ingredients for your snack bars, whole food bars, meal replacement bars, high protein bars, or high fiber bars. When you partner with Univar Solutions, we can help you achieve the right texture and nutritional content with label-friendly claims that resonate with your consumer.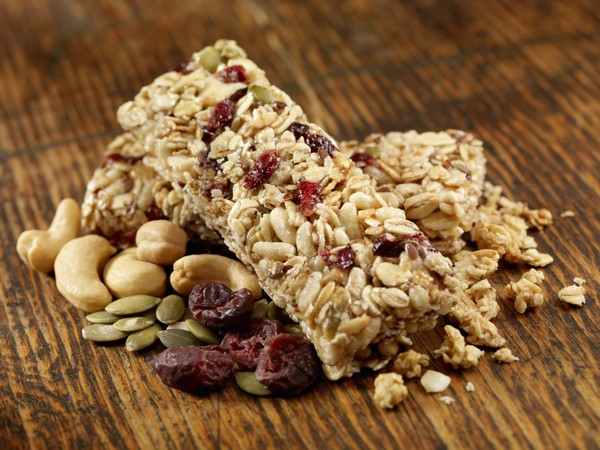 ---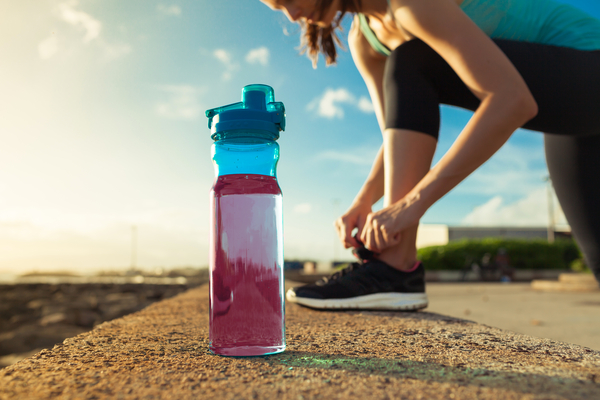 RTD
Beverage makers today are challenged to provide consumers with cleaner, healthier, more convenient options without sacrificing flavor and satisfaction. Univar Solutions offers a diverse array of sports and energy drink ingredients to fit your tastes and needs. From a complete line of sweeteners to texture modifiers, acidifying agents like flavor enhancers, or fortification and stabilizing agents, our ingredients experts can help you explore options to stay ahead of the latest trends and varieties, such as ready to drink or powdered mixes.
Indulge in taste, texture, and functionality with our extensive line of beverage ingredients. Whether you are creating or producing drink recipes that are organic, clean label, or better for you, we have the products you need and the expertise you want to optimize your offering and your process.
---
Powders
Natural ingredients, like dairy proteins, are recognized as healthy by consumers and a diet rich in protein can deliver numerous health benefits. While plant-based solutions continue to excite consumers, dairy protein is perfect for addressing specific targeted consumer needs relating to sports, medical and/or pediatric nutrition. They also play a vital role in a balanced diet which in turn supports active lifestyles, weight management and healthy aging.
Univar Solutions carries a full line of flavors, sweeteners, preservatives, and fortifiers to develop and enhance your beverage powders. No matter your challenge, our ingredient experts can help you stay ahead of consumer demand and latest trends.