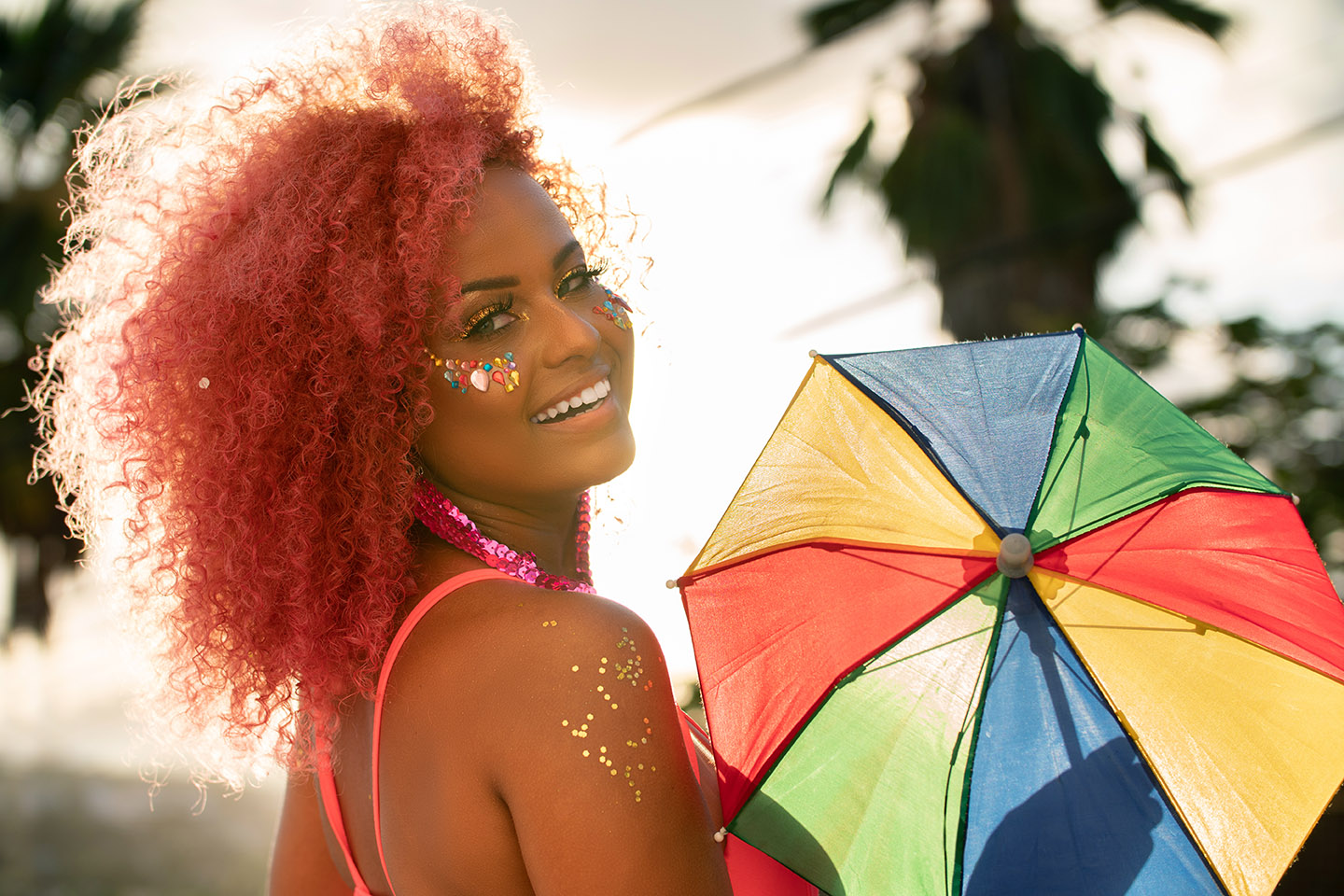 Personalized Hair Color Solutions
Hair goals: vibrant colors and healthy hair! It has never been easier for consumers to change their hair color both at home and in the salon. Explore our product offering for formulations and ingredients, which help improve hair color performance providing long-lasting, vibrant and shinier colors. Looking to include color care in your range? We also provide a collection of sulfate-free ingredients, which avoid stripping hair pigments and improve color longevity.
View Our Formulation Finder for Hair Care
Featured Products:
DOWSIL™ 8500 Conditioning Agent
INCI: Bis (C13-15 Alkoxy) PG-Amodimethicone
DOWSIL 8500 Conditioning Agent has demonstrated superior conditioning effects on hair due to its unique chemical structure. This structure allows for the combined benefits of a hydrophobic material with the ease of formulation with no additional solubilizers. DOWSIL 8500 has excellent compatibility with cyclopentasiloxane and isododecane, and partial compatibility with ethanol, making it an excellent candidate for anhydrous systems such as fixatives and leave-in products. It is also easy to formulate in hydrous systems such as rinse-off conditioners.
DOWSIL™ AP-8087 Fluid
INCI: Bis Hydroxy/Methoxy Amodimethicone
DOWSIL AP-8087 Fluid is an aminofunctional siloxane polymer. It has a lower amine content, but higher molecular weight compared to other Dow amino silicones. The AP-8087 Fluid provides conditioning performance comparable to traditional amino silicones. When used in rinse-off and leave-in conditioners, it reduces the loss of color in colored hair. In addition, when used in leave-on applications, it enhances hair shine and smoothness and reduces hair static.
DMAMP™ ULTRA PC
INCI: Dimethylamino Methylpropanol
To address the growing consumer demand for low-odor hair colorants, ANGUS introduced DMAMP ULTRA PC (INCI: Dimethylamino Methylpropanol), a multifunctional alkalizing agent for use in professional and retail oxidative hair colorants. DMAMP ULTRA PC is 80% active (20% water by weight) and has been shown to enable rich, long-lasting color performance with excellent gray coverage. With high alkalinity and low volatility, it is an ideal low-odor alternative to ammonia in oxidative hair colorants.
Our Portfolio Includes:
+ Conditioning Agent
DOWSIL™ AP-8087 Fluid
DOWSIL™ 8500
+ Sensory Enhancer
DOWSIL™ EL-9048 Silicone Elastomer Blend
DOWSIL™ FA 4004 ID Silicone Acrylate
EPITEX™ 99 Polymer
+ Thickener
ACULYN™ 88 Rheology Modifier
DOWSIL™ FA 4103 Silicone Acrylate Emulsion (ask)
+ Multi-functional Additive
DMAMP™ ULTRA PC
Versene™ Na2 Crystals Chelating Agent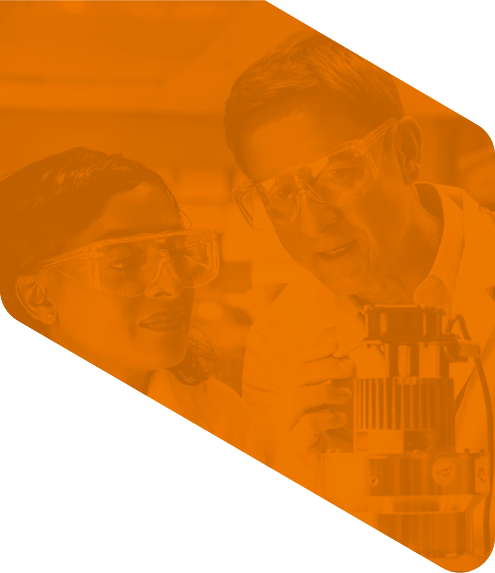 Have a question?
Please select one of the choices below as the reason for contacting us:

*
Ask a Question or Request a Quote
SDS Request