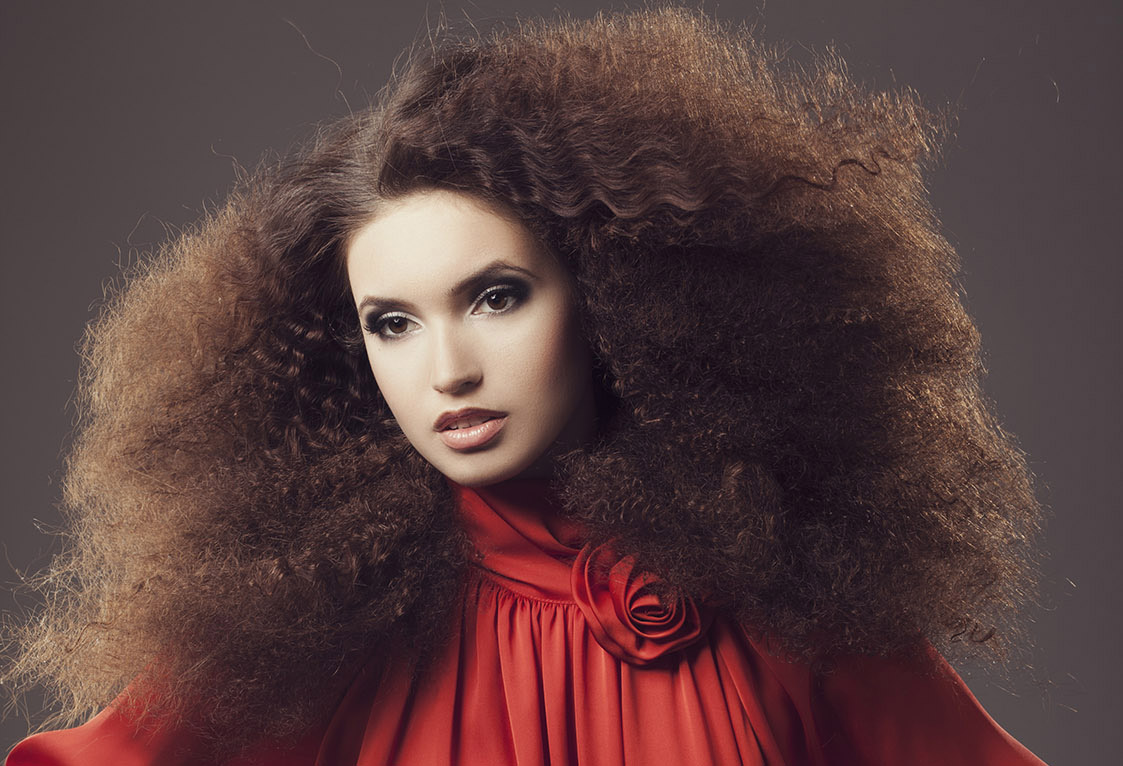 Personalized Natural Solutions
What is hair health? Strength, softness and shine come to mind but there are many environmental, chemical, and mechanical causes for hair damage that can take their toll on its beauty and vitality. We offer many natural ingredient solutions to help condition and maintain hair health.
View Our Formulation Finder for Hair Care
Featured Products:
Satiaxane™ VPC 930
INCI: Xanthan gum
Sclerotium gum is produced by aerobic fermentation of sugar with the fungus Sclerotium rolfii. Composed of non-ionic sugar monomers in solution the sclerotium form a triple helix. Cold soluble, it is an ideal naturally derived thickener & stabilizer for formulations, with smooth and soft texture.
StarDesign™ 05340
INCI: Aluminum Starch Octenylsuccinate
Starches are polysaccharide granules extracted from corn. Their modification with n-octenylsuccinyl (n-OSA) group through an esterification transforms them into sensory enhancers as they become more hydrophobic and oil-absorbent. In emulsions, n-OSA starches reduce the perceived oiliness and tackiness and give the skin a powdered and matte finish.
Poly Suga®Mulse D6
INCI: Sorbitan Oleate Decylglucoside Crosspolymer
Poly Suga Mulse D6 is a PEG-free, nonionic emulsifier made from 100% bio-based raw materials. It is mostly hydrophilic, dispersible in water, and soluble in varying degrees in organic liquids. Poly SugaMulse D6 is used for oil-in-water (O/W) emulsification and dispersion of fragrances and oils. It is compatible with nonionic, cationic, and anionic ingredients. Effective in systems with high levels of electrolyte, acid, or base, Poly Suga®Mulse D6 may also be used in the formulation of creams and lotions.
Our Portfolio Includes:
+ Emulsifier
Poly Suga®Mulse D6
StarDesign™ 05340
+ Surfactant
Suga® Nate 160NC
Cola®Teric CHGL
BETADET® S-20
+ Texturizer
Actigum™ CS 11 QD
Satiaxane™ VPC 930
Satiaxane™ VPC 911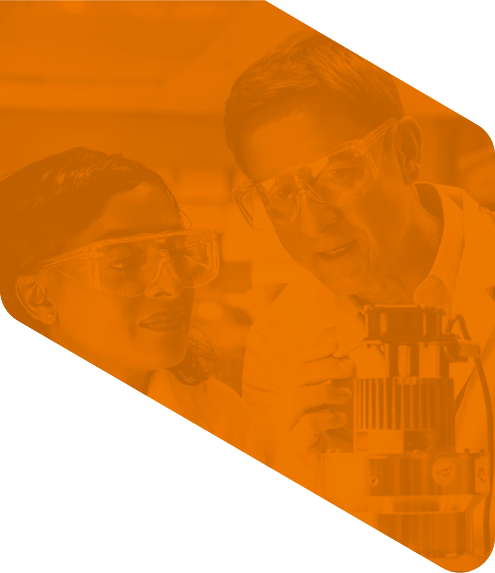 Have a question?
Please select one of the choices below as the reason for contacting us:

*
Ask a Question or Request a Quote
SDS Request