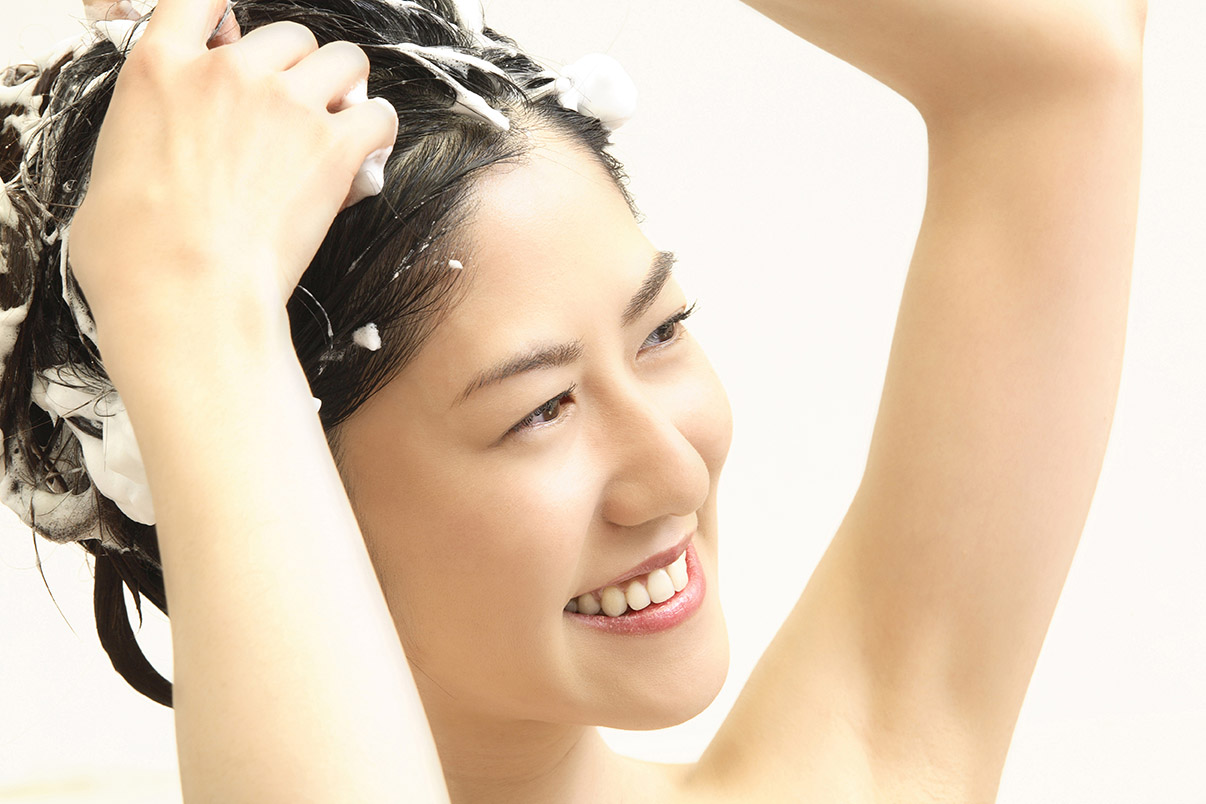 Shampoo & Co-Wash Solutions
Washing your hair is no longer just about cleansing the hair and scalp. Shampooing is one of many steps in the hair treatment ritual and thus now has many claims and benefits. Consumers are seeking shampoos with specific claims such as volume boosting, curl taming, salt-free, sulfate-free, moisturizing, color protection, and more. With a lengthy list of benefits, there is an ideal shampoo for every type and style of hair!
Cleansing conditioners or co-washes offer gentle cleansing and conditioning in one simple step. They can be substituted for shampoo on occasion to assist with removing dirt and excess oils on the hair. Many consumers feel these are an excellent alternative to shampoos and a good addition to a regular hair care regimen.
Discover our ingredients and formulation solutions.
View Our Formulation Finder for Hair Care
Featured Products:
Poly Suga® Nate 160P NC
INCI: Sodium Hydroxypropylsulfonate Laurylglucoside Crosspolymer
Poly Suga Nate 160P NC is a sulfonated surfactant polymer based on high molecular weight alkyl polyglucoside polymers. Poly Suga Nate 160P NC is a naturally derived, high-performance surfactant that provides numerous advantages for a variety of formulations. It is extremely mild to eyes and skin compared to traditional anionic primary personal care surfactants.
Cola®Teric CHGL
INCI: Cocamidopropyl Hydroxysultaine and Glyceryl Laurate
Cola Teric CHGL combines the benefits of cocamidopropyl hydroxysultaine and glyceryl laurate into one easy to handle liquid product for formulating luxurious facial cleansers, body washes, shampoos, and liquid hand soaps. It imparts foam boosting and stabilization, is extremely mild, carries outstanding skin feel, exhibits enhanced viscosity performance and contributes to product preservation. As a cold process additive it is PEG-free, amide-free, and preservative-free.
BETADET® S-20
INCI: Lauryl Hydroxysultaine
BETADET S-20 is a lauryl hydroxysultaine which has outstanding properties like pH and low temperature stability, foam quality, hard water tolerance, and skin mildness. It acts as mild thickener and foam booster, is amphoteric co-surfactant, and is stable at wide range of pH levels.
Our Portfolio Includes:
+ Conditioning Agent
DOWSIL™ 8500 Conditioning Agent
DOWSIL™ CE-7114 Si Quat MicroEmulsion
Softcat SL-30
+ Low Transfer
DOWSIL™ EL-9081 Silicone Elastomer Blend
+ Sensory Enhancer
DOWSIL™ EL-9081 Silicone Elastomer Blend
+ Surfactant
Cola®Teric CHGL
BETADET® S-20
EMANON® EV-E
AKYPO® FOAM LM 25
KAOPAN® TW-IS399S
Poly Suga® Nate 160P NC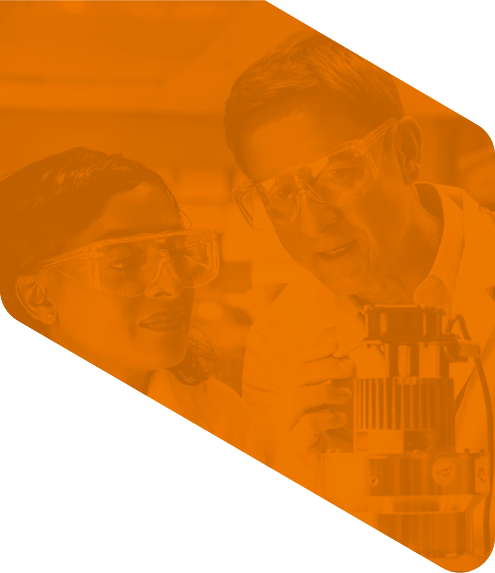 Have a question?
Please select one of the choices below as the reason for contacting us:

*
Ask a Question or Request a Quote
SDS Request