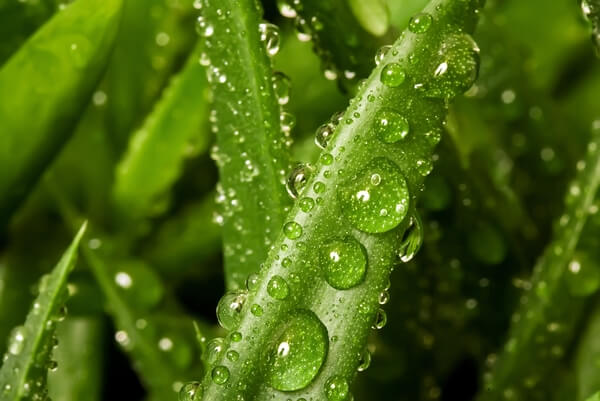 In step with your customers
As the leading cosmetic ingredients supplier, we are constantly innovating to deliver customizable formulation options to meet the growing demand for natural beauty products.
Browse Our Formulation Finder
Contact us
From hair and skin care to color cosmetics and fragrance alternatives, we're passionate about providing you with the high-quality ingredients you need to be an industry leader.
Our certified natural, bio-based, plant-based, renewable and "free-from" ingredient offerings allow you to formulate products tailored to specific market segments and meet regulatory and labeling requirements. We're here to help you stay in step with your customer's needs, generate new ideas and drive growth.
---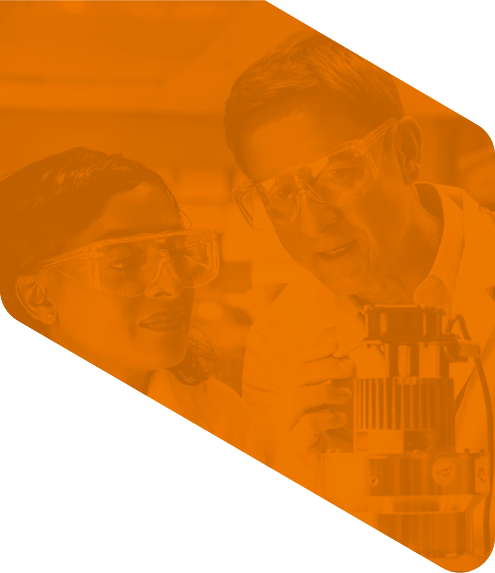 Have a question?
Please select one of the choices below as the reason for contacting us:

*
Ask a Question or Request a Quote
SDS Request