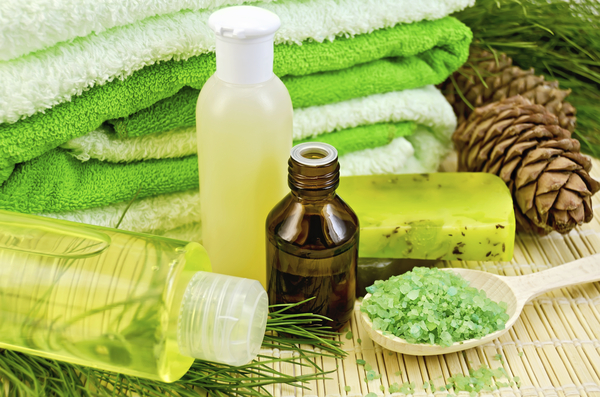 Personalized Natural Solutions
Whether it be to fight inflammation, hydrate, plump and brighten aging skin, or minimize sun damage, consumers expect that the active ingredients in their skincare products will work to address their specific concerns. Equally,there's growing a growing demand for natural and organic cosmetics that require manufacturers to provide effective natural active ingredients, so that brands can replace synthetic elements with natural alternatives. Learn more about our formulations.
Browse Our Formulation Finder
Featured Products:
Eurol® BT
INCI: Olea Europaea [Olive]Leaf Extract, Water
This COSMOS-compliant multifunctional active ingredient from olive plant leaves is a natural blend of diphenolic compounds, including oleuropein. It is able to carry out different functions such as antiaging, anti-irritating, anti-inflammatory, moisturizing, skin elasticizing, antimicrobial, anti-acne and skin lightening. A highly concentrated water-soluble ingredient, it is a free radical quencher, effective at low dosage.
Our Portfolio Includes: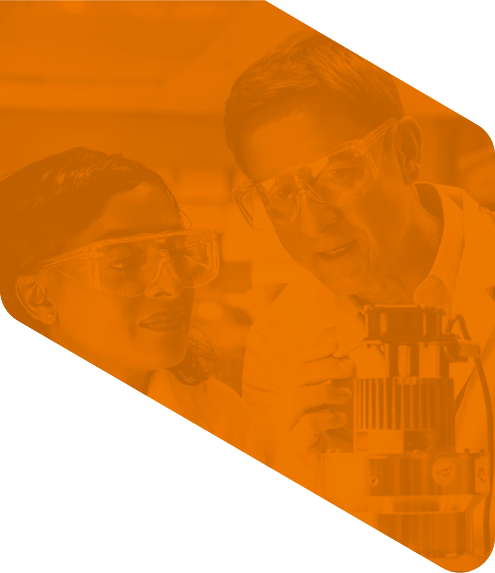 Have a question?
Please select one of the choices below as the reason for contacting us:

*
Ask a Question or Request a Quote
SDS Request