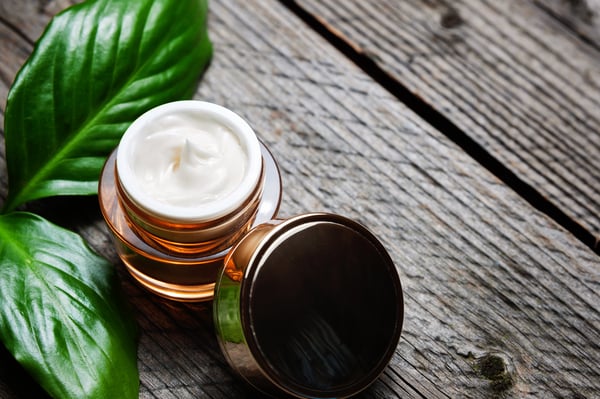 Personalized Natural Solutions
Conditioning agents play an important role in the overall sensory experience and finished look created by shampoos, conditioners and styling agents. However, today's consumers want products that leave their hair and scalp feeling hydrated and nourished, without the use of harsh ingredients that could cause the risk of irritation and are harmful to the planet. Learn more about our natural conditioning agents and hair styling formulations.
Browse Our Formulation Finder
Featured Products:
Danox HC-30
INCI: Behenamidopropyl Dimethylamine, Dipalmitoylethyl Hydroxyethylmonium Methosulfate, Cetyl Alcohol, Stearyl Alcohol, Lactic Acid
Ready-to-use conditioning agent based on a synergistic combination of cationic surfactants and fatty alcohol that allows single-step formulation process.
Satiagel™ VPC 512
INCI: Carrageenan (EU/US) or Chondrus crispus (carrageenan) extract (China)
Carrageenans are extracted from red seaweed by using a gentle and environmentally friendly process. They are made of natural polysaccharides with sulfated galactose units that can be classified into 3 main families: Iota, Lambda and Kappa. Depending on the grade, Carrageenans are thickening and/or gelling agents. Properties: hair styling (low to medium hold and curl retention), gelling (elastic gel), transparent
MaizeCare™ Style Polymer
INCI: Hydrolyzed Corn Starch
With a proven portfolio in hair styling, Dow has tapped into natural ingredients like corn to develop a versatile, bio-based, non-GMO and biodegradable polymer, MaizeCare™ Style to meet these needs. MaizeCare™ Style can be what you want – a waxy pomade, cream, gel or fluid spray – to give your customers the look they desire ranging from sleek, stiff or subtle definition. In formulation, the polymer acts as a film-former and styling aid with versatility that allows you to enhance results and sensory delight.
Our Portfolio Includes:
KAO DANOX® HC-30

Dow SoftCAT™ SX-1300X Polymer

Colonial Chemical Cola®Lipid C

Dow DOWSIL™ PMX-1508 Fluid

Dow SoftCAT™ SL-30

Dow SoftCAT™ SL-100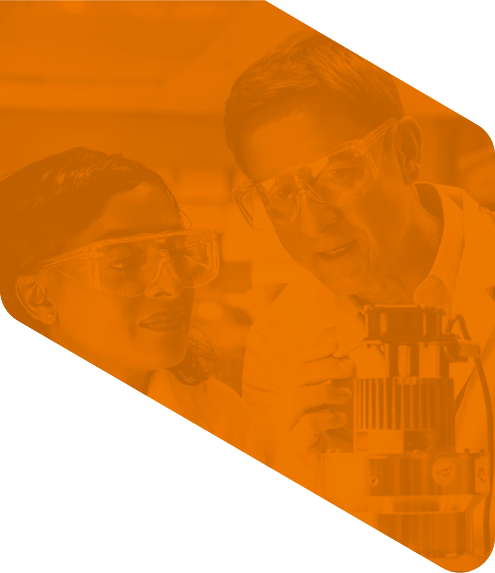 Have a question?
Please select one of the choices below as the reason for contacting us:

*
Ask a Question or Request a Quote
SDS Request