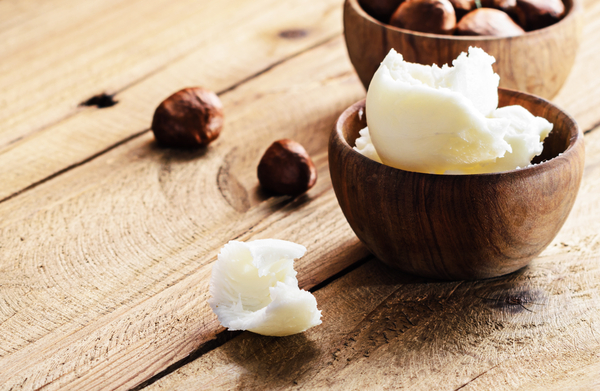 Personalized Natural Solutions
Young and maturing consumers alike seek to achieve a luminous, dewy look, yet this is nearly impossible without the use of conditioning cleansers, moisturizers and serums that contain added hydrating ingredients. Natural emollients and superfatting agents are essential elements that help to soften the skin and seal in moisture. Read more about these formulations.
Browse Our Formulation Finder
Featured Products:
Elevance Soft CG-200
Elevance Soft CG-200 is a 100% plant-based emollient. Create a luxurious sensory response texture in your personal care formulations using novel, modified plant oils.
Sensolene Light ET
Sensolene® Light ET introduces for the first time the concept of an active emollient combining superior emolliency with anti-oxidant benefits, thanks to unique, natural Oléo-éco extraction patented process. It is a multifunctional biomimetic active emollient derived from olive oil and olive leaves that gives an extremely light touch to every beauty formulation. 100% natural origin, COSMOS-approved, globally-compliant, sustainable alternative to silicones.
Biochemica Turmeric Butter
Biochemica® Turmeric Butter is a newly formulated butter encompassing the potent actives found in turmeric, blending this spice in a proprietary 100% organic butter base to deliver superior performance in moisturization, skin barrier function, and antioxidant benefits. This ALL-NATURAL butter containing a strong active package of turmeric and bisabolol is a great addition to numerous skin care applications, providing the following benefits:
Our Portfolio Includes:
Elevance Elevance Soft CG-200

Elevance Elevance SOFT CG-100

Hallstar Sensolene

Hallstar Sensolene Light ET

Hallstar Sensolene Care DD

Hallstar Biochemica Turmeric Butter

Hallstar Biochemica Coffee Butter

Hallstar Biochemica Cocoa Butter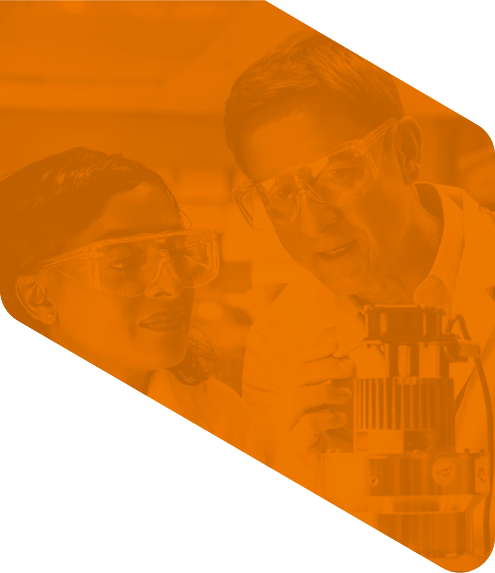 Have a question?
Please select one of the choices below as the reason for contacting us:

*
Ask a Question or Request a Quote
SDS Request