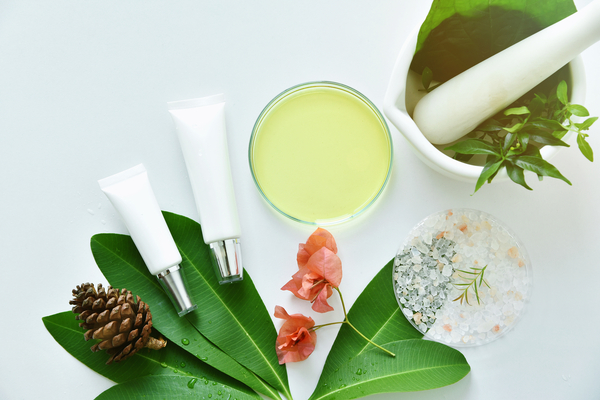 Personalized Natural Solutions
Emulsifiers are used to mix water with oils in order create the appropriate consistency needed for moisturizers such as day and night creams, body lotions and sun protectants. Due to increasing consumer pressure, cosmetic and personal care product manufacturers are innovating — replacing synthetic ingredients with natural, sustainable and environmentally friendly alternatives. Get more information on our natural emulsifying agents.
Browse Our Formulation Finder
Featured Products:
Olivem® 1000
INCI: Cetearyl Olivate, Sorbitan Olivate
Olivem® 1000 is a PEG-free self-emulsifying multifunctional ingredient. The temperature for the emulsion is 80-85°c. It is a complex combination of fatty acids, chemically similar to the lipidic composition of the skin surface. Olivem® 1000 has the ability to generate liquid crystal structures that mimic the stratum corneum organization. As the sole emulsifier, Olivem® 1000 provides a deep moisturizing effect with excellent spreadability and no soapy effect.
Emultop™ Velvet IP
INCI: Lecithin
Our lecithin is extracted from soy beans and is composed of various phospholipids, glycolipids, carbohydrates and neutral lipids.
StarDesign™ Power
INCI: Sodium Starch Octenylsuccinate & Hydroxypropyl Starch Phosphate
StarDesign Power is an optimized and patented complex of starches
- 93% natural (according to ISO 16128) and sustainable
- Can emulsify large quantities of oil, up to 60%
- Provides richness during application
Our Portfolio Includes:
Hallstar Olivem® 1000

Hallstar Olivem® 2020

Hallstar Olivem VS Feel

KAO EMANON® EV-E

KAO DANOX® HC-30

Cargill Emultop™ Velvet IP

Cargill StarDesign™ Power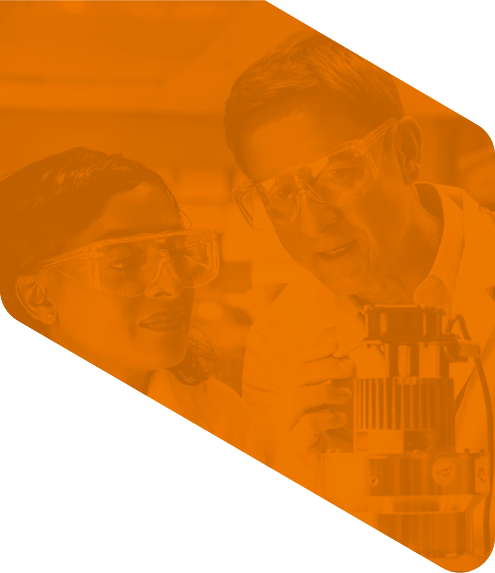 Have a question?
Please select one of the choices below as the reason for contacting us:

*
Ask a Question or Request a Quote
SDS Request