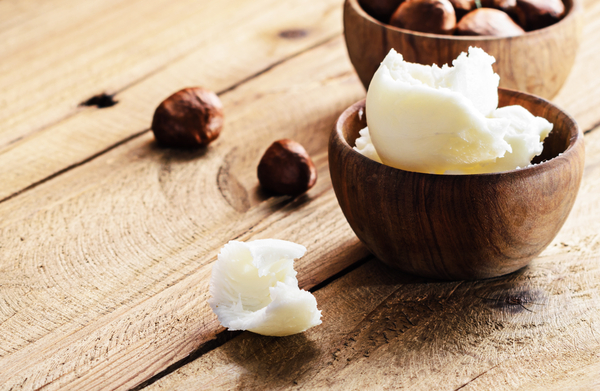 Personalized Natural Solutions
Natural humectants are essential cosmetic elements with a dual purpose; they both stimulate moisture production, as well as help to retain skin's natural moisture. Widely preferred natural humectant ingredients such as glycerin, hyaluronic acid, aloe and honey pull moisture from the air, helping to reinforce good skin health and repair damage. While humectants are typically associated with skin care products, they are also commonly used in hair care formulations to help boost hair volume by attracting moisture which expands the hair shaft. Get more details about ingredients.
Browse Our Formulation Finder
Our Portfolio Includes:
Dow DOWSIL™ PMX-1508 Fluid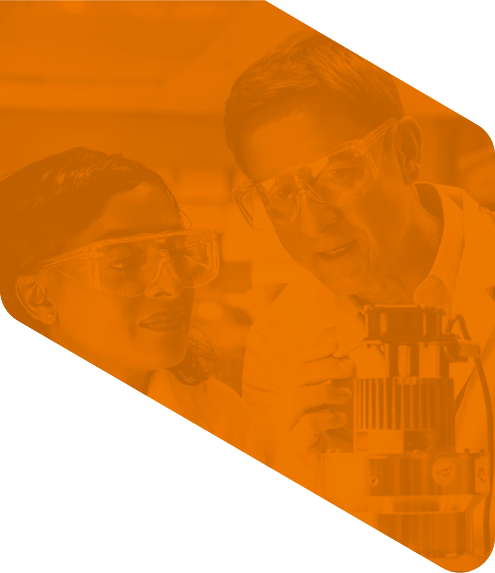 Have a question?
Please select one of the choices below as the reason for contacting us:

*
Ask a Question or Request a Quote
SDS Request