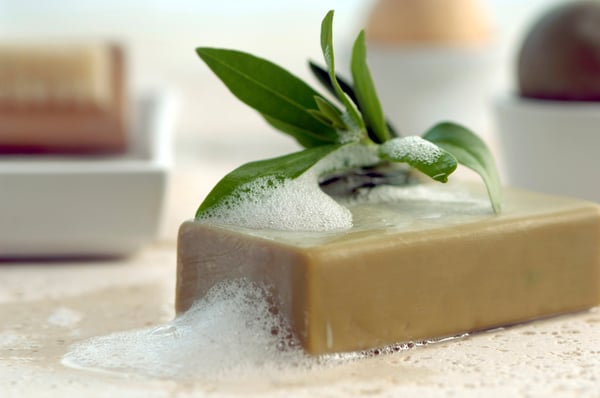 Personalized Natural Solutions
Preferences in the intensity, texture and responsiveness of skin and hair cleansing products vary between consumers. While, the appeal for natural ingredients that are mild to human skin and limit the possibility for a negative reaction is on the rise. It's this mix of options that has created a demand for natural surfactants and solubilizers. Learn more about our ingredients and formulations.
Browse Our Formulation Finder
Featured Products:
EMANON® EV-E
INCI: Glycereth -7 Caprylate/Caprate
Vegetable origin non-ionic liquid surfactant with good hydrotropic and high foaming properties in presence of dirt. Emulsifier and detergent.
Poly Suga® Mulse D9
INCI: Sorbitan Oleate Decylglucoside Crosspolymer
Poly Suga®Mulse D6 is PEG-free, nonionic emulsifier made from 100% bio-based raw materials. It is mostly hydrophilic, dispersible in water, and soluble in varying degrees in organic liquids. Poly Suga®Mulse D6 is used for oil-in-water (O/W) emulsification and dispersion of fragrances and all types of oils. It is compatible with nonionic, cationic and anionic ingredients and is effective in systems with relatively high levels of electrolyte, acid, or base. Poly Suga®Mulse D6 may also be used as a primary or co-emulsifier in the formulation of creams and lotions. Poly Suga®Mulse D6 is a clear yellow liquid with a mild odor.
Suga® Nate 160 P NC
INCI: Sodium Hydroxypropylsulfonate Laurylglucoside Crosspolymer
Poly Suga®Nate 160P NC is a sulfonated surfactant polymer based on high molecular weight alkyl polyglucoside polymers. Poly Suga®Nate 160P NC is a naturally derived, high-performance surfactant that provides numerous advantages for a variety of formulations. Poly Suga®Nate 160P NC is extremely mild to both eyes and skin compared to traditional anionic primary personal care surfactants.
Our Portfolio Includes:
KAO BETADET® SHR

KAO BETADET® S-20

KAO AMIDET® N

KAO EMANON® EV-E

KAO EXCEPARL® LM-LC

KAO LEVENOL® H&B

KAO DANOX® BF-22

Colonial Chemical Poly Suga® Mulse D9

Colonial Chemical Suga® Nate 160NC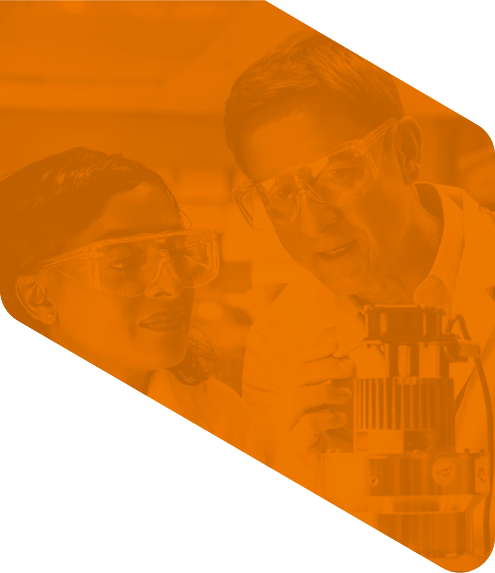 Have a question?
Please select one of the choices below as the reason for contacting us:

*
Ask a Question or Request a Quote
SDS Request