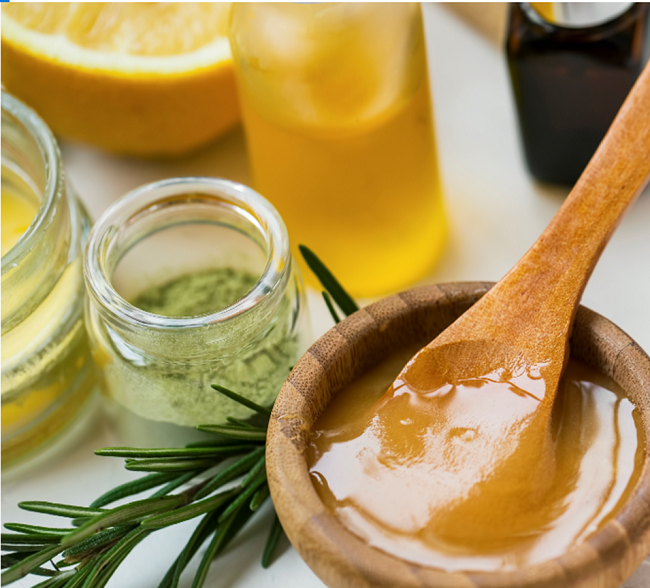 Personalized Natural Solutions
Consistency, function, effectiveness and stability are essential factors that contribute to the overall performance and satisfaction of beauty and personal care products like moisturizers, creams, lotions and gels. Natural thickeners and stabilizers help to maintain and preserve the formulation, volume and viscosity while at the same time reducing the risk of potential instabilities. Get more details about our formulations.
Browse Our Formulation Finder
Featured Products:
Satiagel™ VPC 508P
INCI: Carrageenan (EU/US) or Chondrus crispus (carrageenan) extract (China)
Carrageenans are extracted from red seaweed by using a gentle and environmentally friendly process in France. They are made of natural polysaccharides with sulfated galactose units that can be classified into 3 main families: Iota, Lambda and Kappa. Depending on the grade, Carrageenans are thickening and/or gelling agents.
Actigum™ CS 11 QD
INCI: Sclerotium gum
Sclerotium gum is produced by aerobic fermentation of sugar with the fungus Sclerotium rolfii. Composed by non-ionic sugar monomers, in solution the sclerotium form a triple helix. Cold soluble, it's an ideal nature-derived thickener & stabilizer for formulations with smooth & soft texture.
FiberDesign™ Sensation
INCI: Citrus Limon Peel Powder (and) Sclerotium Gum (EU)
Cargill Beauty is one step ahead when it comes to upcycling Beauty, with the newest innovation FiberDesign™Sensation. FiberDesign™Sensation, a powerful duo made of activated Citrus Peel Fiber Sclerotium Gum able to texture stabilize emulsion for skincare. FiberDesign™ Sensation is biodegradable and derived natural, 100% natural origin (according to ISO 16128).
Our Portfolio Includes:
Cargill StarDesign™ Care
Cargill Satiagel™ VPC 508P
Cargill Satiagum™ VPC 430
Cargill Satiaxane™ VPC 911
Cargill Satiaxane™ VPC 930
Cargill Actigum™ CS 11 QD
KAO EXCEPARL® LM-LC
KAO DANOX® HC-30
Cargill Actigum™ VSX 20
Cargill Satiagel™ VPC 512
Cargill FiberDesign™ Sensation
Cargill Satiaxane™ UCX 911
Cargill Satiagel™ UTH 18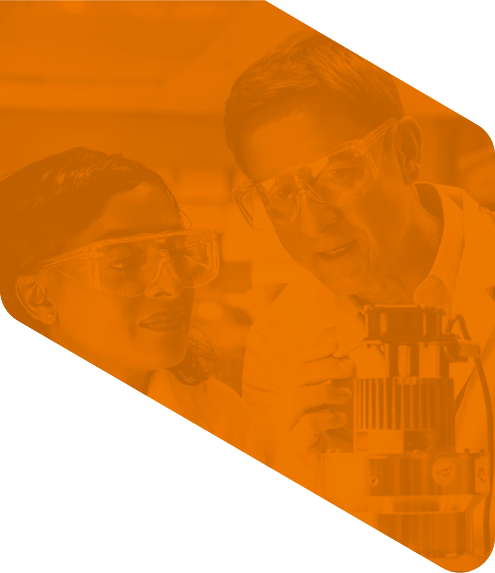 Have a question?
Please select one of the choices below as the reason for contacting us:

*
Ask a Question or Request a Quote
SDS Request