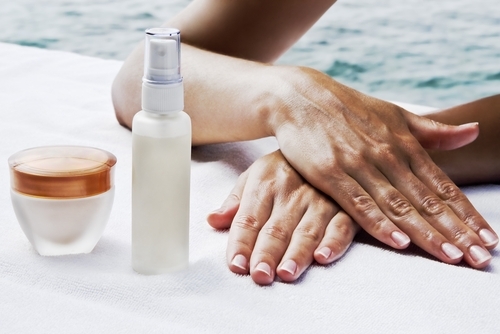 Personalized Natural Solutions
Exposure to UV rays often results in significant health risks such as skin cancer. Furthermore, excessive sun exposure frequently causes other negative cosmetic surface-level damage such as wrinkles, a leathery skin appearance and liver spots. Natural SPF boosters and UV filters provide an alternative to synthetic skin protective compounds and help to minimize the concerns over possible toxicity and allergic reactions. Get more information about our formulations.
Browse Our Formulation Finder
Featured Products:
SunSpheres™ BIO SPF Booster
INCI: Microcrystalline cellulose
A high performing bio-derived and readily biodegradable SPF booster. Uses: SPF products containing UV active ingredients.
Our Portfolio Includes:
Dow SunSpheres™ BIO SPF Booster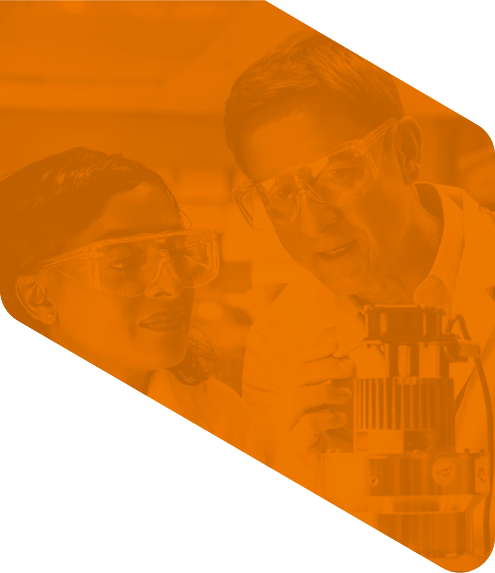 Have a question?
Please select one of the choices below as the reason for contacting us:

*
Ask a Question or Request a Quote
SDS Request