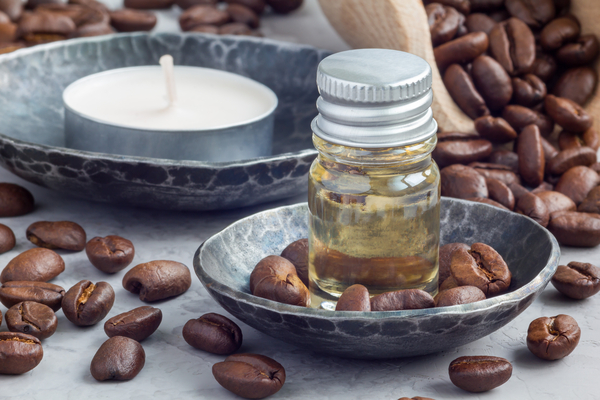 Personalized Natural Solutions
Natural cosmetic waxes are used in a wide variety of personal care products to thicken, waterproof, boost SPF, modify skin texture and improve the wear properties of formulations. These consistency agents provide fundamental stability to cosmetic products and enhance their viscosity and consistency; while the rising popularity for products made from natural cosmetic waxes is due to an increased consumer awareness and concern for health-related issues. Get more information on our natural ingredients and formulations.
Browse Our Formulation Finder
Featured Products:
Biochemica® Avocado Butter
Our Portfolio Includes:
Hallstar Oliwax®

Hallstar Oliwax® LC

Biochemica® Aloe Butter

Biochemica® Argan Butter

Biochemica® Avocado Butter

Biochemica® Calendula Butter Organic

Biochemica® Cupuacu Butter Refined

Biochemica® Coffee Butter

Biochemica® Hemp Butter

Biochemica® Kokum Butter Ultra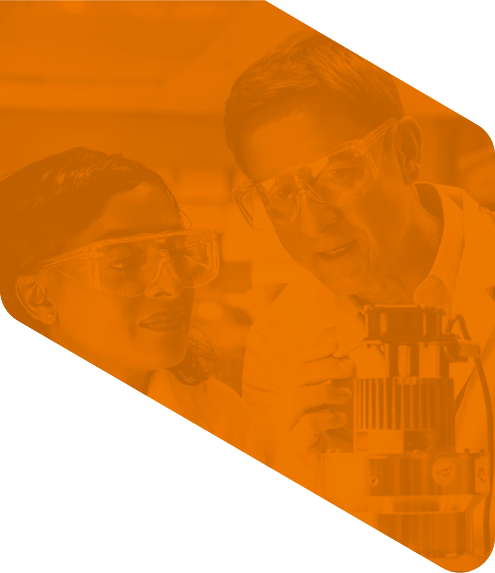 Have a question?
Please select one of the choices below as the reason for contacting us:

*
Ask a Question or Request a Quote
SDS Request