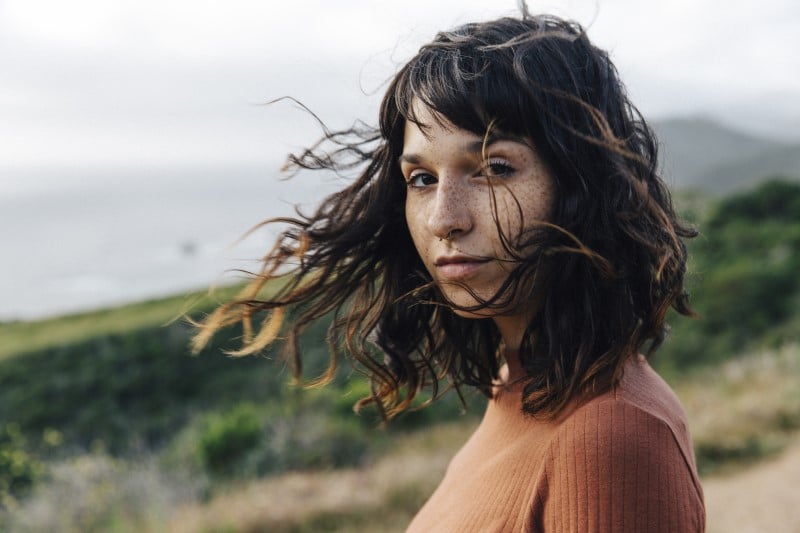 Beauty consumers are socially conscious and increasingly demand more naturality within formulations. Whether it is naturally inspired, organic, sustainable, or clean, they expect beauty to be better. Education is so important in beauty, defining how you use a product, where the materials are sourced and what the brand is all about. At Univar Solutions, we strive to create formulations that will resonate with brands and their customers moving the industry forward in its climate positive shift. We create formulations that are trend-led and future thinking, to help inspire the market. Our specialty ingredients portfolio includes both synthetic and natural origin products, giving you more possibilities for innovation. This selection of ingredients for nature inspired emulsion systems will help jump start your next formulation project.
---
Nature Inspired Emulsion Systems
What type of formulation are you looking to develop? Please see the range of materials below and choose the solution that suits your formulation best. Find inspiration for your next naturally inspired emulsion system!
---
O/W Bio Based Emulsifier HLB independent
StarDesign™ Power by Cargill Beauty is composed of two starch technologies extracted from waxy corn. It is a new optimized & patented complex developed using hydrophilic & lipophilic modified starches. That non soluble starch granule adsorbs at the interface which is characteristic of a "Pickering-like" behaviour that allows a strong stability for a high oil content emulsion over time and at different temperatures. StarDesign™ Power is one of more powerful emulsifiers of the market for high oil content up to 60% whatever the polarity giving unique sensory.
StarDesign™ Power creates a high oil content formula that brings hydration properties to the skin without any active ingredients and without any occlusive effect.
Strong viscosity increases by increasing the % of oil. This performance is unique due to the specific 3D network promoted by StarDesign™ Power. Unique propriety can be achieved by combining StarDesign™ Power with Emultop™ Velvet IP: fluid texture with high oil content.
That non-soluble starch granule adsorbs at the interface which is characteristic of a "Pickering-like" behaviour that allows a strong stability for a high oil content emulsion over time and at different temperatures.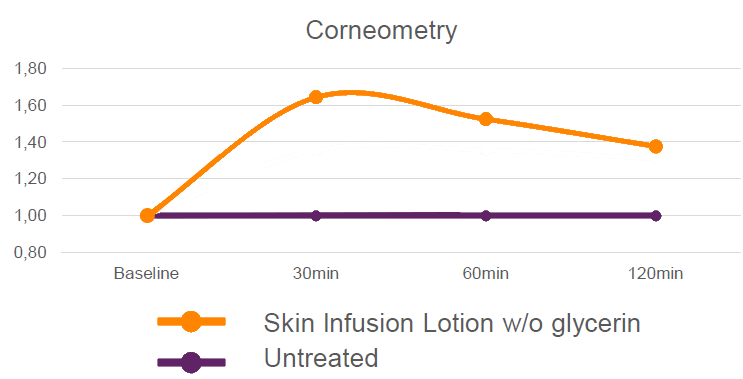 ---
Bio Based co-emulsifier for W/O Emulsion
Cola®Mulse 3GO by Colonial Chemical is a mono ester of oleic acid and a glycerin polymer containing an average of three glycerin units.
It is a multi-functional emulsifier providing stable emulsions in intermediate HLB systems where two or more other emulsifiers might be used. Cola®Mulse 3GO requires low usage concentrations of 1.0 - 4.0%. It can create emulsions with good heat and freeze/thaw stability.
Cola®Mulse 3GO is used in a variety of cosmetic and specialized personal care applications, in particular as an emulsifier for W/O creams with brilliant appearance and pleasant properties.
It is also useful in cleanser formulations with oil-to milk or oil-to-lotion transformative properties.
---
W/O Bio Based Emulsifier
Water-in-oil emulsions are widely used in cosmetics and pharmaceuticals, but it's known that they are difficult to obtain and stabilize. In addition, beauty customers strongly request finished products with a light sensorial profile.
Olivem® 2090 and 2090 G by Hallstar Beauty represents the perfect solution thanks to its innovative chemical structure based on the combination of polyglycerol esters of olive oil fatty acids and polyricinoleic acid. Olivem® 2090 is a derived natural ingredient cold process W/O emulsifier offering exceptional emulsifying performance combined with excellent sensorial and hydration benefits for multiple applications.
---
Bio Based co-emulsifier for W/O Emulsion
Olivem 900® by Hallstar Beauty is a PEG-Free W/O and W/S emulsifying agent designed to improve dispersion in pigments and mineral UV filters and provide water resistance and stability in sun care and any type of powder.
Olivem® 900 acts as a natural moisturizer and sensorial enhancer for a range of beauty and personal care products. It can also function as a structuring agent in O/W and anhydrous formulations.
---
Wood and cotton cellulose as feedstock for water-based thickener
Cellosize™ by Dow is a nonionic, bio-based and biodegradable water-soluble high quality rheology modifier. It allows thick, improves emulsion stability and enhances the sensory experience for hair and skin care applications. Proven performance in delighting consumers for more than 30 years.
Key benefit in face and body cleanser:
has a high tolerance to salt when compared with other water-soluble cellulose derivate
once hydrated, can be used in personal care formulations within a pH range of 3 to 10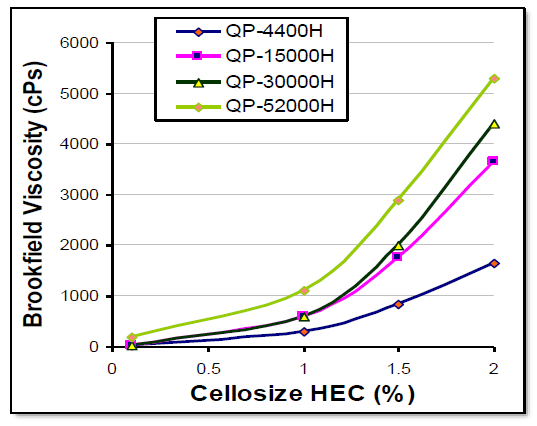 ---
Texture innovation coming from Sea
Satiagel™ VPC 614 by Cargill Beauty is a unique KAPPA-κ Carrageenan, a natural high gelling agent that create brittle solid gel when combining with salt. Depending on the type and concentration of salt used, you can create semi solid to solid gel (Jell OTM like).
Thanks to Cargill's expertise, discover how to play in combination with the other carrageenans like Satiagel™ VPC 508 P (Iota, ƪ) and Satiagum™ VPC 430 (Lambda, λ) to enter a new world of different textures with only one INCI name.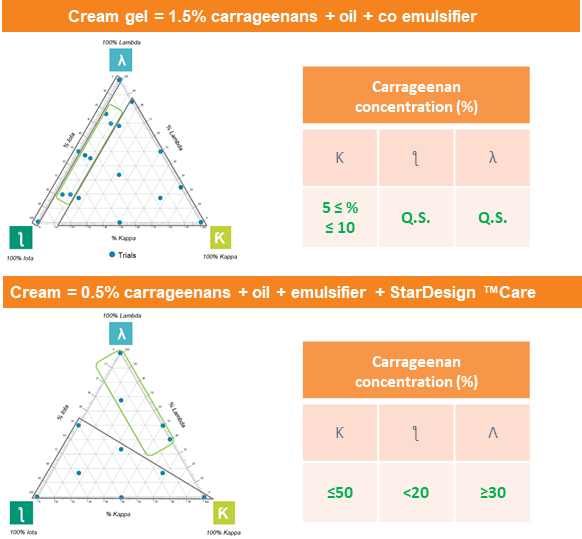 ---
A new life for by product of the winemaking industry
Grapeseed Oil Crude or Deodorised (Organic)
Throughout history grapes have long been used by humans. They have enjoyed the health and beauty benefits in abundance that this plant has to offer. From simply the delicious taste of a fresh grape plucked from the vine, or a glass of indulgent wine, there is so much more that this ancient fruit has to offer.
The area where the grapes are grown in South African are from a very old culture that was planted in the late 1600. The crop is harvested from February to April. This takes place in the early morning when the sugars are perfect. The crops are all hand-picked to ensure the best quality grapes are harvested only. From the seeds of the grapes, a cold pressed extra virgin oil is extracted, that is directly manufactured at the facility of our Grapeseed Oil supplier.
No additional ingredients or inputs are used, the soil is kept healthy thanks to an organic program in place and specialized viticulturists. Moreover, very little water is needed for the crops.
Mainly used as an emollient for skin care products, Grapeseed Oil is suitable for many cosmetic applications extending to hair care.
It is described as a light, smooth, very fluid and very spreadable oil. It is quick penetrating while delivering a dry skin feel.
Thanks to its high content of omega-6 (C18:2 Linoleic Acid), the main fatty acid here, and the presence of omega 9 (C18:1 Oleic Acid), it is claimed to soften and promote the skin elasticity. It also contains unsaponifiable such as tocopherol and some polyphenolic compounds such as flavonoids, well known for their antioxidant properties.
---
Olive based active emollient
Sensolene® by Hallstar Beauty is a consumer sensorial experience platform. All are natural and sustainable ingredients, which act as emollients with clinical benefits, linked to bio-mimetism activity.
Sensolene® is derived from a combination of alcohols and fatty acids building blocks to create unique sensorial experience for the consumer and add secondary benefits:
Dry, hydrating, nourishing,
Skin hydration, skin calming, anti-oxidant benefits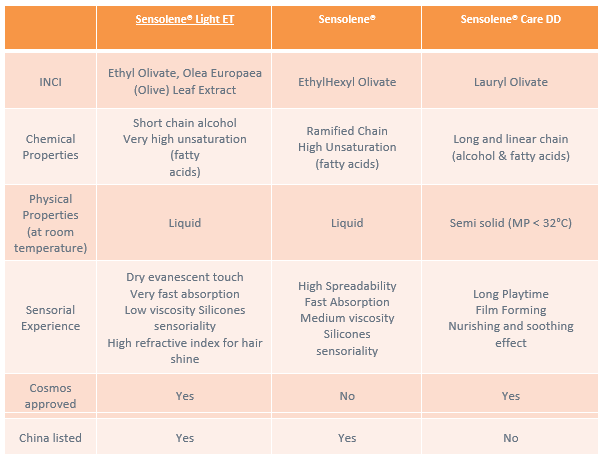 ---
Innovation Through Colours
Sharing knowledge of new processes and new colours that help our customers stay at the cutting edge of their industries.
Univar Solutions Colour can produce an infinite number of shades in powder and liquid forms, as well as colours dispersed onto specific substrates.
New vibrant colours and solutions to meet your needs and market trends!
The right colour for the right application with the most powerful colouring power:
Bespoke colour designed for you with our technical team.
Right fineness of our products made in the plant.
No streaking and specking in final products and reduce the complexity to use colours in your plant.
Colour by Univar Solutions offers a wide range of water soluble, water dispersible and oil soluble dyes.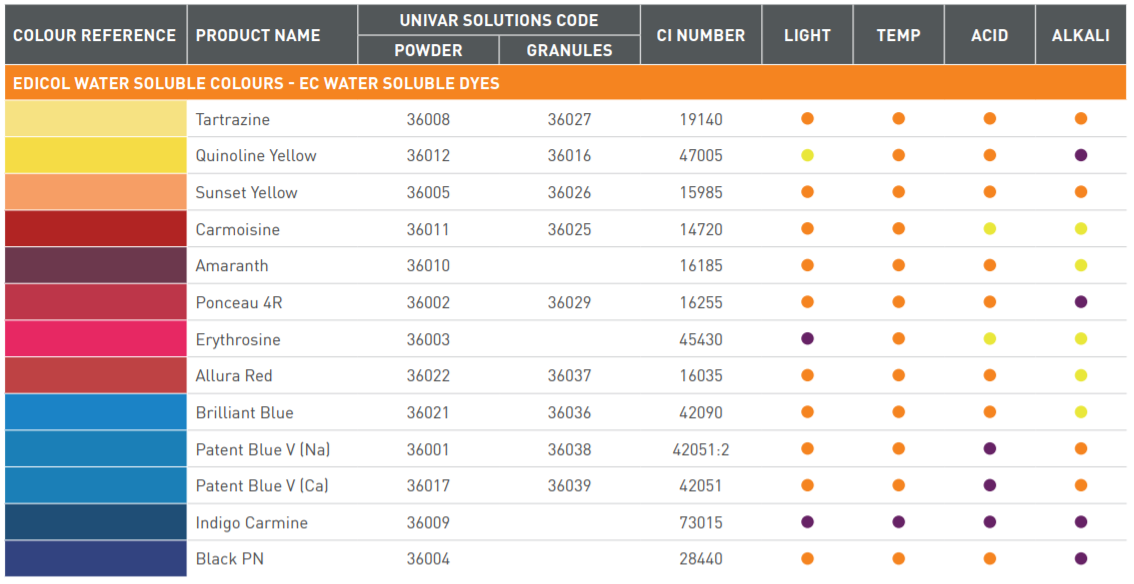 Bio-based emulsion system formulations to inspire
We know the hair cleansing market is competitive, so we've selected a few of our own formulations to help inspire your next innovative product: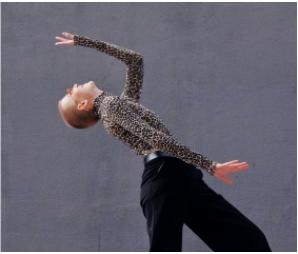 DREAM BIG NIGHT CREAM
Get the natural healthy-looking complexion of your dreams! This dense creamy mask contains all the luscious nutritive oils needed to work wonders on your skin as you sleep. The natural oils present on this cream gives it this natural pistachio color and its hypnotizing herbal smell. Be amazed as this cream transforms into an oil to deeply moisturize and pamper your skin. Learn more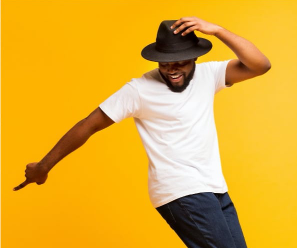 EMBRACE YOURSELF - SOOTHING SKIN BALM
Embrace every part of your body and give your skin the love it deserves. Now is the time to say goodbye to dryness and to enjoy the smooth and creamy texture of this balm as it soothes and hydrates your skin! Made with natural ingredients and infused with an enveloping fragrance, this versatile restorative beauty balm allows your skin to recover without leaving any greasy feel, despite its ultra-rich texture. Learn more
Request a Quote or Sample