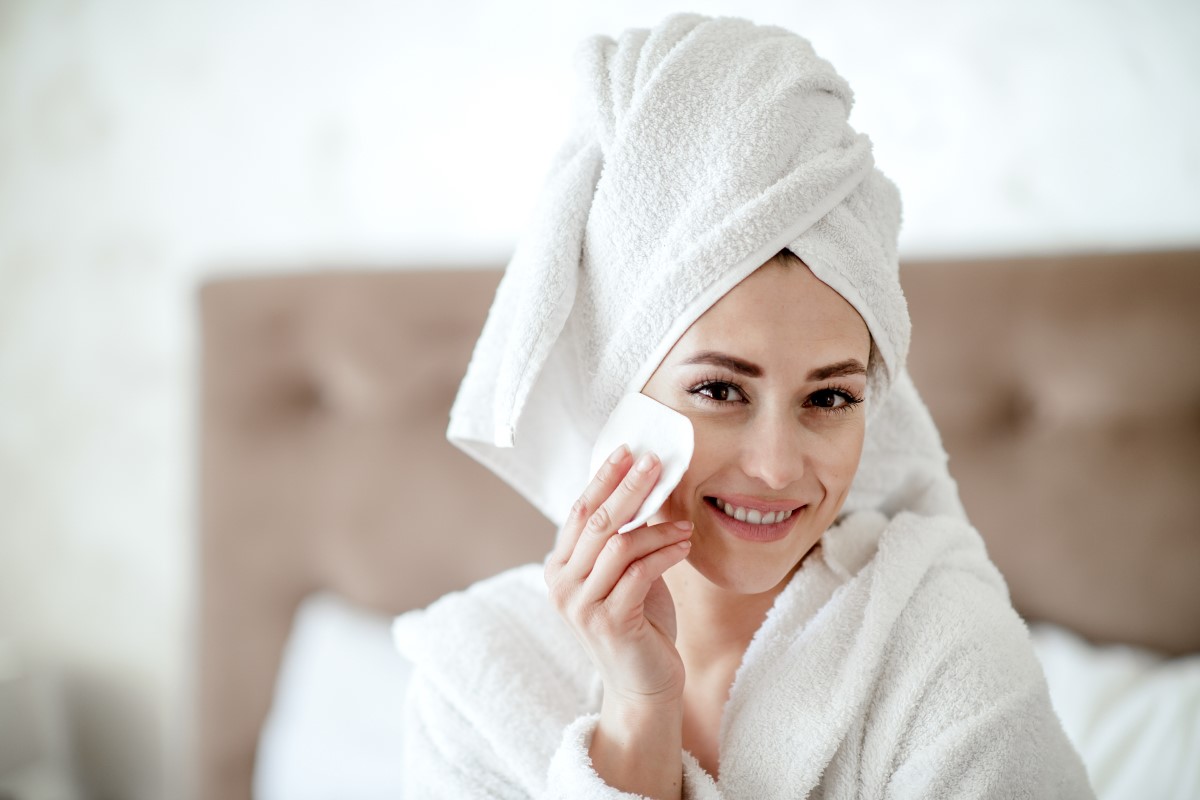 Make-up segment is one most growing market post covid. Customer do not want any compromise between efficiency and naturalness.
Univar experts will present formulations and technical proposal to inspired you and support your development of long-lasting make-up and efficient make-up remover.
---
How to perform long-lasting make-up and efficient remover without compromise with nature origin and mildness?
Discover our ingredient solutions and formulation ideas and gain inspiration for your next emulsion development.
Nature as the best allyl for long lasting make-up
Remove your make-up, pampers your skin and get ready for new round
---
Nature as the best allyl for long lasting make-up
Jojoba oil derived emollient as film former for colour long-lasting
Floraesters K-20W® Jojoba is derived from jojoba oil, a unique botanical source of liquid wax esters.
It is a multifunctional ingredient comprised of hydrolysed jojoba esters with film-forming properties that are suitable for leave-on and rinse-off products.
Floraesters K-20W® Jojoba improves water resistance and extends residence time of actives on skin and hair. It enhances skin barrier function and improves the manageability of hair.
Floraesters K-20W® Jojoba is an ideal choice for a variety of cosmetic and personal care categories including skin care, hair care, sun care, baby care, and colour cosmetics.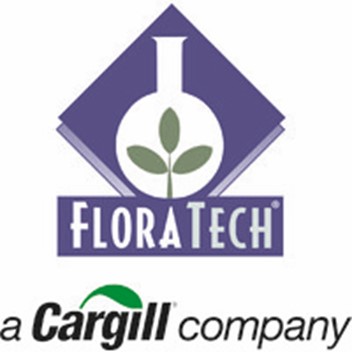 ---
Corn starch derived ingredient for preventing colour transfer
MaizeCare™ Style Polymer is naturally derived polymer with exceptional humidity resistance. Hydro-dispersible and without any impact on the viscosity, this polymer can be used in wild range of texture like spray, wax, gel cream for both:
Hair care: exceptional humidity resistance, excellent durability and frizz control. It imparts styling durability and excellent humidity resistance and curl retention over 8 hours.
Make-up: imparts styling durability and excellent humidity resistance for brows and lashes applications and enhance also humid rub-off resistance and long-lasting colour without any compromise with the comfortable to wear

---
Olive oil derived ingredient for pigment dispersion
Olivem® 2090 and 2090 G by Hallstar Beauty represents the perfect solution thanks to its innovative chemical structure based on the combination of polyglycerol, olive oil fatty acids and polyricinoleic acid. Olivem® 2090 is a derived natural ingredient and a cold process W/O emulsifier. It offers exceptional emulsifying performances combined with excellent sensorial and hydration benefits for multiple applications.
Olivem® 2090 and 2090 G by HALLSTAR Beauty acts as excellent pigment dispersant for mineral-based sun cream reducing whitening but also for make-up application improving coverage.

---
Castor oil derived for pigment dispersion and skin wellbeing in make-up
BioEstolides™ are bio-based emollients that are natural, sustainable and come with a wide range of superior performance benefits for the skin. It enhances the skin elasticity, but it also hydrates, softens and smooths the skin surface without leaving an oily or greasy residue.
These multi-functional, eco-friendly ingredients are derived from castor oil. They provide luxurious sensory experience with a NEGATIVE carbon footprint.
BioEstolide 250-100 is a 100% bio-based emollient, derived from castor oil, a non-GMO source. This sustainable cosmetic ingredient delivers all the benefits of castor oil with the additional benefits of a superior sensory profile and a Natural Origin Index (NOI) of 1.0!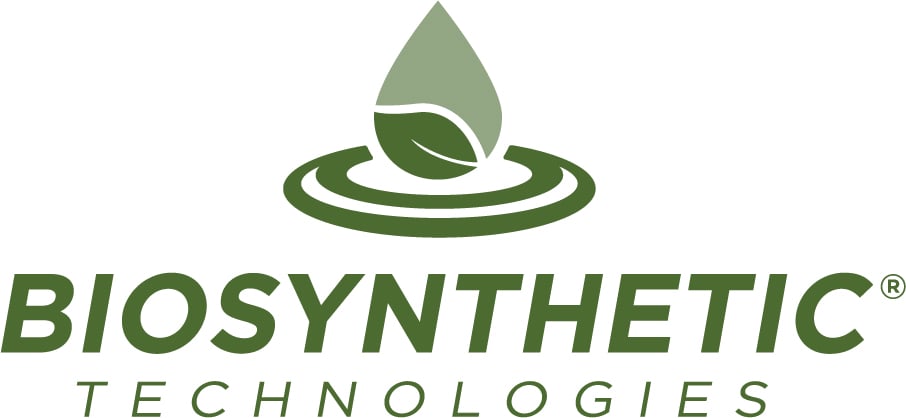 ---
Up-cycling emollient for make-up application made in part with waste of sugar cane or/and wheat harvests
EcoSmooth™ Universal Fluid 1100 is sourced from sustainable feedstocks from what is left on the fields of sugar cane or wheat harvests.
It is biodegradable and has a good safety profile, making this carrier ideal for the formulation of very high naturally content.
It is a good none-volatile alternative to cyclopentasiloxane allowing a good spreability and playtime with low residue after feel. It has a unique & broad compatibility profile with cosmetic ingredients and fragrances.

---
Remove your make-up, pampers your skin and get ready for new round
Canola oil & sugar based biosurfactant as new mild and eco-friendly biosurfactant & emulsifier coming from biotechnology
Dow offers two Sophorolipids (SL) products which are novel and unique bio surfactants.
Sophorolipids belong to glycolipids family (Rhamnolipids, Mannosylerythritol lipids), it is Mixture of lactonic form and acidic form.
EcoSense ™GL 60 HL/HA Surfactants contain the highest active % among the market products and EcoSense ™GL 60 HA has the highest acid sophorolipids among market products
EcoSense ™GL 60 HL/HA Surfactants are cold processable surfactant improving mildness of cleaning formulation with ability to solubilize essential oils/fragrances and emulsify oils.

---
Naturally derived emulsifier for oil to Milk cleanser
Cola®Mulse 3GO by Colonial Chemical A mono-ester of oleic acid and a glycerine polymer containing an average of three glycerine units.
It is a multi-functional emulsifier providing stable emulsions in intermediate HLB systems where two or more other emulsifiers might be used. Cola®Mulse 3GO requires low usage concentrations of 1.0 - 4.0%. It can create emulsions with good heat and freeze/thaw stability.
Cola®Mulse 3GO is used in a variety of cosmetic and specialized personal care applications, as an emulsifier for W/O creams with brilliant appearance and pleasant properties.
It is also useful in cleanser formulations with oil-to milk or oil-to-lotion transformative properties.

---
Hydrosol, a delicately fragranced water from Natural By-Product
EarthOil by Univar Solutions is proud to represent DownUnder Enterprises and its range of native Australian hydrosols.
Hydrosols are the natural by-product produced during the steam distillation of essential oils. This traditional process is carried out using modern equipment and materials, but the process itself would be recognised by producers of essential oils from centuries ago. The hydrosols, as the name suggests, are the saturated solutions of the plant's water-soluble components and would otherwise be waste product from the distillation process. This produces a delicately fragranced water that is stable, reproducible, and can be used to achieve high 'natural content' concentrations in personal care products as a water replacement, as well as for floral waters, misters, and bath products.
OUR RANGE OF PURE AUSTRALIAN HYDROSOLS
EarthOil by Univar Solutions and DownUnder Enterprises are proud to offer: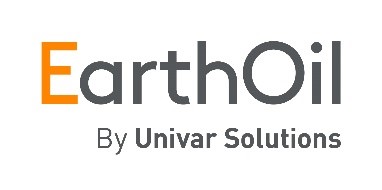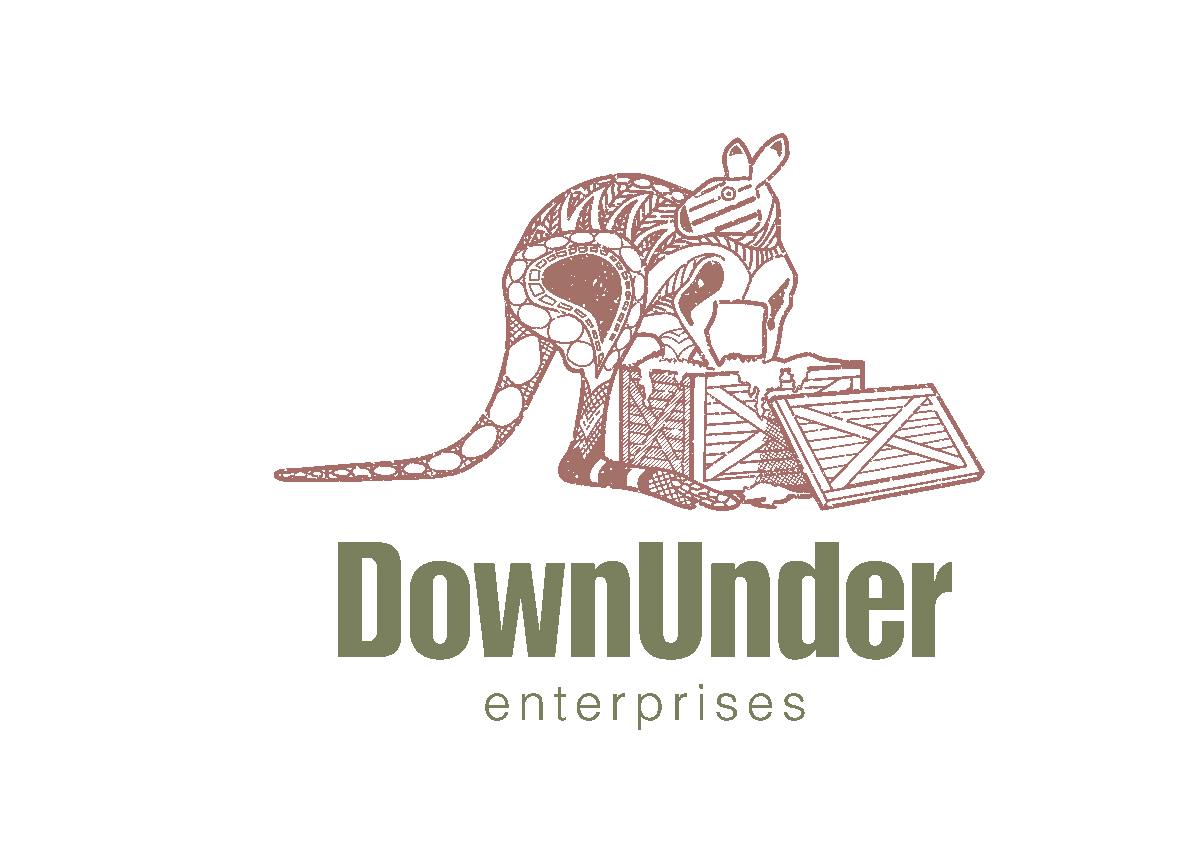 Formulations to inspire
We know the Make-up and especially the remover market are competitive, so we've selected a few of our own formulations to help inspire your next innovative product: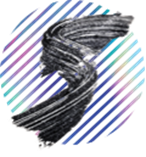 JUST MARVELOUS - GLITTER LASH TOPPER
Lashes are the most underestimated Glam spot we know, hence the creation of this gel-based glitter. Top off your favourite mascara or use it alone; add one, two, or three coats (if you really want to go all in) and prepare to wow the crowds. PRO TIP: It can be used on brows too! Learn more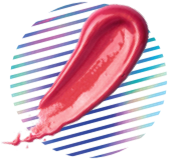 GET RED-Y STATEMENT GLOSS
Aren't we all searching for that ONE statement staple? Well this is it. Sheer moisture and a rich non-sticky gel texture that feels as good as it looks. That shade that matches all skin tones and oh, it's VEGAN too. This formula delivers plumping hydration and nourishment for smoother, more supple lips with less fine lines. Pucker up like 5-year-old you used to, you're RED-Y. Learn more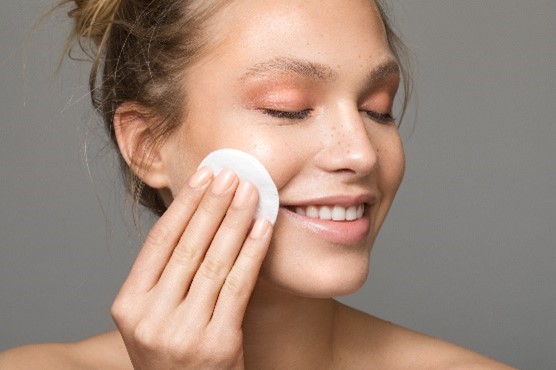 RENAISSANCE ARTISANAL - MICELLAR WATER
This is the new edition of micellar water! Responsible, effective and relaxing. Formulated with green, eco-friendly and very mild surfactants, this micellar water is extremely gentle on your skin and removes all traces of makeup and impurities. Enriched with lemon myrtle extract, its soft fragrance will help to relax you at any moment during the day. Ask for our formulation card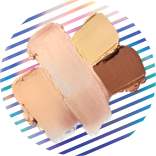 STROKES OF VELVET - BB CRAYON
Creamy, nude, gorgeous. This light coverage compact cream can be applied across the face to give a no-makeup look with a dewy finish. The texture is rich, whipped and melts into the skin spreading easily. It's multi-functional with hybrid skincare qualities, formulated with soothing nourishing ingredients, SPF 20 and pigments that smooth out the complexion. Blend it seamlessly and smile, you look amazing! Learn more
For more formulation examples, please contact your Univar Solutions customer service representative.