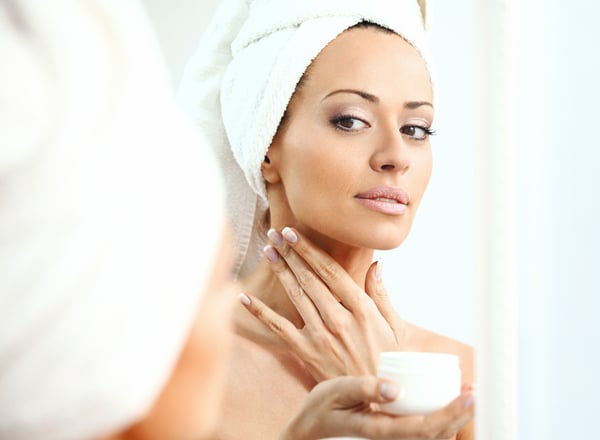 Personalized Skin Care Soutions
As we all start to love the skin we're in, anti-ageing has taken on a new meaning. With an ageing population we now aim to look our best at any age and anti-ageing products have shifted to not only target wrinkles and fine lines but also act to remedy dryness, loss of firmness, uneven skin tone, hyper-pigmentation and under-eye dark circles.
From baby boomers to millennials, consumers want products that promote the healthiest, best looking skin possible no matter their age. Let us help you with your anti-aging face washes, toners, serums and creams that deliver preventative benefits or help to reverse the traditional signs of aging such as minimizing wrinkles and reducing dark skin spots. Our ingredients portfolio can create formulations that aid in removing dead skin cells, balancing moisture levels, tightening and firming skin and reducing fine lines. Discover more on our anti-aging formulations and ingredients range.
View Our Formulation Finder for Skin Care
Featured Products:
AgeCap™ Smooth
INCI: Methoxylhydroxyphenyl Isopropylnitrone
Traps selectively Reactive Oxygen Species (ROC ) to avert their damaging effects. As it employs a non-self-sacrifycing mechanism, it helps enhance efficiency versus conventional anti-oxidants. It contributes to healthy skin by softening wrinkle appearance, promoting skin radiance and delivering skin smoothing effects. AgeCap™ Smooth benefits include softening the appearance of wrinkle and providing skin smoothing effect.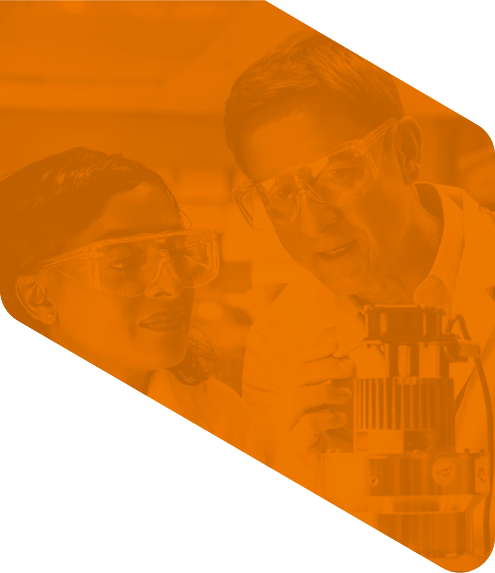 Have a question?
Please select one of the choices below as the reason for contacting us:

*
Ask a Question or Request a Quote
SDS Request