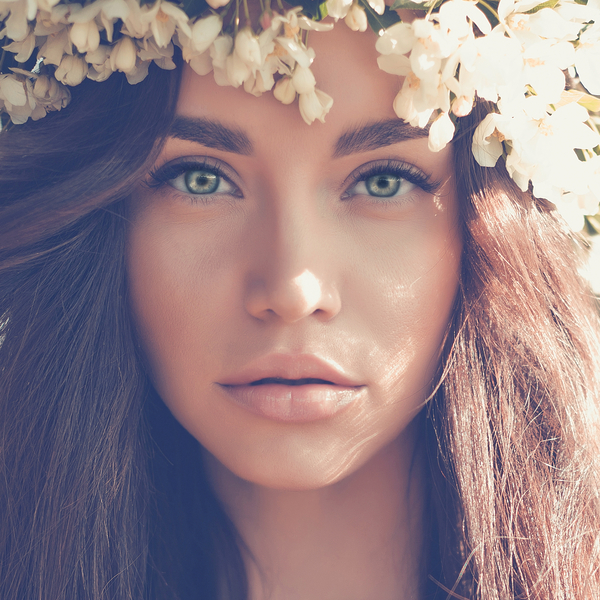 Personalized Skin Care Soutions
Air pollution is a major health and environmental hazard. The skin, our largest organ, is exposed to numerous pollutants that contribute to damaged skin cells; their action being intensified by ultraviolet radiation. Not to mention the newest form of indoor pollution, blue light, emitted from screens. Explore our anti-pollution solutions here.
Recent studies examining the effects of pollution on skin, show that it can accelerate aging, increase dehydration and elevate the amount of lactic acid. Research also uncovered that air contamination causes skin outbreaks and irritations.
As a result, anti-pollution skin care formulations are being developed to help prevent skin damage and rectify the harmful effects caused by pollution. Browse the Univar Solutions portfolio for options enabling you to create cleansers, toners, serums and lotions that will gently remove dirt, balance skin's natural oils, provide a protective barrier and moisturize. Get all the details.
View Our Formulation Finder for Skin Care
Featured Products:
AgeCap™ Smooth
INCI: Methoxylhydroxyphenyl Isopropylnitrone
Traps selectively Reactive Oxygen Species (ROC ) to avert their damaging effects. As it employs a non-self-sacrifycing mechanism, it helps enhance efficiency versus conventional anti-oxidants. It contributes to healthy skin by softening wrinkle appearance, promoting skin radiance and delivering skin smoothing effects. AgeCap™ Smooth benefits include softening the appearance of wrinkles and providing skin smoothing effect.
Eurol® BT
INCI: Olea Europaea [Olive]Leaf Extract, Water
This COSMOS-compliant multifunctional active ingredient from olive plant leaves is a natural blend of diphenolic compounds, including oleuropein. It is able to carry out different functions such as antiaging, anti-irritating, anti-inflammatory, moisturizing, skin elasticizing, antimicrobial, anti-acne and skin lightening. A highly concentrated water-soluble ingredient, it is a free radical quencher, effective at low dosage.
Our Full Portfolio Includes:
+ Emulsifier
ACULYN™ SILTouch Rheology Modifier
DOWSIL™ ES 5300 Formulation AID
+ Low Transfer
DOWSIL™ EL-9081 Silicone Elastomer Blend
+ Sensory Enhancer
DOWSIL™ 2511 Cosmetic Wax
DOWSIL™ EL-9081 Silicone Elastomer Blend
DOWSIL™ EP-9610 Cosmetic Powder
DOWSIL™ EL-7040 Hydro Elastomer Blend
+ Texturizer
DOWSIL™ 2511 Cosmetic Wax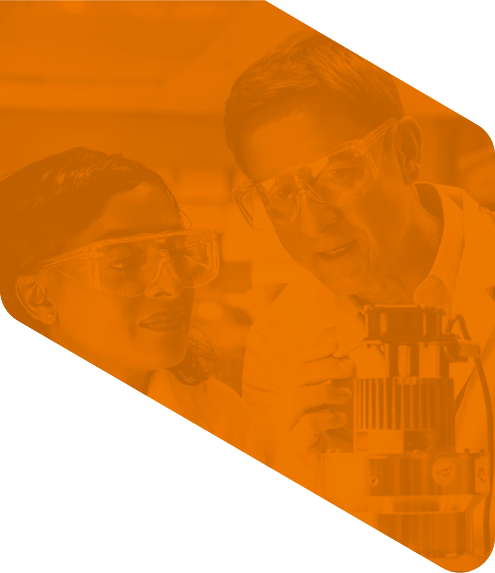 Have a question?
Please select one of the choices below as the reason for contacting us:

*
Ask a Question or Request a Quote
SDS Request