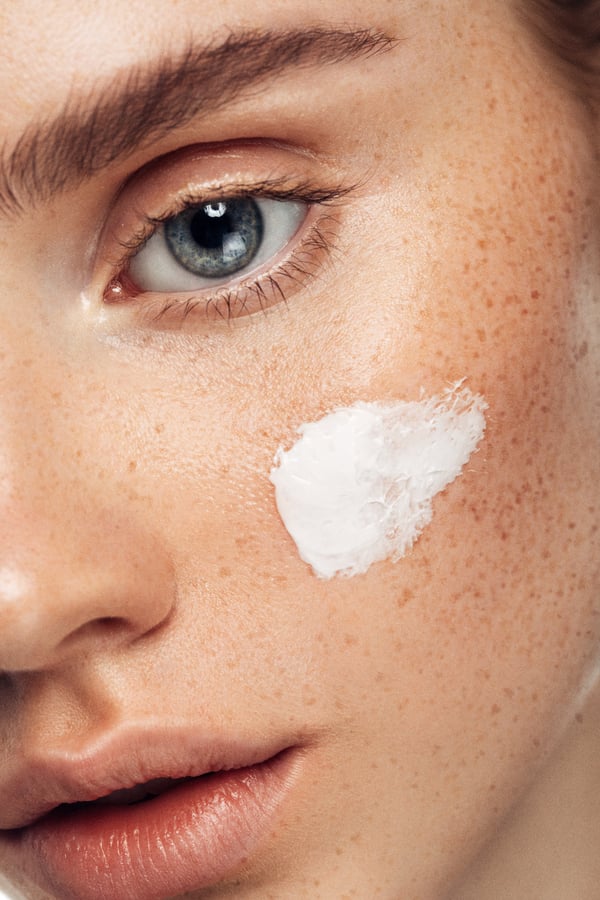 Personalized Skin Care Soutions
Your version of pefect awaits, whether that is au naturel or primed, bronzed, and fully made up. Achieving a flawless complexion depends on numerous factors as we camouflage blemishes, hyperpigmented areas, redness, dark circles and more. Discover our selection of ingredients that prime and perfect, so every day is selfie day.
Makeup primers are intended to help enhance the skin's surface in order to create the ideal smooth canvas to optimize the coverage and lengthen the amount of time that the next-level cosmetics last on the face. Makeup primer formulations impact the color, finish and coverage of the product, as well as its moisturizing and SPF factors. Learn more about the ingredients in our primer formulations.
View Our Formulation Finder for Skin Care
Featured Products:
AgeCap™ Smooth
INCI: Methoxylhydroxyphenyl Isopropylnitrone
Traps selectively Reactive Oxygen Species (ROC ) to avert their damaging effects. As it employs a non-self-sacrifycing mechanism, it helps enhance efficiency versus conventional anti-oxidants. It contributes to healthy skin by softening wrinkle appearance, promoting skin radiance and delivering skin smoothing effects. AgeCap™ Smooth benefits include softening the appearance of wrinkle and providing skin smoothing effect.
DOWSIL™ EP-9610 Cosmetic Powder
INCI: Dimethicone Crosspolymer
A soft powder that provides unique smooth, bouncy and silky feel with optical effect and sebum control with easy processing for Color Cosmetics and Skin Care products. Consumers are looking for soft and silky products that feel velvety on their skin without tackiness or clumping. Elastomer powders provide that special sensory feel, but agglomeration issues lead to processing challenges. DOWSIL™ EP-9610 Cosmetic Powder offers the best of both worlds – softness with less agglomeration.
StarDesign™ Care
INCI: Hydroxypropyl Starch Phosphate
Starches are polysaccharide granules extracted from corn. Thanks to a physical treatment, pregelatinization, they are cold processable. In addition chemical treatments, hydroxypropyl substitution & phosphate crosslinking, avoid syneresis and increase stability & resistance of starches versus pH, high shear and temperature. In solution, starch granules swell to texturize formulations and give creaminess & pick up. Properties: creaminess and richness, matt emulsion, short playtime and short penetration.
Our Full Portfolio Includes:
+ Emulsifier
StarDesign™ Power
ACULYN™ SILTouch Rheology Modifier
+ Low Transfer
DOWSIL™ EL-9081 Silicone Elastomer Blend
DOWSIL™ EL-8048 ID Silicone Organic Blend
+ Sensory Enhancer
C*EmTex™ 06328
DOWSIL™ EL-8052 IH Silicone Organic Elastomer
DOWSIL™ 2511 Cosmetic Wax
DOWSIL™ EL-9081 Silicone Elastomer Blend
DOWSIL™ EL-8048 ID Silicone Organic Blend
DOWSIL™ EP-9610 Cosmetic Powder
+ Texturizer
StarDesign™ Care
FiberDesign™ Sensation
DOWSIL™ 2511 Cosmetic Wax
+ Thickener
DOWSIL™ VM-2270 Aerogel Fine Particle
DOWSIL™ EL-8052 IH Silicone Organic Elastomer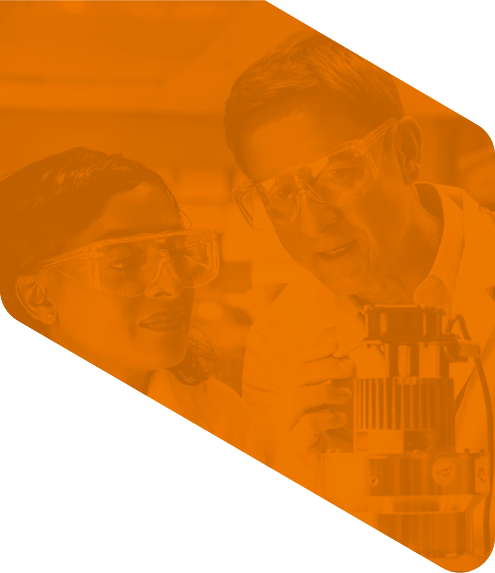 Have a question?
Please select one of the choices below as the reason for contacting us:

*
Ask a Question or Request a Quote
SDS Request