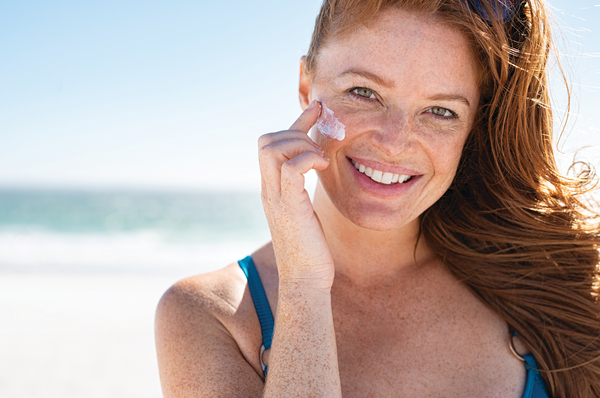 The total package for sun protection
With growing health and skin aging concerns related to UV rays there is increasing consumer awareness and demand for affordable sun care products with multifunctional benefits in addition to sun protection, including ease of use, moisturization, anti-aging and water resistance.
At Univar Solutions, our team of experienced chemists are constantly researching and innovating to create concept formulations that enable and support your sun care product development initiatives. We're here to help bring to life your formulation briefs that meet the demands of both daily wear SPF applications and recreational products used for concentrated exposure, like a day at the beach.
Browse Our Formulation Finder
Contact Us
Sunny days, cloudy days, indoors or outdoors, using sun protection is an everyday best practice. With an increasing demand for UV protection in daily wear skin care and color cosmetics, UV protection is no longer confined to just beachwear products. Browse our selection of suncare and after sun ingredients and formulation concepts.
A renewed consumer interest in healthy lifestyle choices is also driving innovation in this space as UV protection products feature claims such as broad spectrum, blue light, anti-pollution and infrared protection.
As consumers try to find better ways to protect their skin from the sun's damaging rays, the demand for new sun care products is growing. Univar Solutions offers a broad spectrum of UV filters and provides solutions to boost UV performance while also providing wash-off resistance, improved spreadability, and longer wear with a pleasant feel. Take a preventive and curative approach to care with our actives and performance-enhancing specialty ingredients to formulate the next generation of sunscreens, after-sun care or antipollution products.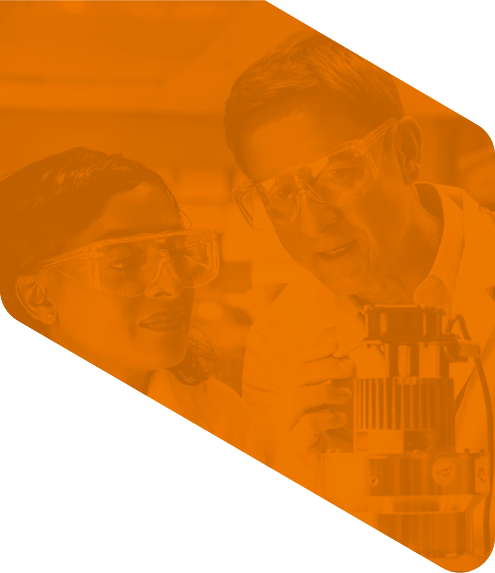 Have a question?
Please select one of the choices below as the reason for contacting us:

*
Ask a Question or Request a Quote
SDS Request