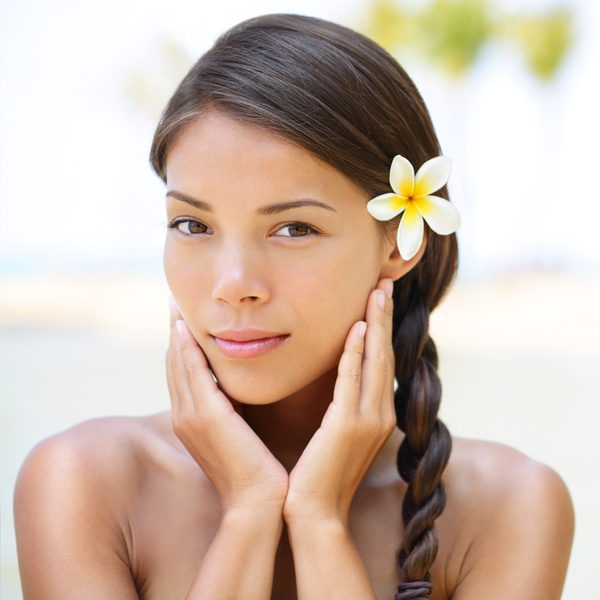 Personalized After Sun Solutions
After sun exposure, your skin needs hydration. Easy to apply, moisturizing formulations with lightweight textures help revive the skin and restores its moisture levels. Feeling creative? Why not enhance the natural glow with the addition of shimmering particles. Discover our full offering or browse our formulary for inspiration.
As consumers become more informed about the damaging effects of sun exposure, the demand for reparative, after sun skincare has increased. Typically, available in sprays, serums, lotions and creams, after sun care formulations are expected to help soothe, calm and treat sun-ravaged spots by replenishing and rehydrating skin that has been subjected to the drying effects of wind, water and sun. Get more information on our after sun formulation ingredients for your product development.
View Formulation Finder for Sun Care
Featured Products:
Actigum™ CS 11 QD
INCI: Sclerotium gum
Sclerotium gum is produced by aerobic fermentation of sugar with the fungus Sclerotium rolfii. Composed by non-ionic sugar monomers, in solution the sclerotium form a triple helix. Cold soluble, it's an ideal nature-derived thickener & stabilizer for formulations with smooth & soft texture. Properties: compatibility, suspending, sensoriality. COSMOS approved.
ACULYN™ SILTouch Rheology Modifier
INCI: Sodium Acrylate/Sodium AcryloyldimethylTaurate Copolymer (and) Dimethicone(and) Trideceth-6 (and) PEG/PPG-18/18 Dimethicone
The polymer is released when adding water. No high shear or neutralization is needed. This allows formulators to quickly build water-phase viscosity even at low pH. Uses include buttery creams.
Elevance Smooth CS-110N
INCI: Hydrogenated Soy Polyglycerides (and) C15-23 Alkane
Elevance Smooth CS-110 is a fully renewable, plant-based multi-functional polymer that provides oil-phase thickening and film-former functionality. Create a luxurious sensory response texture in your personal care formulations using novel, modified plant oils.
Our Full Portfolio Includes:
+ Emollient
Biochemica™ Biovera Aloe oil
+ Emulsifier
ACULYN™ SILTouch Rheology Modifier
DOWSIL™ ES 5300 Formulation AID
+ Low Transfer
DOWSIL™ EL-9081 Silicone Elastomer Blend
DOWSIL™ EL-8048 ID Silicone Organic Blend
+ Multi-Functional Additive
+ Sensory Enhancer
DOWSIL™ 2511 Cosmetic Wax
DOWSIL™ EL-9081 Silicone Elastomer Blend
DOWSIL™ 3903 Liquid Satin Blend
DOWSIL™ EL-8048 ID Silicone Organic Blend
DOWSIL™ EL-7040 Hydro Elastomer Blend
+ Texturizer
DOWSIL™ 2511 Cosmetic Wax
Actigum™ CS 11 QD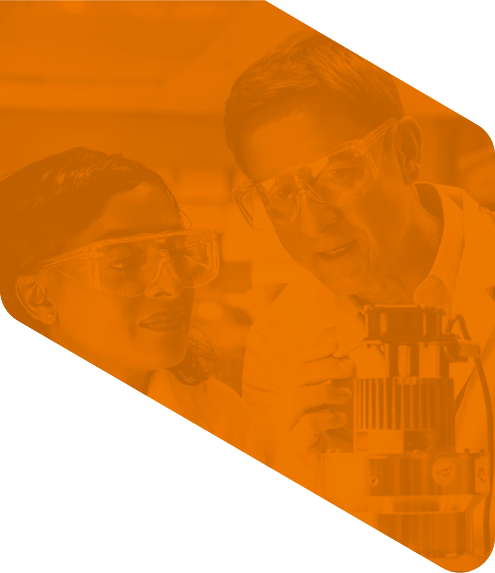 Have a question?
Please select one of the choices below as the reason for contacting us:

*
Ask a Question or Request a Quote
SDS Request