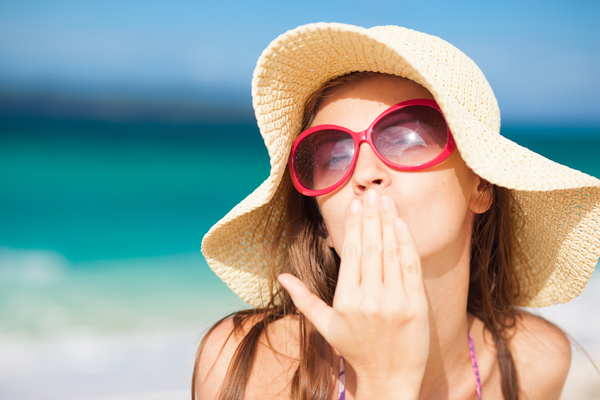 Personalized Sun Protection Solutions
Sunny days, cloudy days, indoors or outdoors, using sun protection is an everyday best practice. With an increasing demand for UV protection in daily wear skin care and color cosmetics, UV protection is no longer confined to just beachwear products.
A renewed consumer interest in healthy lifestyle choices is also driving innovation in this space as UV protection products feature claims such as broad spectrum, blue light, anti-pollution and infrared protection.
As consumers try to find better ways to protect their skin from the sun's damaging rays, the demand for new sun care products is growing. Univar Solutions provides solutions to boost UV performance while also providing wash-off resistance, improved spreadability, and longer wear with a pleasant feel. Take a preventive and curative approach to care with our actives and performance-enhancing specialty ingredients to formulate the next generation of sunscreens, after-sun care or antipollution products
View Formulation Finder for Sun Care
Featured Products:
TRIS AMINO™ ULTRA PC
INCI: Tromethamine
Globally Compliant Tromethamine Buffer for Personal
Care and Cosmetic Products. With its primary amine functionality, water- and alcohol-solubility and low toxicity, TRIS AMINO ULTRA PC is ideal as a buffer,
solubilizer or neutralizer in skin treatment gels, sun blocks and sun screen lotions, detergent cleansing gels, spray-on lotions and cosmetic preparations. The lower equivalent weight and higher pKa value of TRIS AMINO ULTRA PC makes it more efficient than the tertiary amine triethanolamine (TEA) in developing alkaline pH and neutralizing acid-functional ingredients. TRIS AMINO ULTRA PC also provides superior color stability versus other amines and should not cause yellowing or darkening in skin-care preparations upon storage.
EPITEX™ 99 Polymer
INCI: Acrylates copolymer (and) acrylates / polytrimethylsiloxymethacrylate copolymer
EPITEX™ 99 Polymer was created from the best features of acrylic and silicone acrylate chemistries. It marks a new hybrid solution — leveraging organic and inorganic technology — from Dow Personal Care Solutions. This silicone-hybrid film former leads the way for next-generation sun care, skin care and color cosmetics. The hybrid film former exhibits high water repellency, high sebum repellency and high film flexibility thanthe Organic Acrylate Benchmark. EPITEX™ 99 Polymer forms a continuous film for excellent wash-off and rub-off resistance. For greater formulation and manufacturing process flexibility, this hybrid water-based film former delivers good performance in pure film and in water-in-oil and oil-n-water formulations.
SunSpheres™ BIO SPF Booster
INCI: Microcrystalline cellulose
A bio-derived and biodegradable solution for SPF Boosting, SunSpheres™ BIO SPF Booster is a bio-based and readily biodegradable SPF booster that enables greater SPF efficiency in sun care and daily wear SPF products. Derived from FSC-certified wood pulp, it works with both organic and inorganic UV filters. SunSpheres™ BIO SPF Booster reduces dependence on UV actives, enabling aesthetically pleasing formulations that minimize potential irritation caused by UV actives, and it allows you to develop solutions that delight eco-conscious consumers. The innovative booster has demonstrated in-vitro and in-vivo SPF boosting performance and delivers stabilizing, thickening and shear thinning properties.
Our Full Portfolio Includes:
+ Emulsifier
DOWSIL™ ES 5300 Formulation AID
StarDesign™ Power
ACULYN™ SILTouch Rheology Modifier
+ Low Transfer
DOWSIL™ EL-8048 ID Silicone Organic Blend
+ Multi-functional Additive
+ Sensory Enhancer
DOWSIL™ EL-7040 Hydro Elastomer Blend
DOWSIL™ EL-8048 ID Silicone Organic Blend
StarDesign™ 05340C*
EmTex™ 06328
DOWSIL™ EL-7040 Hydro Elastomer Blend
DOWSIL™ 3903 Liquid Satin Blend
DOWSIL™ EP-9610 Cosmetic Powder
+ SPF Booster
SunSpheres™ BIO SPF Booster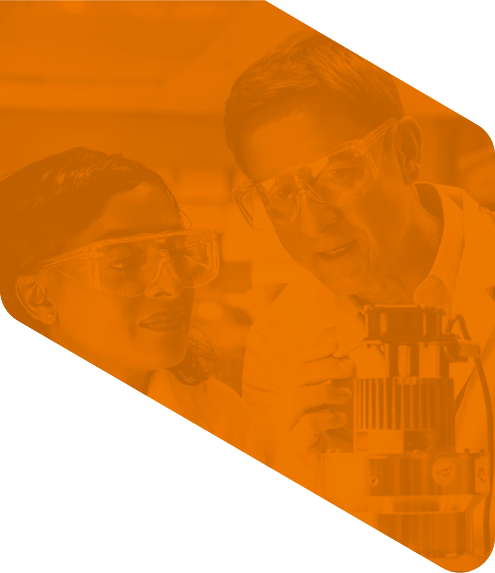 Have a question?
Please select one of the choices below as the reason for contacting us:

*
Ask a Question or Request a Quote
SDS Request