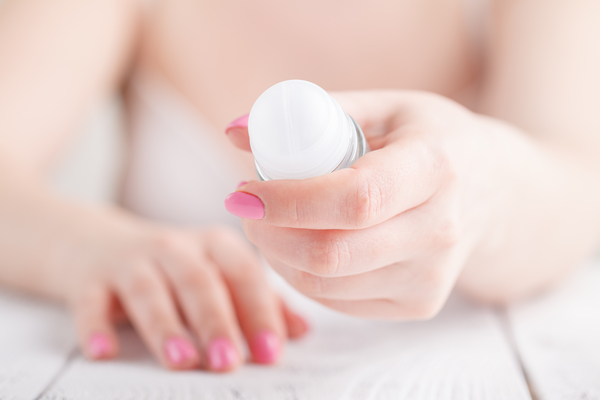 Personalized Antiperspirant and Deodorant Solutions
Preferences between antiperspirants and deodorants vary widely among consumers. For many, this starts with the basic formulations that impact the functional differences in the products. Deodorants stop odors by killing bacteria and masking odor with fragrance; while antiperspirants block or hinder water on the skin all together. Beyond these, differences in application, such as aerosol, roll-on, gel or stick and the scenting of products are influenced by the formulations. Learn more about ours.
View Our Formulation Finder
Featured Products:
TRIS AMINO™ ULTRA PC
INCI: Tromethamine
With its primary amine functionality, water- and alcohol-solubility and low toxicity, TRIS AMINO ULTRA PC is ideal as a buffer, solubilizer or neutralizer in skin treatment gels, sun blocks and sun screen lotions, detergent cleansing gels, spray-on lotions and cosmetic preparations.
Pure Australian Tea Tree Oil
INCI: Melaleuca alternifolia (Tea Tree) Leaf Oil
Tea Tree Oil is also a known and proven antiviral, including against HSV. It is confirmed (in vitro and in vivo studies) to also offer strong efficacy against a wide range of yeast and fungus. It is considered nontoxic and non-irritant, sensitizing to less than 0.2% of the general population.
Actigum™ CS 11 QD
INCI: Sclerotium gum
Sclerotium gum is produced by aerobic fermentation of sugar with the fungus Sclerotium rolfii. Composed by non-ionic sugar monomers, in solution the sclerotium form a triple helix. Cold soluble, it's an ideal nature-derived thickener & stabilizer for formulations with smooth & soft texture. COSMOS approved.
Our Full Portfolio Includes:
+ Essential Oil
Pure Australian Sandalwood (Indian) Oil
Pure Australian Tea Tree Oil
+ Multifunctional Additive
+ Sensory Enhancer
DOWSIL™ 2511 Cosmetic Wax
+ Solubilizier
Methylal Pure Grade Desodorised
+ Texturizer
DOWSIL™ 9041 Silicone Elastomer Blend
Actigum™ CS 11 QD
DOWSIL™ 2511 Cosmetic Wax
+ Thickener
DOWSIL™ VM-2270 Aerogel Fine Particles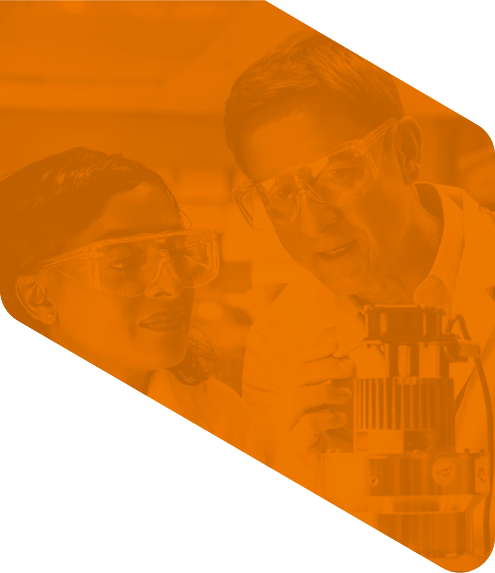 Have a question?
Please select one of the choices below as the reason for contacting us:

*
Ask a Question or Request a Quote
SDS Request