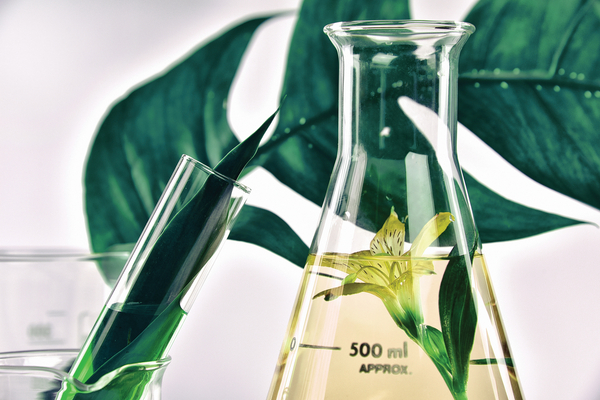 Personalized Fragrance Solutions
In recent years, perfumes and scented personal care products have emerged as essential items. Many believe this market growth is the direct result of a mindset shift among consumers – that one's self-confidence and sense of pride is rooted in personal or self-care. Fragrance manufacturers are forecasting that this trend will continue its upward climb in the coming years. Learn more about our natural, synthetic and alternative fragrance portfolios.
View Our Formulation Finder
Featured Products:
Pure Australian Tea Tree Oil
INCI: Melaleuca alternifolia (Tea Tree) Leaf Oil
Tea Tree Oil is also a known and proven antiviral, including against HSV. It is confirmed (in vitro and in vivo studies) to also offer strong efficacy against a wide range of yeast and fungus. It is considered nontoxic and non-irritant, sensitizing to less than 0.2% of the general population.
Pure Australian Sandalwood (Indian) Oil
INCI: Santalum album Wood Oil
Modern science has recognized Sandalwood for its antimicrobial, antiviral, and anti-inflammatory properties. Sandalwood provides formulators with anti-inflammatory opportunities. Down Under offers customers a traceable and sustainable source of Indian Sandalwood Oil, complying with ISO 3518:2002, with the comfort of knowing your Sandalwood Oil is produced with 100% compliance with global benchmarks for workplace labor practices.
Pure Australian Buddha Wood Oil
INCI: Eremophila mitchellii Wood Oil
This oil has also been used for perfumery, bath, massage, diffuser, blending, and a perfume fixative. The rare sesquiterpene compounds lend anti-inflammatory properties to this rare and unique oil. This woody scented oil provides deep relaxation to body, mind and spirit.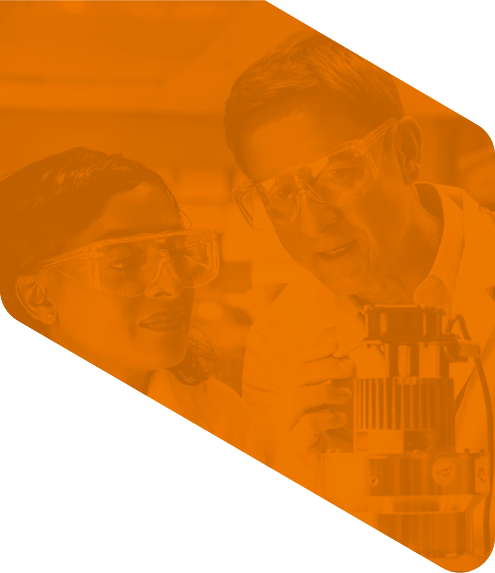 Have a question?
Please select one of the choices below as the reason for contacting us:

*
Ask a Question or Request a Quote
SDS Request