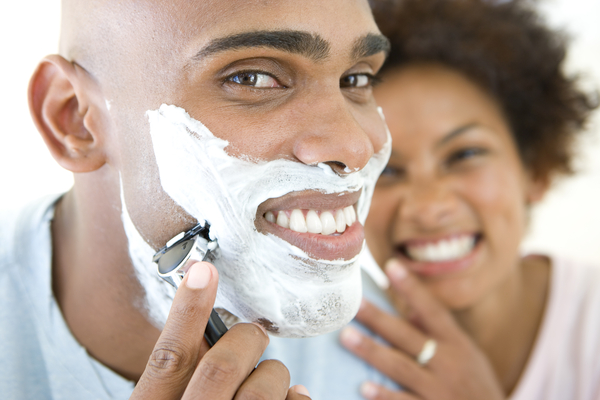 Personalized Shaving Solutions
Shaving products are necessary for grooming and hair removal on legs, faces and other sensitive areas, and are primarily available in aerosol foams, gels or creams and lotions. As male and female consumer preferences fluctuate based on application, product texture and skin sensitivity, the variety of shaving options continues to expand. Get more information on our shaving product formulations and ingredients.
View Our Formulation Finder
Featured Products:
FiberDesign™ Sensation
INCI: Citrus Limon Peel Powder, Sclerotium Gum (EU) or Citrus limon (lemon) peel powder, Sclerotium gum (US & China)
The combination of citrus peel fibers with sclerotium gum, resulted in the creation of FiberDesign™ Sensation, a new texturizer and emulsion stabilizer designed specifically for skincare. It is biodegradable and derived from 100% natural origin (in accordance with ISO 16128).
DOWSIL™ 3903 Liquid Satin Blend
INCI: Isododecane (and) Dimethicone/Vinyl Dimethicone Crosspolymer
DOWSIL™ 3903 Liquid Satin Blend helps meet the global demand for easy-to-apply products with long-lasting performance – while also delighting consumers with a luxurious sensory experience. With this silicone blend you can create skin care, color cosmetics and hair care formulations that deliver intense lubricity, as well as light, silky smoothness. As a rheology modifier, DOWSIL™ 3903 Liquid Satin Blend increases stringiness for unique textures. Unlike other silicones, it will impart its stringy nature to many formulation types – with intensity increasing with concentration.
Pure Australian Buddha Wood Oil
INCI: Eremophila mitchellii Wood Oil
This oil has also been used for perfumery, bath, massage, diffuser, blending, and a perfume fixative. The rare sesquiterpene compounds lend anti-inflammatory properties to this rare and unique oil. This woody scented oil provides deep relaxation to body, mind and spirit.
Our Full Portfolio Includes:
+ Essential Oil
Pure Australian Tea Tree Oil
Pure Australian Buddha Wood Oil
Pure Australian Sandalwood (Indian) Oil
+ Sensory Enhancer
DOWSIL™ 3903 Liquid Satin Blend
DOWSIL™ 2511 Cosmetic Wax
+ Texturizer
Satiagel™ VPC 508P
FiberDesign™ Sensation
DOWSIL™ 2511 Cosmetic Wax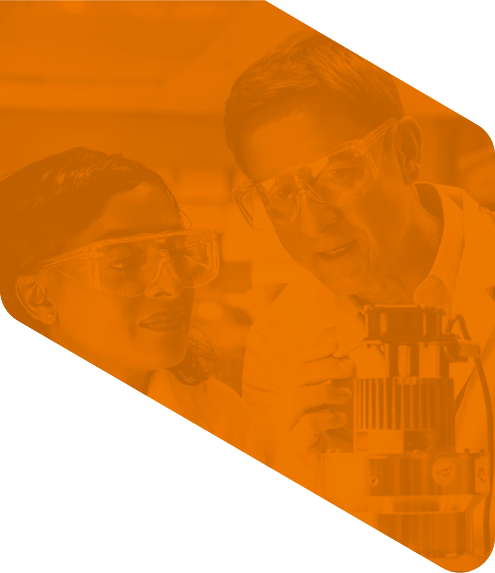 Have a question?
Please select one of the choices below as the reason for contacting us:

*
Ask a Question or Request a Quote
SDS Request