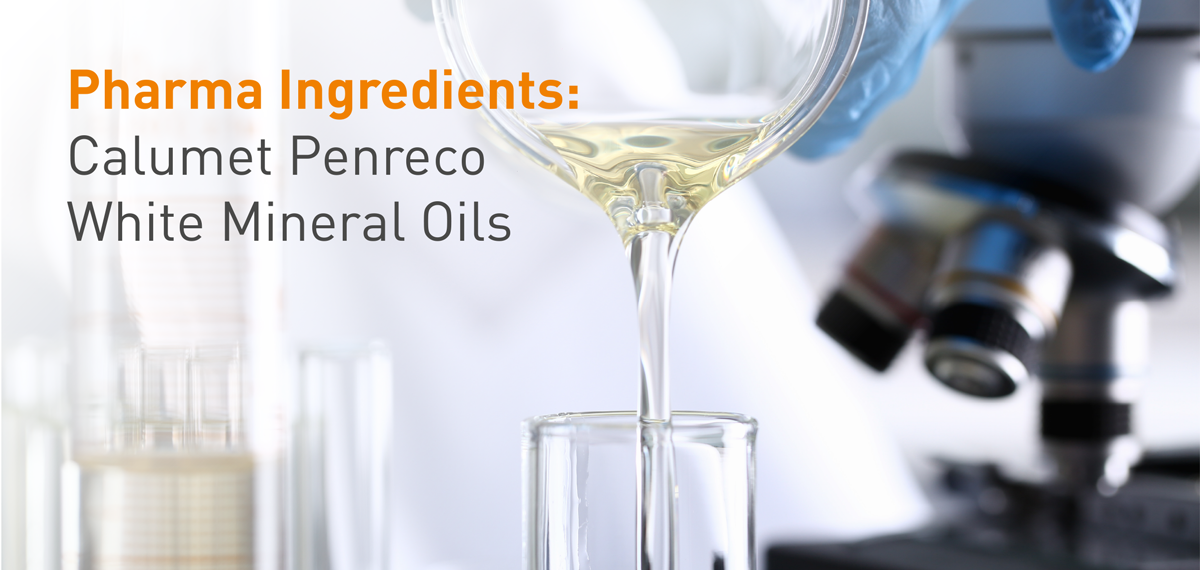 Distributing white oils that meet purity specifications for multiple applications.
Optimal quality, extraordinary purity. EP/USP/NF grade white mineral oils/liquid paraffin for pharmaceutical applications.
Calumet Penreco white oils offer a wide range of oil viscosities and custom properties in their exclusive Drakeol®, Draketex®, and Peneteck mineral oil line. Complying with all EP/USP/NF specifications, these white oils can be used as APIs and excipients in multiple applications, including pharmaceutical, nutraceutical, and veterinary medicines. All white oils are considered highly refined and purified due to the high-temperature manufacturing process adding no water, thus ensuring no microbial growth.


As a strategic distributor for Calumet Penreco, Univar Solutions has the technical knowledge to help identify the best white oil solution for your formulation and the distribution excellence to offer you fast and secured supply, with quality and product integrity at the forefront.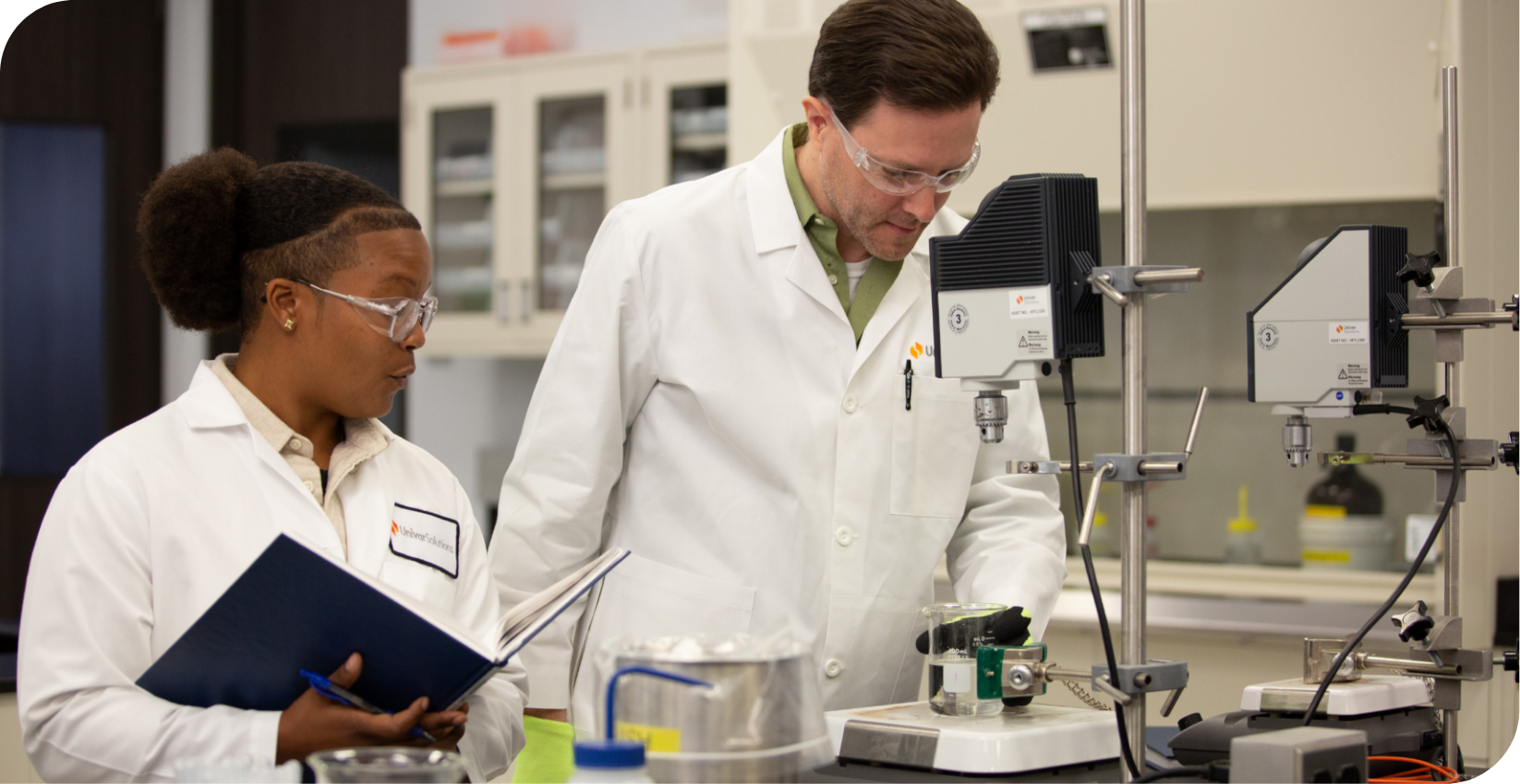 Let's get started. Speak with a member of our Pharmaceutical Ingredients team today
Key characteristics and benefits of Penreco white oils:
Non-reacting (oxidizing), non-polar, and non-toxic properties
Hydrophobic, non-comedogenic, colorless, odorless, highly refined, and purified; chemically and biologically stable; and do not support the growth of pathogenic microorganisms
Lubricating properties and tolerability
Offered in a broad range of viscosities, specific gravity, flash point, and pour point properties
Drakeol products are inhibited with less than 20 ppm dl-alpha-tocopherol (Vitamin E)
Colors for all Drakeol products are +30 Saybolt
All Drakeol products can be used as API in all pharmaceutical applications
Pharmaceutical, nutraceutical, and animal health white mineral oil applications:
Release agents, binders, carriers, and lubricants in or on tablets and capsules
Containing concentrates in products such as gelatin capsules and lubricating agents
Used in laxatives and lubricants where the percentage of white oils may approach 100%
Adjuvants in animal vaccines and other veterinary drugs as additives and binding agents
Base material in various topical preparations such as balms and salves for emulsions and inverse emulsions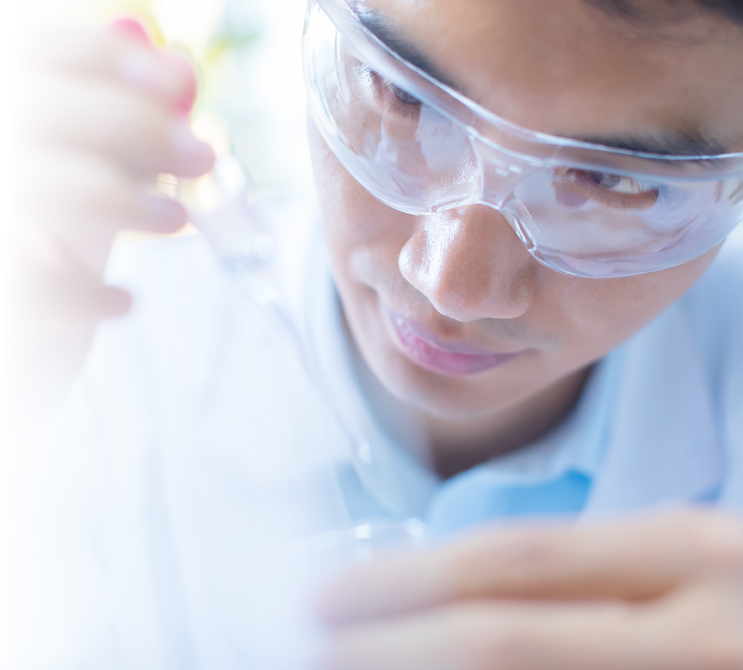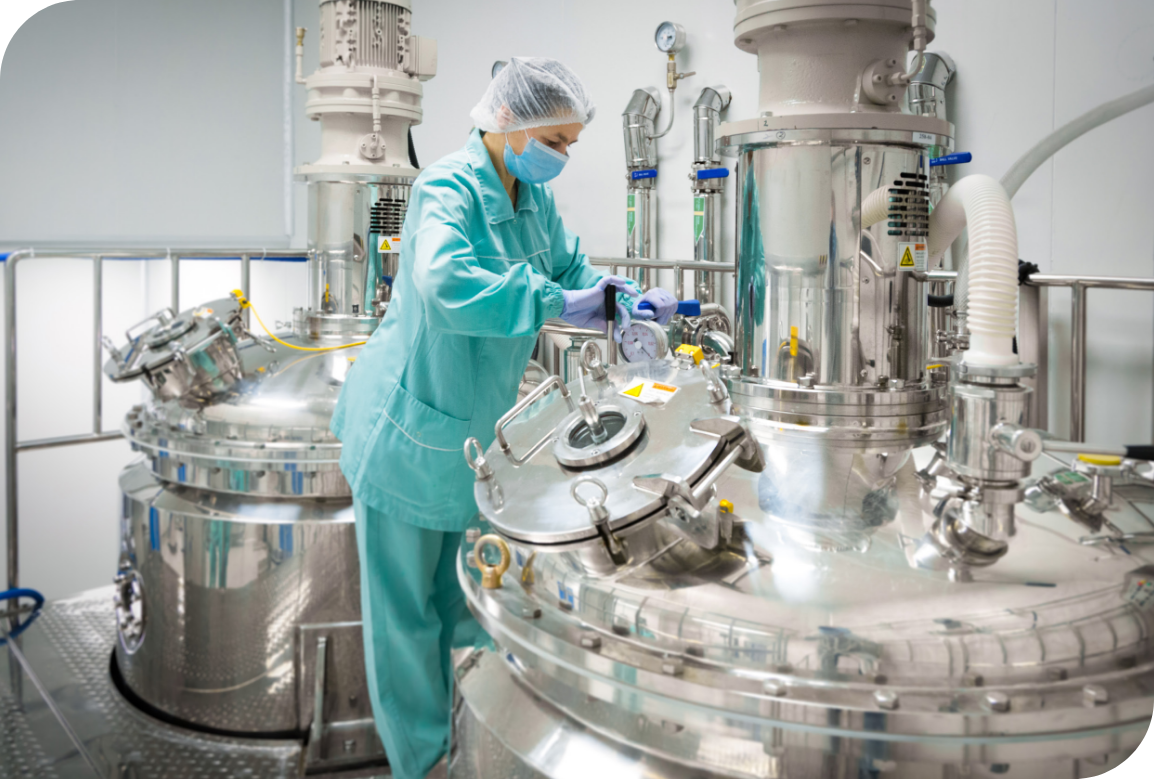 Penreco white oils certifications and regulatory information:
Complies with all EP/USP/NF specifications and yields emulsified injections of suitable fluidity
GMP, Kosher, and Halal certified
Test methods used are current USP/ASTM or validated Penreco equivalents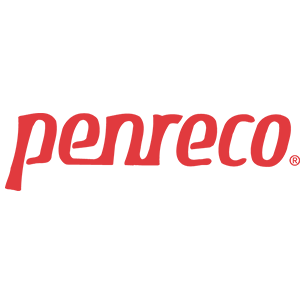 Our broad product range offers different oil viscosities
TYPICAL PROPERTIES
VISCOSITY
SPECIFIC GRAVITY
FLASH POINT
ASTM D-92
POUR POINT
ASTM D-97
ASTM D-2161
SUS @ 100 °F
ASTM-D7042
cst @ 40 °C
ASTM D-4052
@ 77 °F
(Typical)
(Typical)
°F
°C
°F
°C
MINERAL OIL USP
Drakeol 600
515/625
99.0/120.0
.860/.878
505
263
max 20
max -7
Drakeol 350
350/370
66.7/71.2
.857/.873
min 400
min 206
5
-15
Drakeol 35
340/365
65.8/71.0
.864/.881
465
240
10
-12
Drakeol 34
370/410
72.0/79.5
.858/.872
475
246
10
-12
Drakeol 32
312/330
60.0/63.3
.856/.876
440
226
5
-15
Drakeol 21
200/215
38.4/41.5
.853/.876
420
215
5
-15
Drakeol 19
180/190
34.9/37.3
.852/.876
410
210
5
-15
LIGHT MINERAL OIL NF
Drakeol 15
145/155
28.1/30.3
.850/.873
405
207
5
-15
Drakeol 13
125/135
24.2/26.3
.848/.867
400
204
5
-15
Drakeol 10
102/115
19.0/21.9
.838/.864
415
212
10
-12
Drakeol 10B
95/105
17.7/20.2
.867/.884
340
173
-35
-37
Drakeol 9
80/90
14.2/17.0
.833/.861
385
196
0
-18
Drakeol 7
65/75
10.8/13.6
.833/.861
360
182
-15
-26
Drakeol 6 VR
60.0(typ)
9.4/10.0
.834/.838
350
177
-15
-26
Drakeol 5
50/60
6.9/9.6
.818/.861
335
168
-20
-29
Draketex® 50
48/53
6.5/7.8
.820/.861
325
163
10
-12
Peneteck
39.5/44
3.9/5.3
.821/.837
290
143
-30
-35
LIGHT MINERAL OIL NF
Drakeol 5
50/60
6.9/9.6
.818/.861
335
168
-20
-29
Drakeol 6 VR
60 (typical)
9.4/10.0
.834/.838
350
177
-15
-26