Univar Solutions offers a broad portfolio of water treatment ingredients and products, providing a one-stop-shop solution to your water purification needs.
Our supplier branded range is complimented by Univar Solutions' trusted portfolio of CAFLON™ Flocculants & Coagulants, Modified Acids/Alkalis, Surfactants, and Chelates. ​
We combine outstanding technical expertise in chemical distribution with reliable service and well-planned logistics. We value strong and honest collaboration with our customers so that we together can find the solution that suits you best. Proudly we represent several of the world's leading chemical manufacturers.
Download your Country Specific Product Brochure
France
UK & I
Italy
Iberia
Benelux
Nordics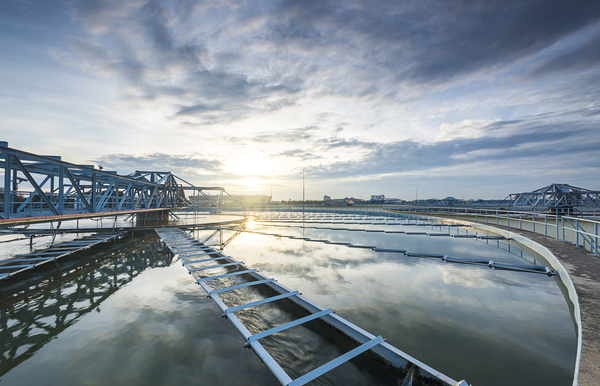 Featured Areas and Applications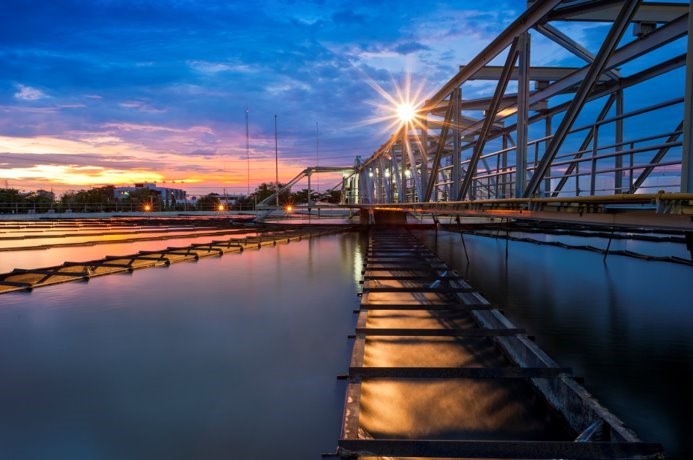 Flocculants
Water-based dispersion polymers
Learn More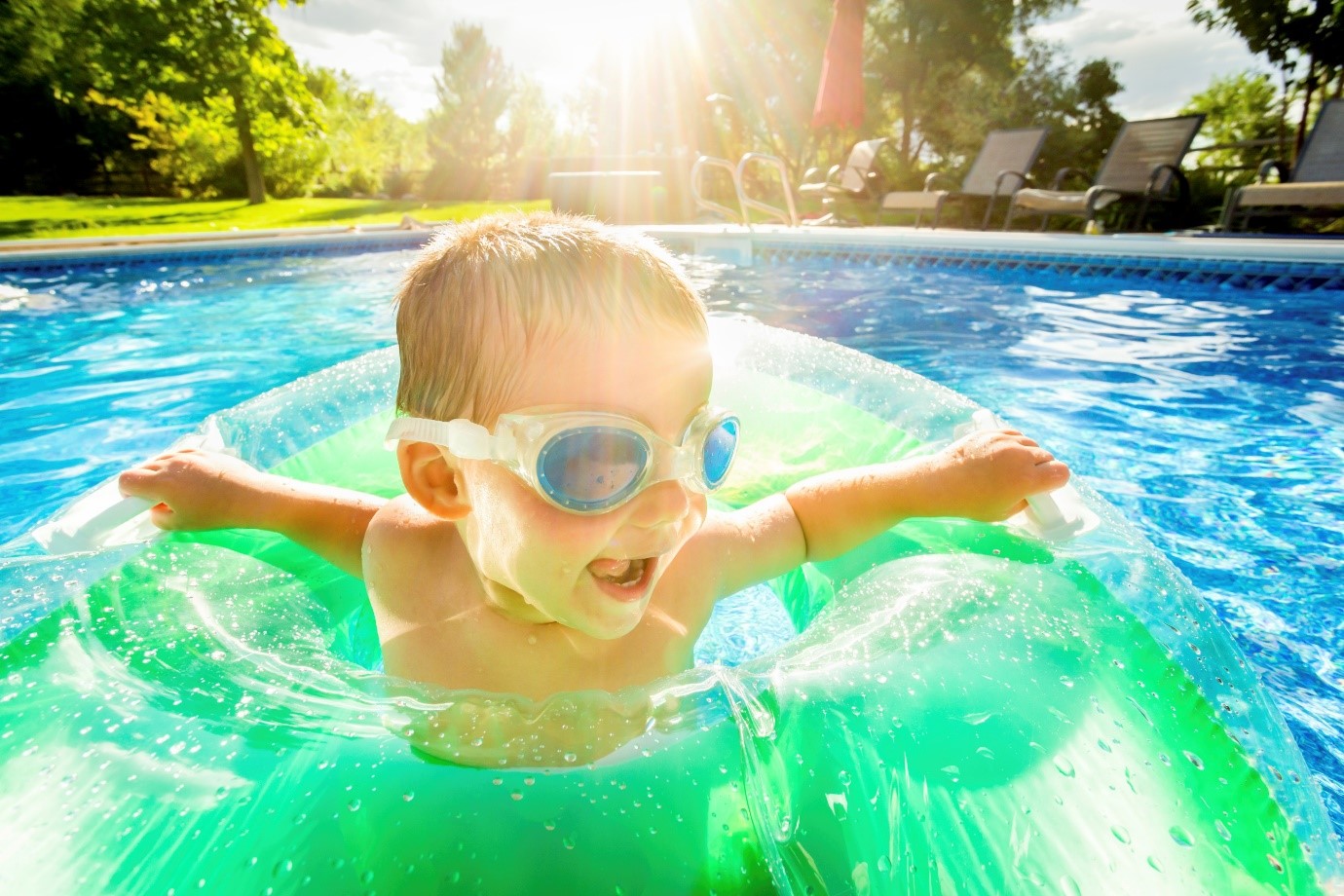 Calcium Hypochlorite
Calcium Hypochlorite hth TM for pool sanitisation
Learn More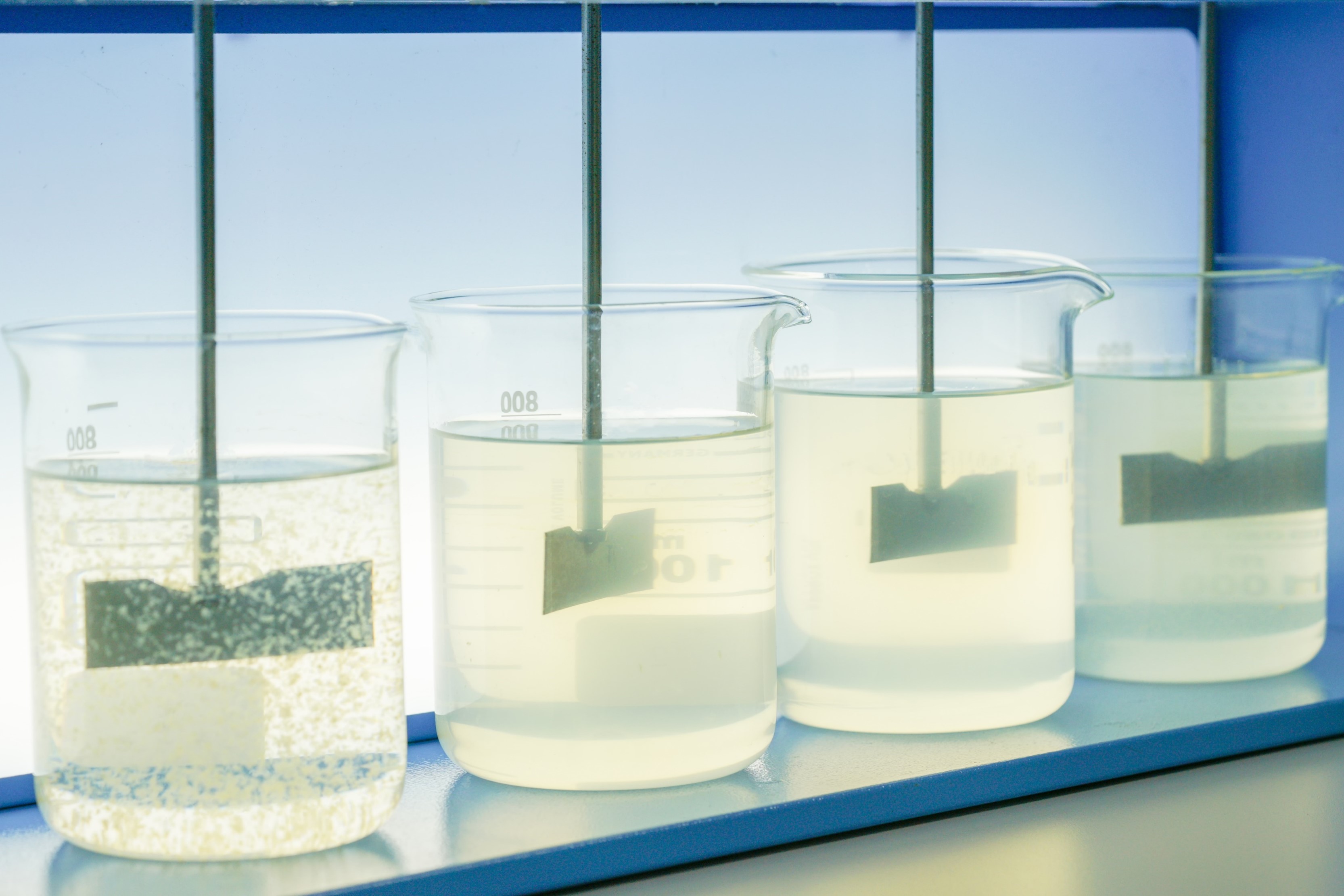 Coagulants
Coagulants are an essential part of a water treatment system.
Learn More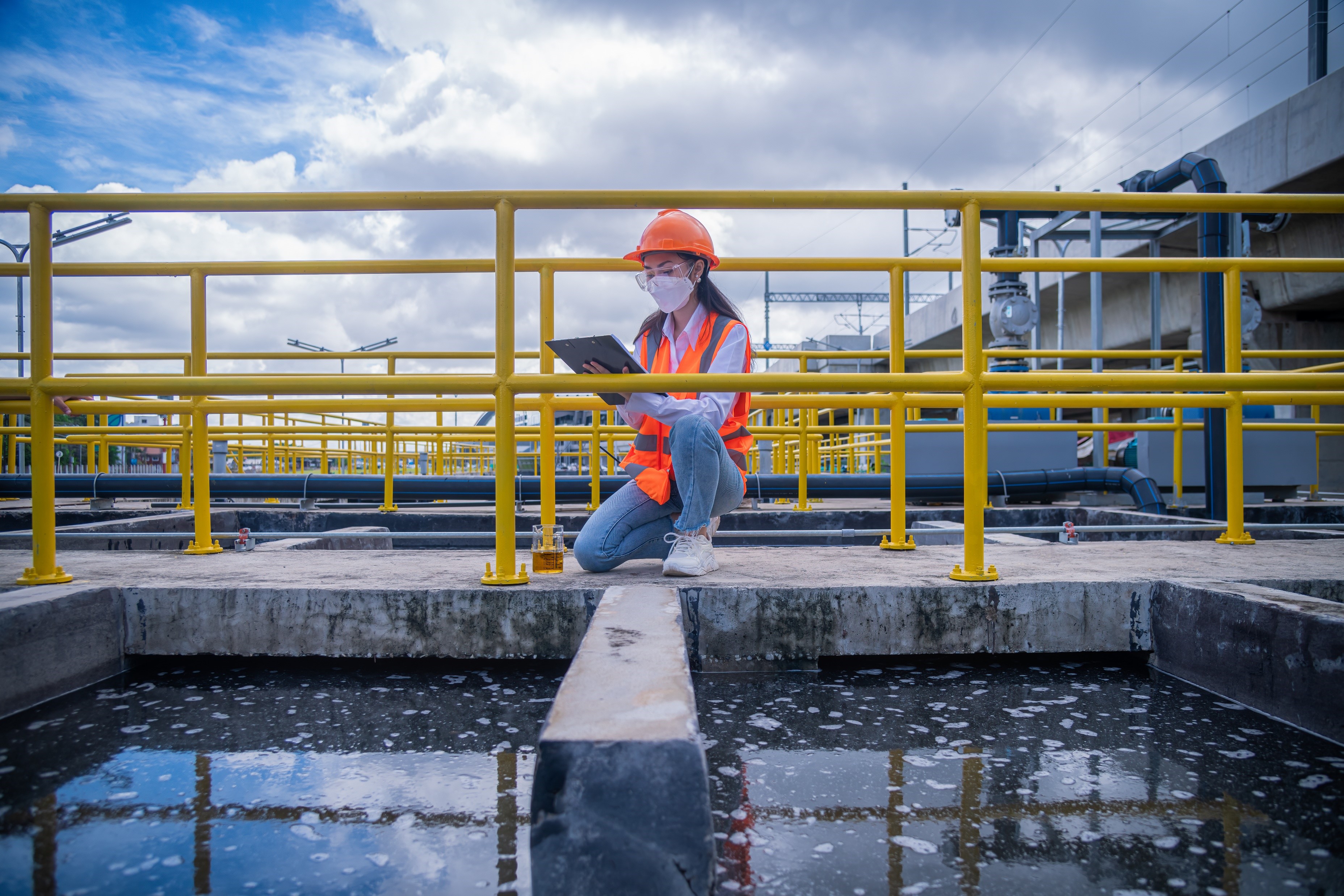 Bioaugmentation
The practice of adding actively growing specialised microbial strains.
Learn More
Contact our Water Treatment team