Coagulants and their application
Coagulants are an essential part of a water treatment system. They are used to remove a wide variety of hazardous materials from water, ranging from organic matter to inorganics and toxic materials.
Univar Solutions portflio of products includes both inoganic and orgnanic coagulants. We provide traditional used coagulents such as Aluminum Sulfate (Alum), Polyaluminum Chloride (PAC) and Ferric Chloride and to meet the needs of an evolving market, challenged by regulatory complexity and environmental limitations we also offer organic, biodegradable and/or plant-based products.
To discover how to improve your current treatment, please contact us using the form below.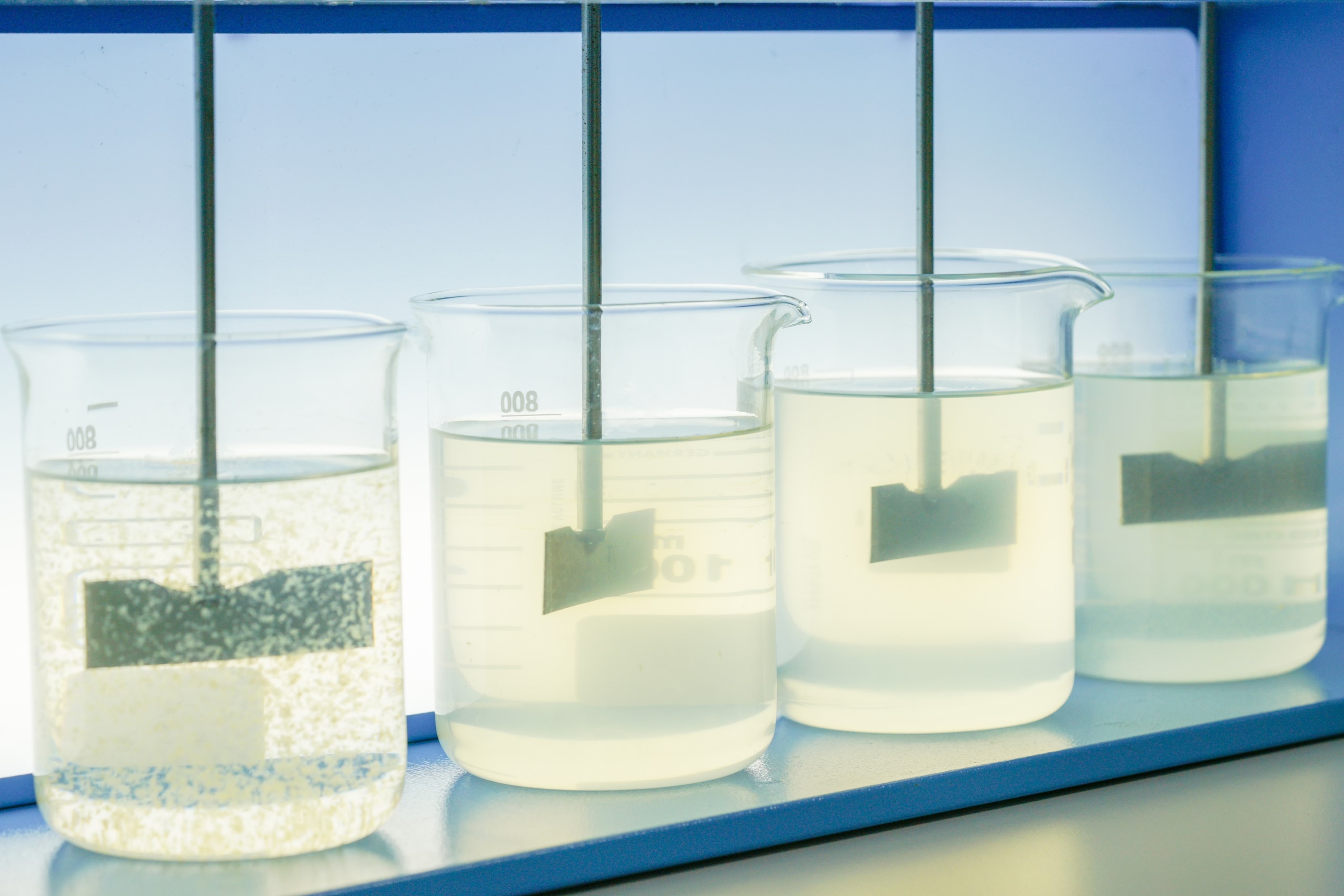 Product Portfolio
Ferric Chloride
Ferrous
Aluminium Chloride
Poly Aluminium Chloride (PAC)
Aluminium Sulphate
Magnesium Chloride
Magnesium Sulphate
Caflon BICO (Plant Based)
PolyDADMAC
Polyamine
Calcium Hydroxide (Lime)
Talk with our water treatment team