Water-based Dispersion Flocculants
Within the water treatment industry, powder and emulsion flocculants are commonly used. However, due to several disadvantages, water-based flocculants are on the rise within the market.
Water-based dispersion flocculants require little dissolution time and can be added directly when necessary, meaning that they need to be limited to no equipment to be dosed. They also require less water to dilute, offering formulators a saving on both water and energy costs. In addition, they can be blended with other polymers, making them extremely efficient due to improved flocculation.
More than distribution, Univar Solutions offers the capability to blend and create specialised flocculants to suit your individual requirements. To discover how to improve your current treatment, please do not hesitate to contact us.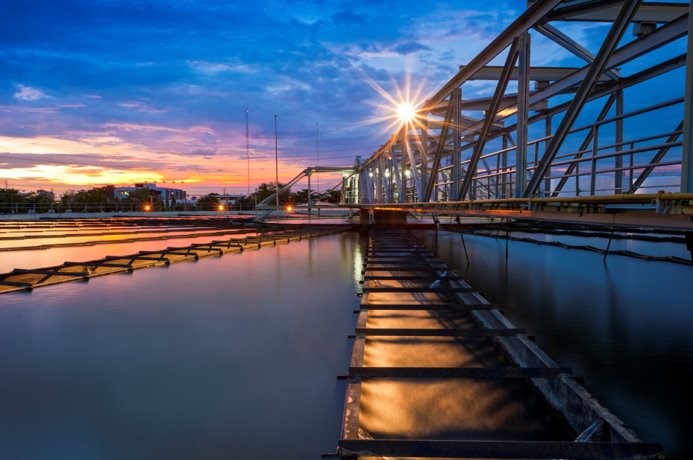 Key Benefits
Sustainable
Free of solvents, oils, and surfactants

Low carbon footprint

No emission of VOC's
Easy to formulate
Direct dosing possible

Solely static mixer required

Allows blends with other polymers
Performance efficacy
Most effective active polymer exploitation

Low-cost dosing equipment

No Biological Oxygen Demand (BOD) added to the system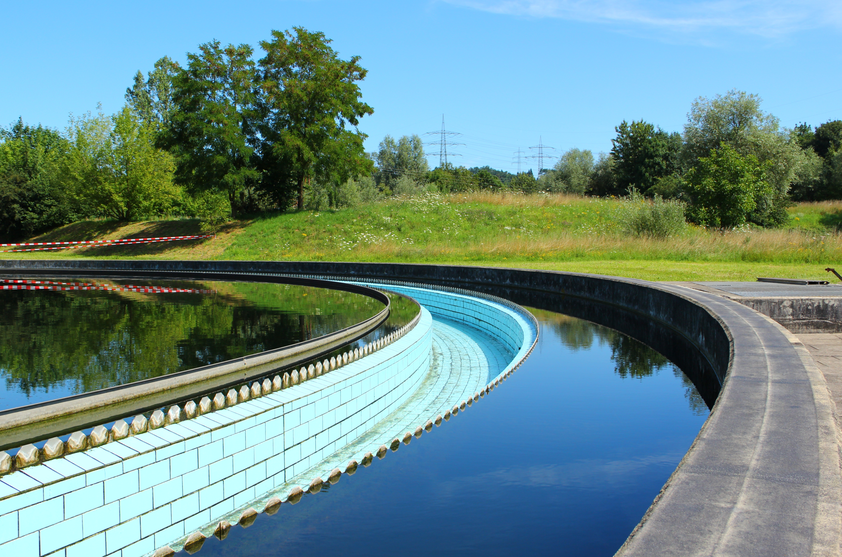 Caflon Floc™
Univar Solutions are proud to distribute Caflon Floc™ Series. This water-based dispersion polymer is a safe and more sustainable choice to tackle the physico-chemical treatment of wastewater, whilst also enhancing performance efficacy and reducing the need for CAPEX Investment. Our unique technology also allows crosslinked polymers which are known to offer great performance in sludge dewatering when using centrifuges.
Download our product brochure here
Download