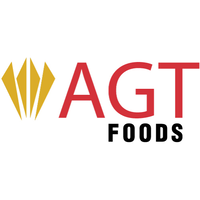 Univar Solutions presents...ingredients from AGT
AGT Food and Ingredients (formerly Alliance Grain Traders) is one of the world's largest suppliers of value-added pulses, staple foods, and other food ingredients. The company purchases pulses, grains, and specialty crops from farmers near its 40+ facilities in the United States, Canada, Turkey, Australia, China, and South Africa and processes and exports its non-GMO, gluten-free, and non-allergenic products around the world into the snack, meat and poultry, bakery, and ready meal sectors.
Univar Solutions offers a range of pulse flours, proteins & specialty ingredients on behalf of AGT Foods, including:
Flours

Chickpeas
Yellow pea
Red lentil
Faba bean
Yellow lentil

Proteins
Pea crumb
Pea fibre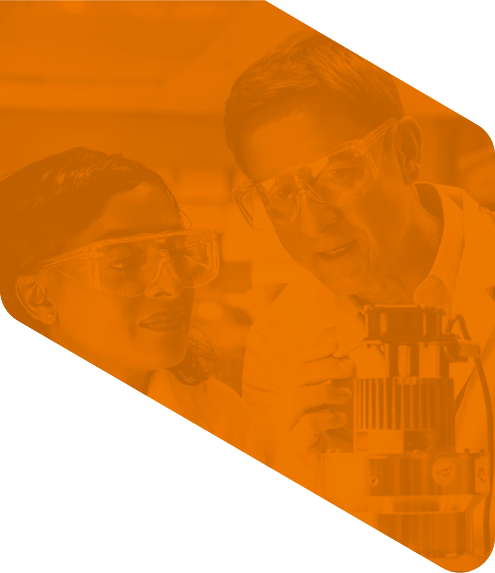 Have a question?
Please select one of the choices below as the reason for contacting us:

*
Ask a Question or Request a Quote
SDS Request