Globally Compliant Tromethamine Buffer for Personal Care and Cosmetic Products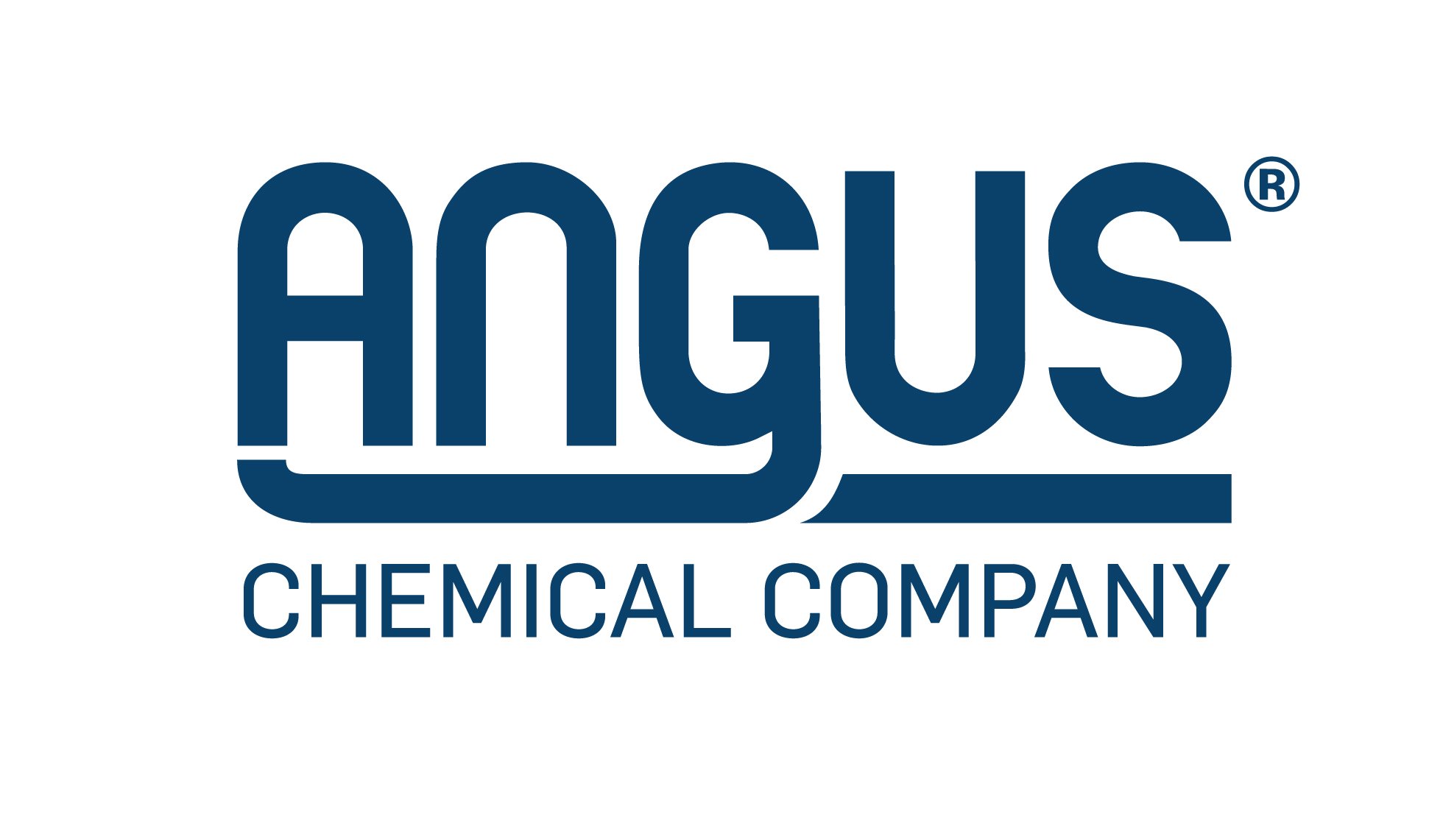 For a high purity, broadly compliant tromethamine in commercial quantities for cosmetic and personal care products, make TRIS AMINO® ULTRA PC tromethamine your first choice.
Tromethamine is rapidly becoming a preferred buffer and mild neutralizing amine for personal care and cosmetic products. For this reason, ANGUS has designed TRIS AMINO ULTRA PC based on global compliance needs.
TRIS AMINO ULTRA PC sets a new quality benchmark as it is totally compliant with the recent European Union rulings on purity, secondary amine and nitrosamine content of raw materials used in the manufacture of cosmetics and personal care products.
Características:
INCI Name: tromethamine
Appearance: White, crystalline powder
Biodegradability 100%
Active matter: 99.0%
Compliance with the kosher dietary laws
Comply with the Halal dietary laws
Aplicaciones:
Skin treatment gels
Sunscreen
Cleansing gels
Spray-on lotions
Lotions & creams
O/W emulsions
Polymer thickened products
TRIS AMINO® ULTRA PC Formulation Benefits:
Espuma abundante y cremosa
Effective buffer and mild neutralizer for acidic components
Soluble in water and alcohol
Globally compliant
Mild Buffering agent
Low toxicity
Color stability
Viscosity stability
Emulsion stabilization
Metal oxide dispersion
Improvement of the CMC of neutralized fatty acid
Odor scavenger