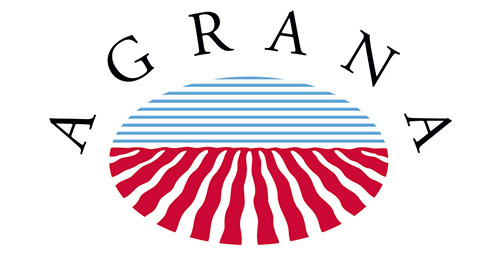 Univar Solutions presents...ingredients from Agrana
Agrana is one of the largest organic food manufacturers in Europe and the largest producer of organic starch in the European Union. Agrana starch for the food industry is obtained from natural, high quality products, including potatoes, corn, waxy corn, and wheat. Recognizing the importance of starch in many food products, Agrana focuses on modern, environmentally sensitive production methods and first-rate commodities to produce first-rate starch products.
Univar Solutions offers a range of starch products on behalf of Agrana, including:
Bio-Vital Wheat Gluten 75 Food
Glucose syrup solids
Maltodextrine
Organic pregelatinized chickpea flour
Potato fibre
Potato flakes
Wheat starch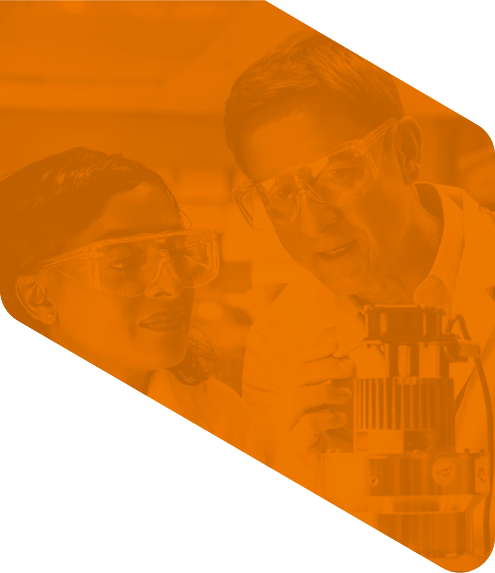 Have a question?
Please select one of the choices below as the reason for contacting us:

*
Ask a Question or Request a Quote
SDS Request