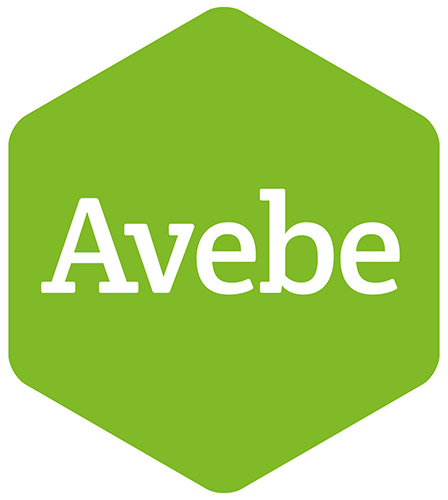 Univar Solutions presents...ingredients from Avebe
The cooperative Royal Avebe U.A. is an international Dutch starch manufacturer located in the Netherlands. This cooperative of 2,500 starch potato growers cultivate their own potato breeds and produce starch products based on pure potato starch and potato protein for use in food, animal feed, and other industries. Avebe offers a wide range of native and modified starches which facilitate the processing and improve the texture, structure, stabilization, viscosity, appearance, and flavor release of snacks, soups, and sauces.
Avebe's products are suitable to meet various consumer needs, such as 'healthy aging', vegan/vegetarian lifestyle, allergen-free, and kosher and halal foods.
Univar Solutions offers a range of starches and derivatives on behalf of Avebe, including:
Dextrins
Potato proteins
Specialty starches
Waxy potato starch
Wet-feed potato fibre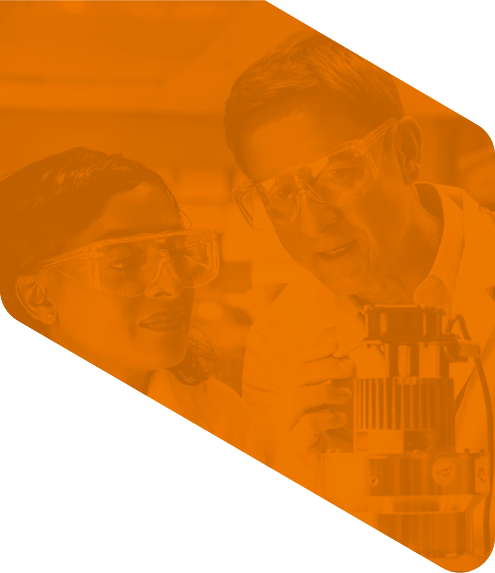 Have a question?
Please select one of the choices below as the reason for contacting us:

*
Ask a Question or Request a Quote
SDS Request