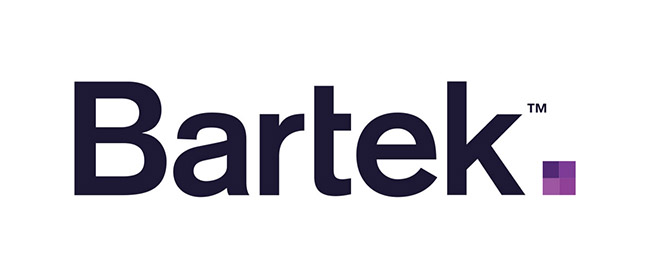 Univar Solutions presents...ingredients from Bartek
Based in North America, Bartek Ingredients is the world's largest producer of malic acid and food grade fumaric acid. Bartek delivers ingredients that go beyond sour, to improve taste and mouthfeel, add differentiating attributes, increase performance, and lower cost-in-use for everything from bakery and desserts to beverages and snacks.

Bartek's malic acid with a mellow smooth, persistent sourness, blends with and enhances other food acids, sugars, high-intensity sweeteners, flavors, and seasonings to bring true-to-fruit flavor experiences in foods and beverages. Bartek's fumaric acid is an organic acid that serves a variety of functional purposes, including enhancing taste, managing pH, reducing hygroscopicity, improving shelf stability, and more, across many foods and beverages.
Univar Solutions offers a range of acids on behalf of Bartek, including: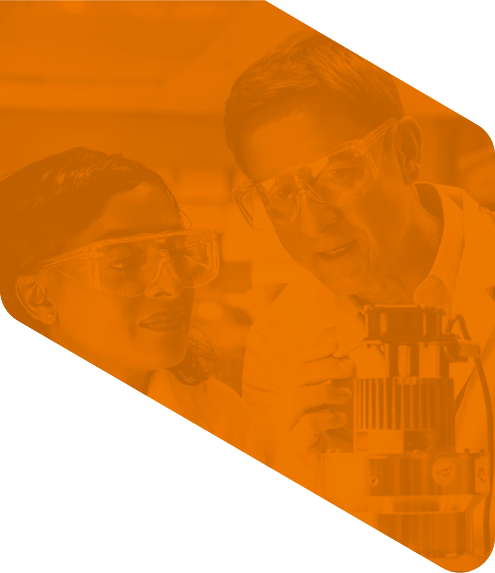 Have a question?
Please select one of the choices below as the reason for contacting us:

*
Ask a Question or Request a Quote
SDS Request