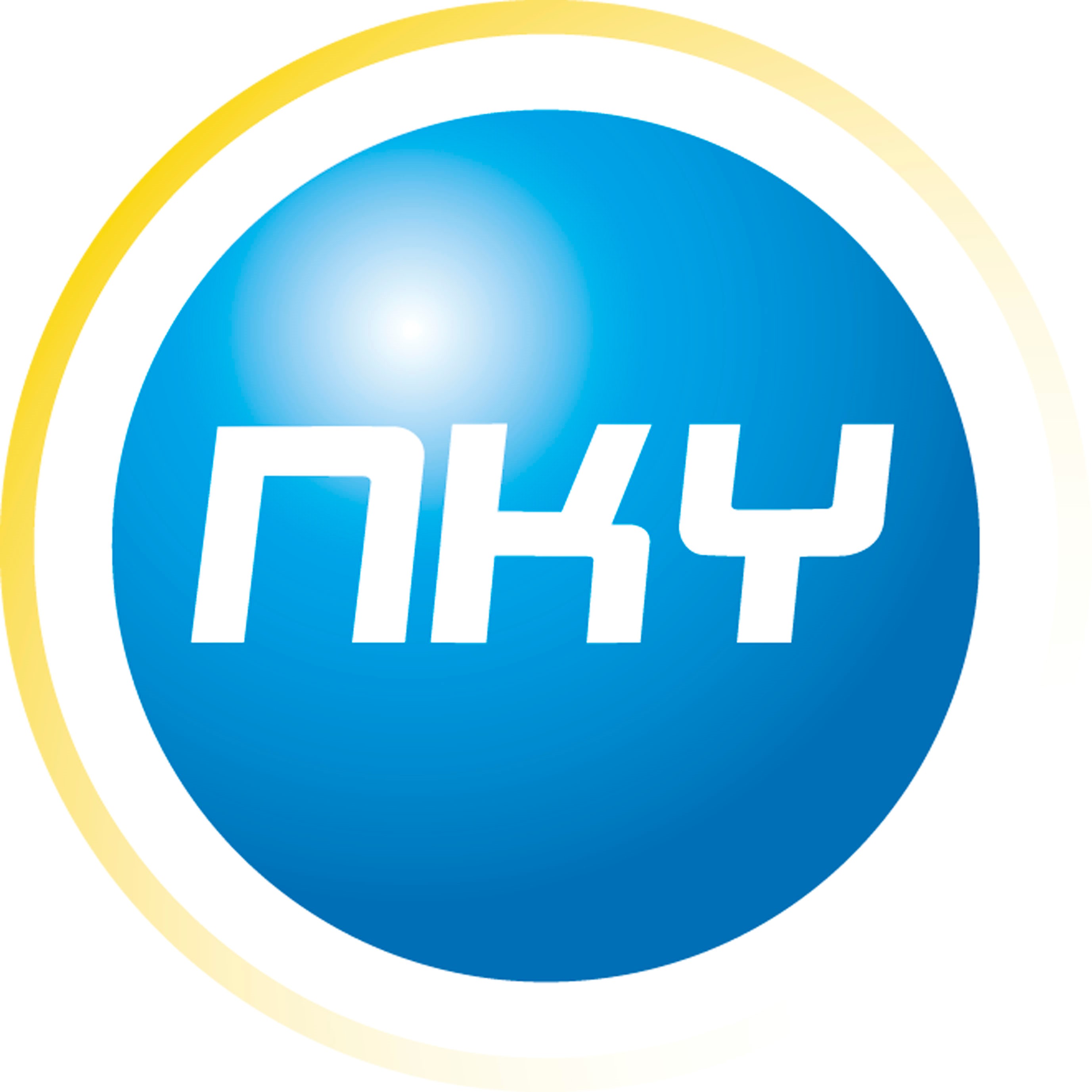 Univar Solutions presents...ingredients from BOAI NKY Pharmaceuticals
Boai NKY Pharmaceuticals was the first domestic company to develop and manufacture polyvinylpyrrolidone (PVP) series products in China. With more than 27 year's experience in PVP production coupled to a dedicated commitment to quality improvement and management, NKY has become the largest Chinese producer of PVP's and third largest globally.
• Publicly traded company on the Shenzhen stock exchange
• First domestic company to develop and manufacture PVP and PVM/MA products
• 3rd Largest Global PVP manufacturer
• 2nd Largest Global PVM/MA manufacturer
• International subsidiaries in China,Europe and Japan
• Global distribution network
PRODUCTS
• KoVidone® and PolyKoVidone® line of products representing Povidone, Crospovidone and Copovidone pharmaceutical excipients.
• OraRez® line of PVM/MA copolymer and derivatives representing functional polymers for bioadhesive/mucoadhesive applications.
• KoVidone®-I (PVP-I) broad spectrum biocidal, antifungal and antiviral agent.
• Pharmaceutical solvents and intermediates.
QUALITY
• First Chinese manufacturer to be EXCiPACTTM GMP certified
• All pharmaceutical products manufactured under strict cGMP guidelines
• All pharma products handled and packaged in class D cleanrooms
• State of the art manufacturing facility (commissioned 2013)
• QC equipment and test methods fully validated and fully audit trail compliant
ENVIRONMENTAL RESPONSIBILITY
• Fully compliant with government requirements and regulations
• Real time monitoring of waste streams
• 100% recycling of processing water
• Complete conversion from coal to natural gas
• Focus on developing green production processes
CUSTOMER and TECHNICAL SERVICE
• Technical Research Center to assist our customer with formulation development
• New R&D center commissioned in 2018 having integrated R&D and pilot manufacturing
• Customer partnering to develop new opportunities
• Strong customer and quality management services to assist our customers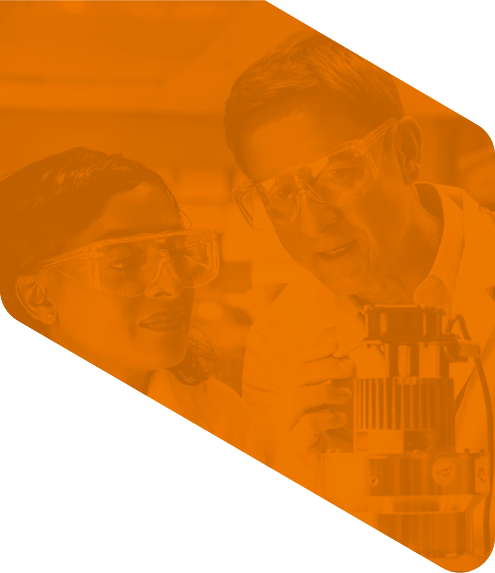 Have a question?
Please select one of the choices below as the reason for contacting us:

*
Ask a Question or Request a Quote
SDS Request