Univar Solutions presents...ingredients from Budenheim
For more than 100 years, Budenheim has offered a range of integrated, premium mineral phosphates, humectants, acidulants preservatives, and proteins for numerous applications. Focused on high purity and food safety with its diversified phosphate portfolio, the Budenheim standard provides for consistent quality in end-products.
Univar Solutions offers a range of phosphates on behalf of Budenheim, including:
Calcium

Dicalcium phosphate
Tricalcium phosphate
Calcium pyrophosphate

Sodium

Monosodium phosphate dihydrate
Tetrasodium pyrophosphate
Sodium pyrophosphate
SAPP 15
SAPP 20
SAPP 40

Potassium

Monopotassium phosphate
Dipotassium phosphate

Magnesium

Dimagnesium phosphate trihydrate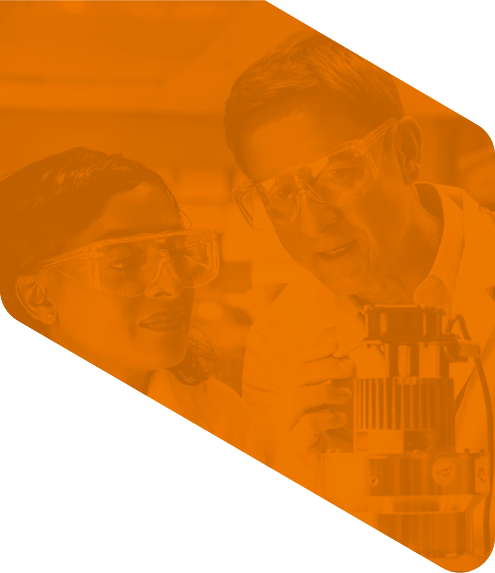 Have a question?
Please select one of the choices below as the reason for contacting us:

*
Ask a Question or Request a Quote
SDS Request