Versatile and performant biopolymer that brings viscosity, suspension, stabilization and premium sensory to complex formulas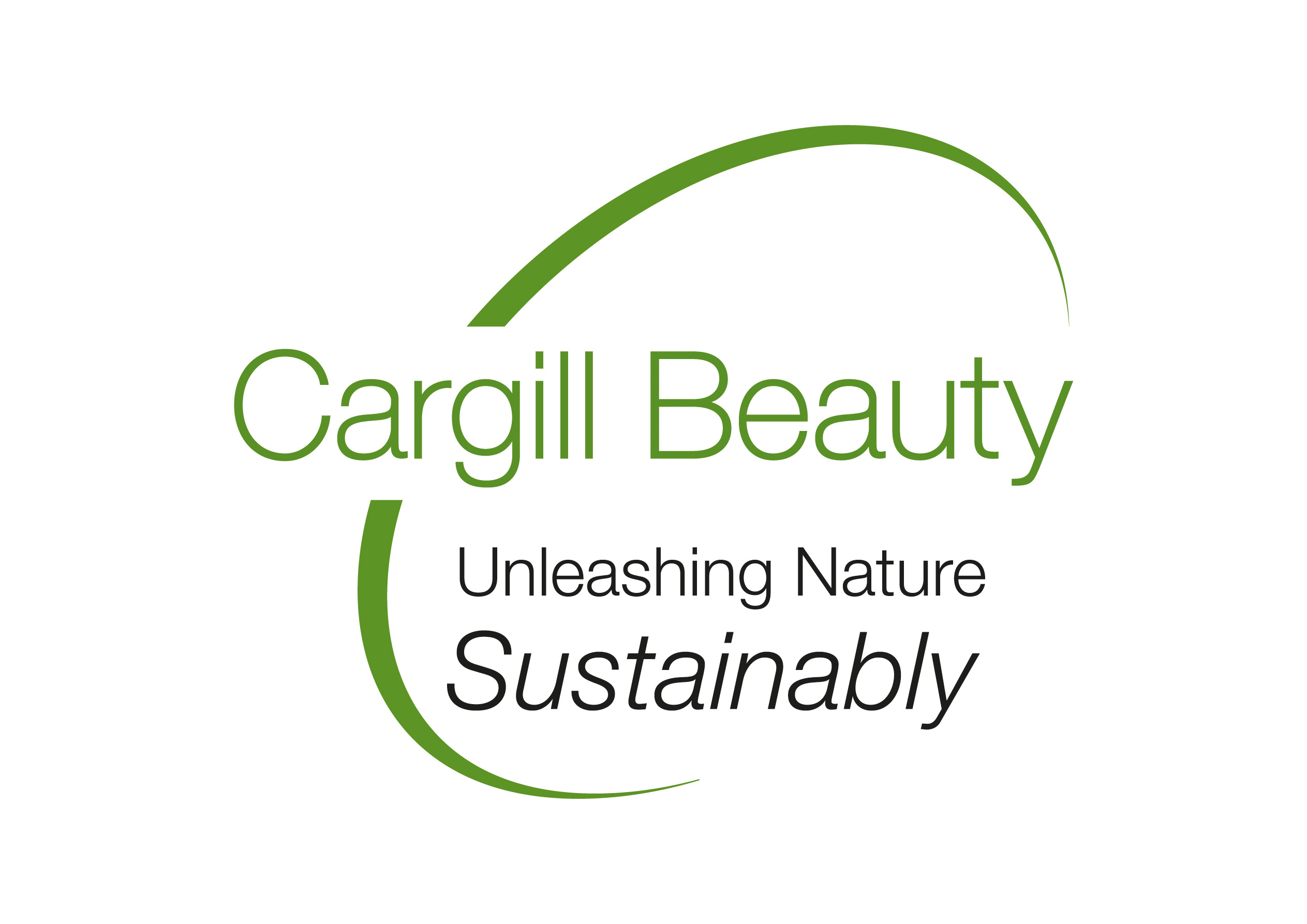 Bio-fermentation: a way to explore efficient and eco-conscious cosmetic products
Bio-fermentation process is a low carbon foot-print solution. By selecting the right micro-organism and the right substrate, possibilities are limitless. A wide range of actives are coming from bio-fermentation like radiance enhancers, energizers and wrinkle fillers but we see more and more complex functional ingredients emerging in the beauty and personal care market for playing on the texture, stabilizing, emulsifying or to improve performance (solubilizer, deposition aids) of different products. At Univar Solutions, we propose the following technology coming from bio fermentation:
Actigum™ CS 11 QD: A performant versatile biopolymer
Cosmos approved, cold processable non ionic biopolymer. This biopolymer is obtained through a process of aerobic fermentation of sugars with strains of non-GMO Sclerotium rolfsii. Sources in the fermentation broth are of 100% vegetable origin: wheat and sugar beet.
This biopolymer is a performant versatile texturizer: effective viscosity builder, performant suspensive agent (≥0.3% dose) and emulsion stabilizer that provides a very pleasant, light, smooth, and slightly fresh sensoriality to formulations. It has sprayable properties and creates translucent to transparent gels. It is stable in a wide pH range (3-12) and has a broad compatibility profile (electrolytes, surfactants, alcohol, preservatives and high temperatures) which makes it suitable for use in a wide range of applications. It may be used alone or in combination with other texturizers to give original textures.
High shear is necessary to fully develop the desired properties of the sclerotium gum family and thus they must be dispersed using a homogenizer R/S type equipment: Silverson L5M-A (5000rpm, 5min) and Ultra Turrax T25 (12000rpm, 15-20min). Cold process is possible and heating (80°C) will only make faster the deployment of the polymer. In emulsions Actigum™ CS 11 QD can be either dispersed in the water phase or in the oil phase (similar viscosity and particle size). It is quick dispersible, so premix with glycols is not necessary.
An irradiated version (not COSMOS approved) is available with Total Plate Count <100 cfu/g.
Characteristics:
| | |
| --- | --- |
| Typical properties | Satiaxane™ VPC 930 |
| INCI Name | Sclerotium Gum |
| Appearance | Off-white powder |
| COSMOS approved | Yes |
| Natural Origin Index* | 1 |
| Biodegradability** | Readily Biodegradable |
* According to ISO 16128

**According to OECD 301B
Applications:
Skin Care
Sun Care
Hair Care
Toiletries
Color Cosmetics
Actigum™ CS 11 QD Formulation Benefits:
Highly efficient thickener
Performant suspending agent (≥0.3% dose)
Emulsion stabilization aid
Premium sensory enhancer
Sprayable properties
Cold/hot processable
Dose of use: 0.1-2.0%
Stable at a broad pH range (3-12)
Broad compatibility profile
COSMOS approved
Halal, Kosher
Made in France
100% nature derived*
Readily biodegradable**
Vegan Suitable***
* According to ISO 16128
**According to OECD 301B
***The responsibility of vegan claim lies with the cosmetic manufacturer.