A unique emollient that provides a responsible experience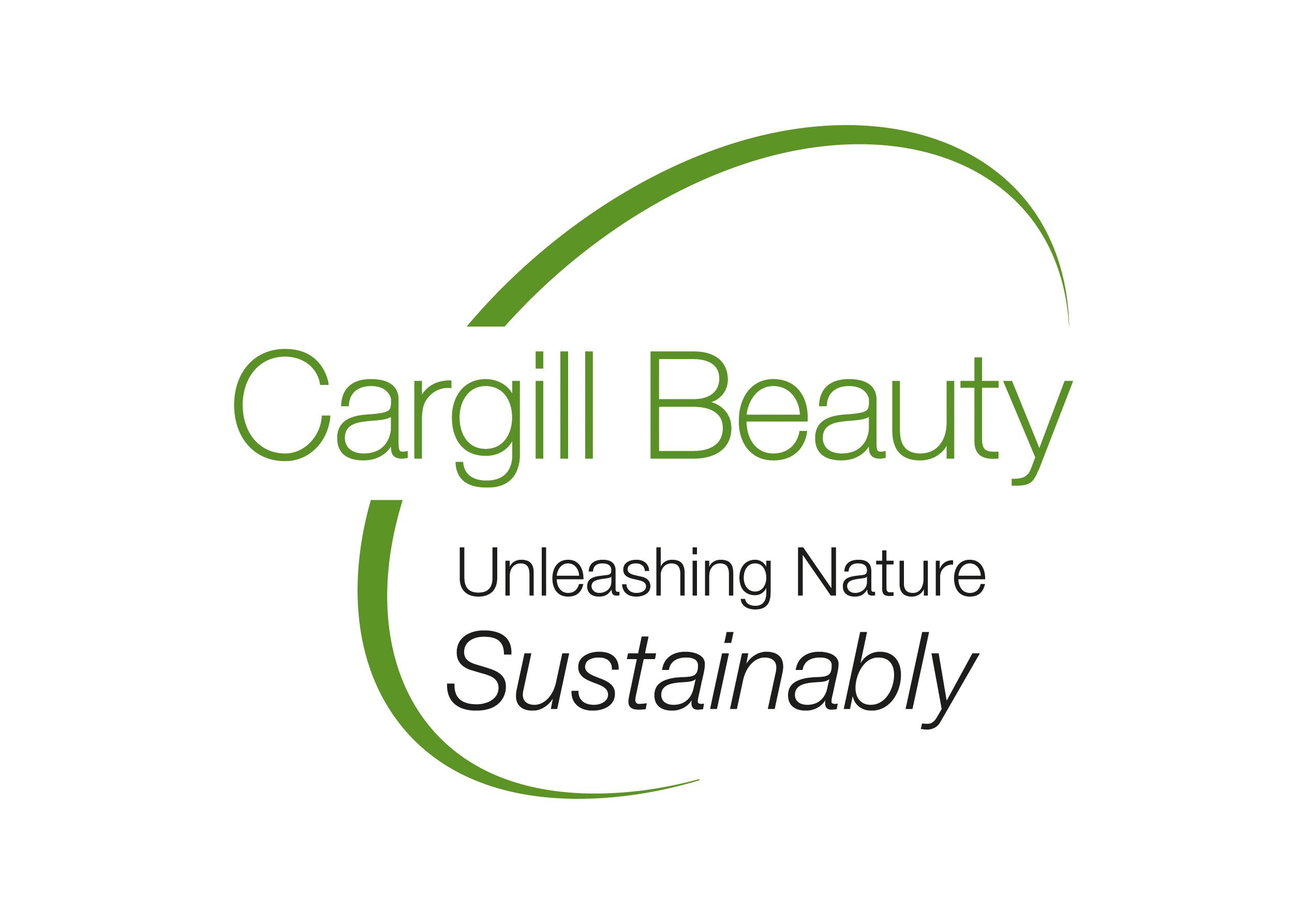 Cargill Beauty's sustainable cocoa butter is an excellent opportunity for personal care manufacturers to develop products with a rich sensory experience, backed by a strong sustainability program. Compared to other emollients, such as shea butter and cocoa butter that demonstrates a unique crystallization to improve the sensory appearance, viscosity and texture of the final formulation. In addition, the rapid melting behavior of cocoa butter results in a light, gliding sensation on the skin.
From at-home wellness to relaxing beauty rituals in the bathroom, today's consumers are seeking high-level personal care experiences. With the pandemic disrupting their travel plans, they want to experience the world from the comfort of their home and indulge in an Insta-worthy experience that will engage all their senses.
Applications:
Sustainable cocoa butter is a high-efficient raw material used in a wide range of applications, including:
INCI Name: Theobroma cacao seed butter
Appearance: White butter
Odor: Lavender (floral)
Melting Range (°C): 30 - 34
Origin: West Africa (Ivory Coast, Cameroon, and Ghana)
Hand Cream: 5 – 15%
Skin & Hair: 3 – 10%
Lipstick care: 4 – 25%
Sustainable cocoa butter properties:
White & deodorized cocoa butter
Fast melting and slippery on the skin
Less shiny, less sticky, and smoother (skin care)
Nourishing, smooth (hair care)
Sustainable cocoa butter Sustainability:
Rainforest Alliance Certified
Mass balance
Cosmos approved
Easily biodegradable*
100% Naturally derived, (according to ISO 16128)
Origin: Ghana, Ivory Coast & Cameroon
Sustainable cocoa butter consumer benefits
Better environmental impact
Relieves dry skin
Vegan friendly **
Halal & Kosher***
*Literature data
**Suitable by vegan.org standards
***Certified by the competent organizations