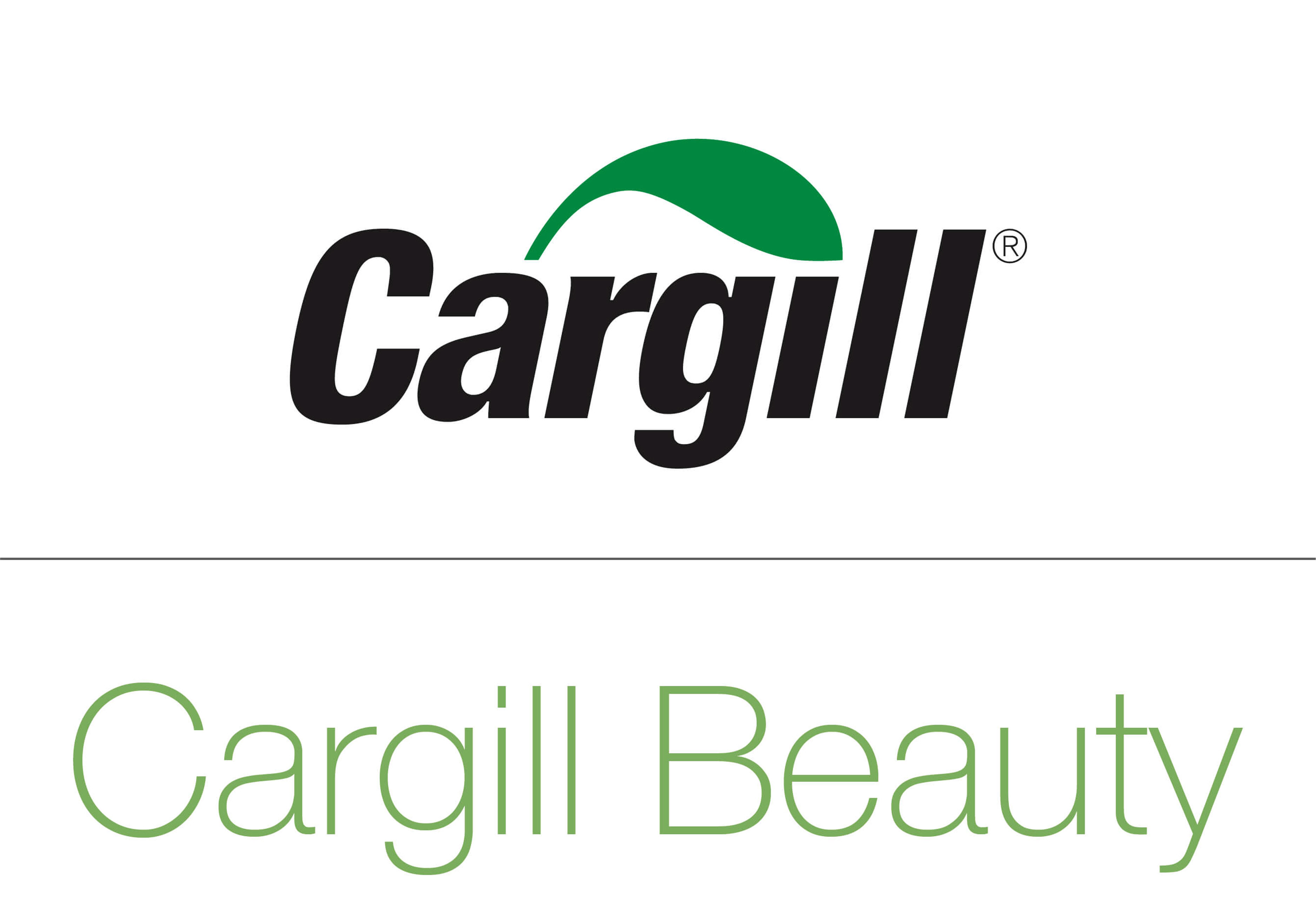 Satiagum™ VPC 430 is a carrageenan extracted from red seaweed by using a gentle and environmentally friendly process in France.
Carrageenan are made of natural polysaccharides with sulfated galactose units that can be classified into 3 main families: Iota, Lambda and Kappa. Depending on the grade, carrageenans are thickening and/or gelling agents.
Satiagum™ VPC 430 is a Lambda based carrageenan. It allows to obtain a continuous flow and it is a good thickener for fluid solution with a good electrolyte tolerance and brings a fresh sensory.
Characteristics:
INCI : Carrageenan/ Chondrus crispus (carrageenan) extract
Appearance: Powder form
Cosmos approved
pH range: 5-9
Dose of Use: 0,5-1,5%
Applications:
Face serum: 0.3-0.5%
Toners: 0.3-0.4%
Micellar water 0.2-0.3%
Satiagum™ VPC 430 benefits:
Cold water processable
Compatibility: electrolytes, alcohol up to 30%, anionic & non ionic surfactants
100% derived natural1
Readily Biodegradable2
1
Following ISO 16128
2
Following OCDE 301