Sensory enhancer made from corn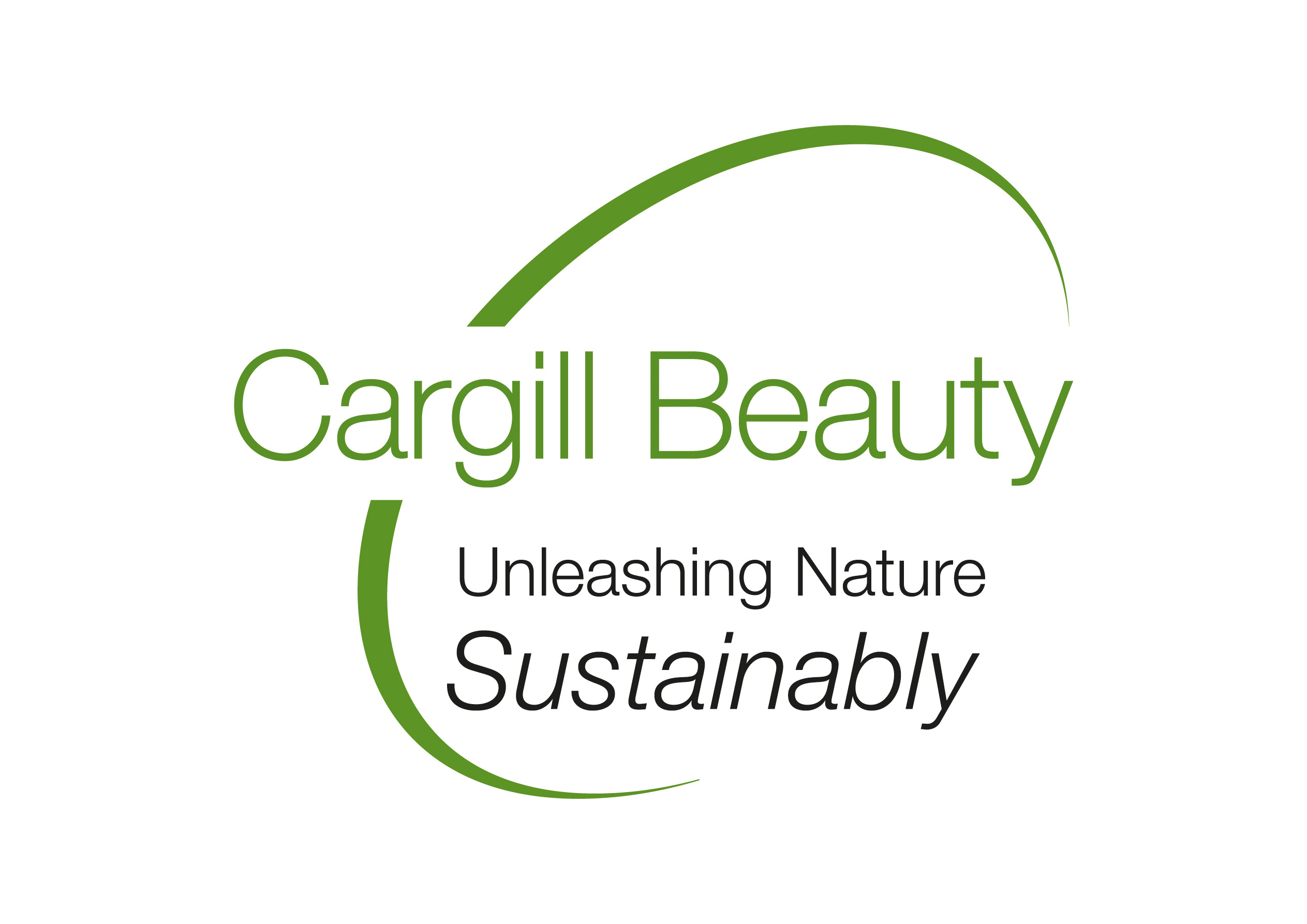 Starches are polysaccharide granules extracted from corn. Their modification with n-octenylsuccinyl (n-OSA) group through an esterification transforms them into sensory enhancers as they become more hydrophobic & oil-absorbing.
In emulsions, n-OSA starches reduce the perceived oiliness, the tackiness and give the skin a powdered & matte finish.
Characteristics:
INCI: Sodium Starch Octenylsuccinate
Powder
Recommended use level : 1-3%
Stardesign Ultra Formulation Benefits:
Powdered afterfeel
Reduce greasiness and tackiness