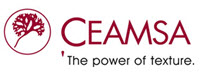 Univar Solutions presents...ingredients from Ceamsa
Compañia Española de Algas Marinas (CEAMSA) was established in 1966 in O Porriño, Spain. Ceamsa specializes in the production and development of a complete range of natural hydrocolloids. Ceamsa products—carrageenan, pectin, fiber, alginate, and refined locust bean gum, are characterized by their stabilizing, gel forming, thickening, and texturizing properties.
Ceamsa products fit health requirements, including clean label, fat replacement, and gluten free; ethical requirement of vegan; and religious requirements of kosher and halal.
Univar Solutions offers a range of natural hyrdrocolloids on behalf of Ceamsa, including:
Carrageenans
Locust bean gum
Citrus fibres
Alginates
Pectin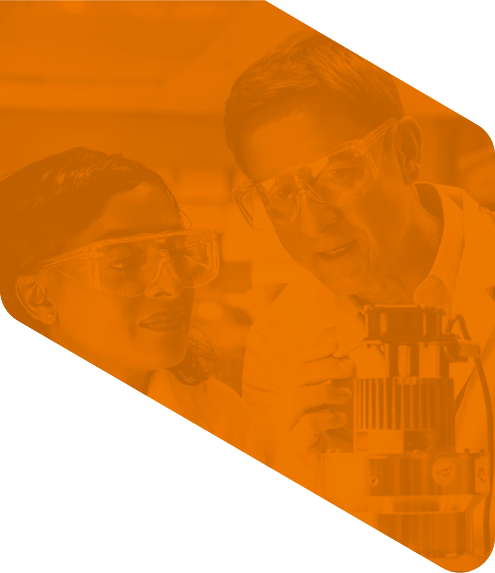 Have a question?
Please select one of the choices below as the reason for contacting us:

*
Ask a Question or Request a Quote
SDS Request