Univar Solutions presents...ingredients from Dow
Dow offers unique, innovative ingredients that empower customers around the world to create personal care solutions with outstanding performance that are safe for people and the planet.
The team of Dow's experts combines a deep understanding of consumer needs and market knowledge with one of the broadest portfolios in the industry, enabling them to meet the growing demand for sustainable and inclusive solutions.
Univar Solutions offers a range of products on behalf of Dow, including:
Cellulosic derivatives
Corn starch derivatives
Polyglucoside derivative
Silicone
Silicone gum
Silicone elastomer
Silicone polyether
Amino silicone
Silicone acrylate
Alkyl silicone
Silicone resine
Acrylate derivatives
Polyolefin derivatives
Alkylene oxide derivatives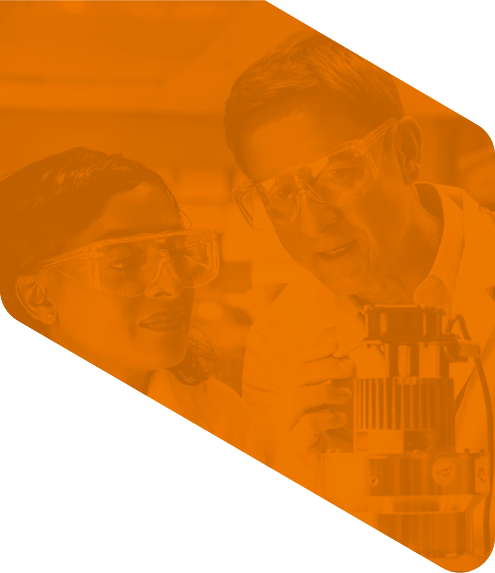 Have a question?
Please select one of the choices below as the reason for contacting us:

*
Ask a Question or Request a Quote
SDS Request