Award-Winning Bio-derived Biodegradable Sun Protection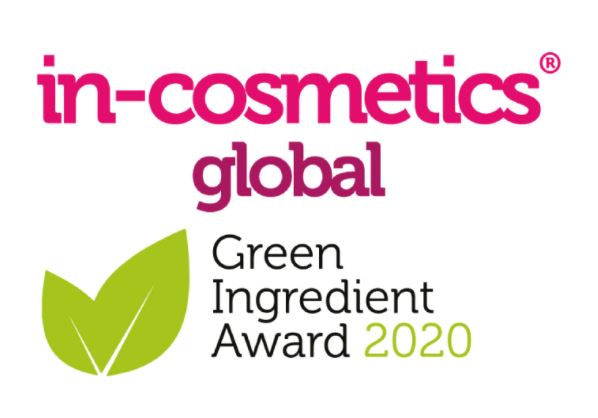 SunSpheres™ BIO SPF Booster is a biobased SPF booster from Dow made through the process of acid hydrolysis of wood pulp. This innovative new product works by a light scattering mechanism that offers effective UV scattering attributed to its high refractive index due to its high crystallinity, crystal size and agglomerate size.
SunSpheres™ BIO SPF Booster works as a natural SPF booster, functioning with both organic and inorganic UV filters with demonstrated in-vitro and in-vivo SPF boosting performance.
In addition to SPF Boosting properties, SunSpheres™ BIO SPF Booster also functions as a multifunctional ingredient, delivering stabilizing, thickening and shear thinning benefits.
Characteristics:
INCI Name: Microcrystalline Cellulose
Appearance: White/Off White Powder, Micron Size
Natural Origin index: 0.97 (In accordance with ISO 16128 guideline)
Recommended Use Levels: 1-3%
High Refractive Index (1.51 – 1.56)
High Crystallinity (>70%)
Single Constituent Particles
Applications:
Skin care
Daily Wear Creams, Lotions
Sun Care
Decorative Cosmetics
Foundations, Concealers, BB Creams
SunSpheres™ BIO SPF Booster Formulation Benefits
Hydrophilic easy-to-use powder
Compatible in bio-based formulations
Compatible with both inorganic and organic UVB and UVA actives
Allows reduced amount of UV filters in formulations
Excellent in aesthetically pleasing formulations
Suitable for sensitive skin formulations
In-vitro SPF Heat Aging Studies