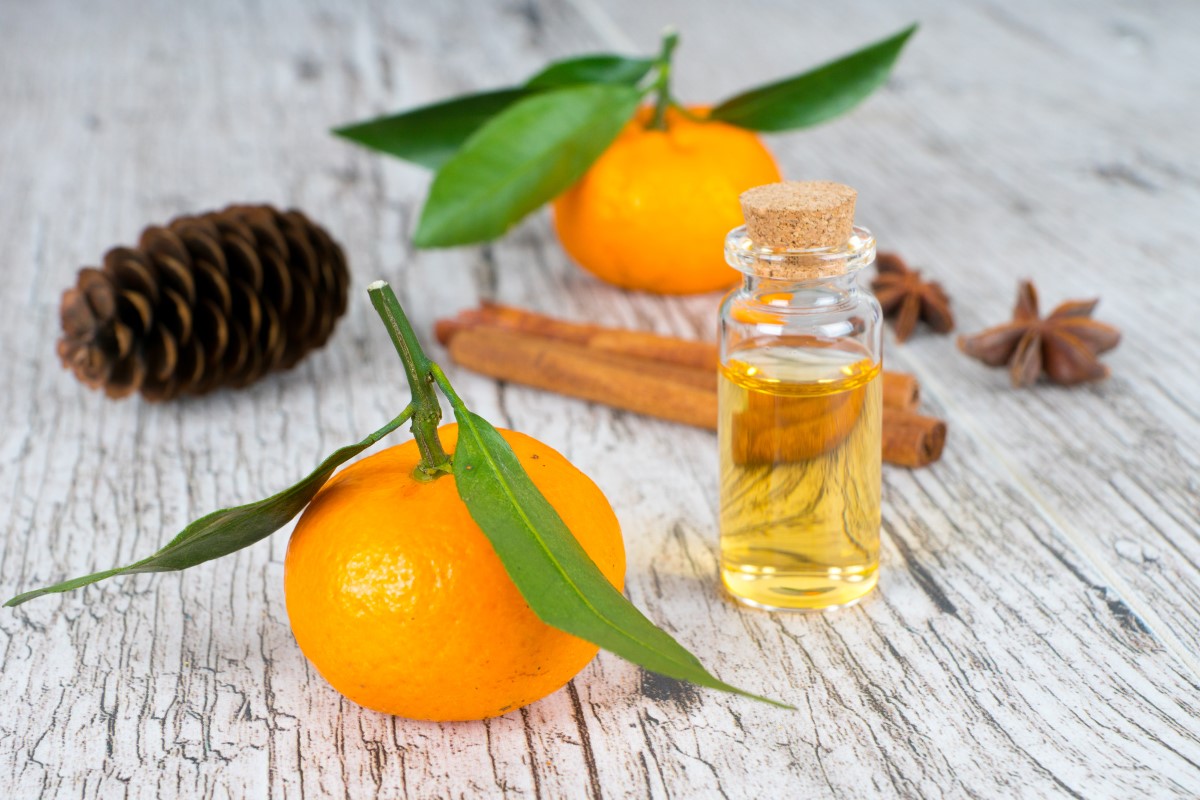 A complete range of 100% pure , natural and organic essentials oils to enhance your food and flavour concepts
Since 1997 Univar Solutions' EarthOil has supplied food and beverage industry with pure, natural oils and flavours sourced from a network of community partners and growers.
Earthoils can help you create food and flavour products with a distinctive advantage using established and unique oils from around the world.
Flavour is a key factor which determines food choices for consumers
EarthOil by Univar Solutions sources pure and natural essential oils from around the world. They were brought together here in key families according to the flavour that characterizes them.
Discover how we describe our essential oil offering!
+ Citrus Oils
A Complete Range of 100% Pure and Natural Organic and Conventionally Harvested Citrus Essential Oils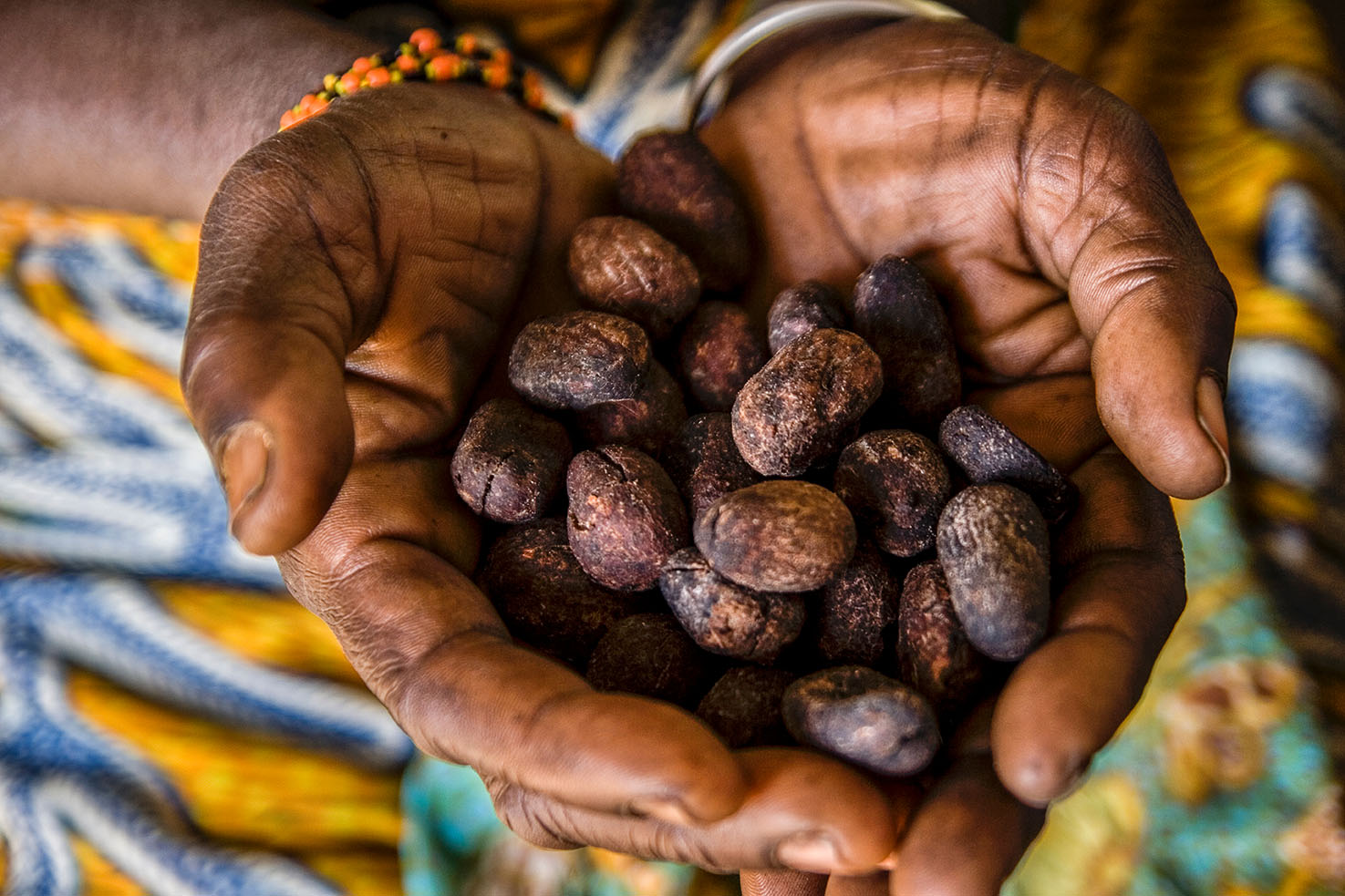 Fairness and safe conditions for sustainable change
Some products in EarthOil by Univar Solutions product line are fair trade (Fair For Life) certified. These oils can be easily identified by the letters FFL on the product description and the Fair for Life logo on the label.
Since 2009 EarthOil has shown its commitment to a guiding set of principles through FFL certification by Ecocert.
Discover our Fair For Life product offering and create a difference!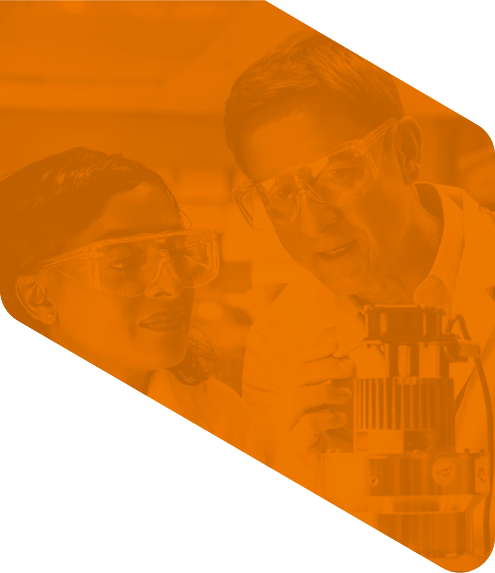 Have a question?
Please select one of the choices below as the reason for contacting us:

*
Request a Quote
SDS Request