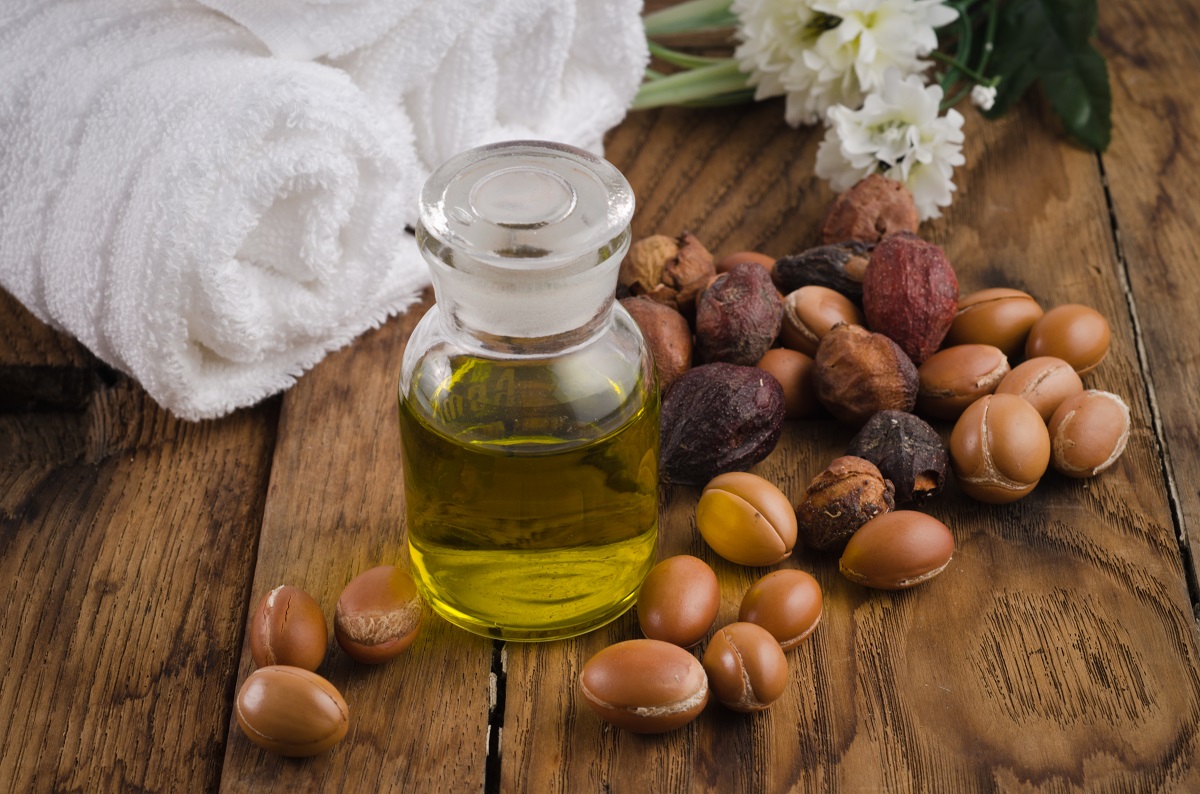 Fairness and safe conditions for sustainable change
Today's consumers demand that more and more raw ingredients come from fairly traded sources and expect more information about the products they buy – where they are sourced, how the producers are treated, whether they receive a fair price, and what impact the production of goods has on the environment and the local community.
Some products in EarthOil by Univar Solutions product line are fair trade (Fair For Life) certified, such as organic and fair trade Argan Oil from Morocco or organic and fair trade Shea butter from Ghana. These oils can be easily identified by the letters FFL (Fair for Life) on the product description and the Fair for Life logo on the label.
Contact Us
EarthOil's fair trade-certified oils have been sourced and produced according to a set of principles:
Fair and safe working conditions for producers and workers
Regular and transparent communication between the producers and the company through a producers' representation organization
Transparent price negotiations and fair price that allow producers to cover production costs and a decent standard of living
Long-term and trusting cooperation among trading partners
Payment of a fair trade development premium in addition to the sales price for community projects and social development of the producers
Good environmental performance of the company and good community relations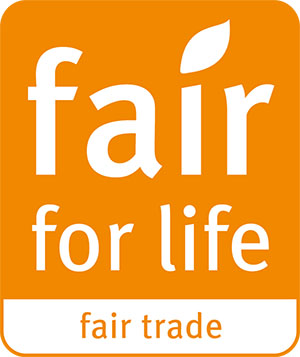 Since 2009 EarthOil has shown its commitment to this guiding set of principles through Fair for Life certification by Ecocert. While fair trade guidelines are a constantly evolving process for EarthOil, Ecocert is one of the first and most renowned bodies for inspection, certification, and quality assurance of sustainable products
A Fair for Life Public Summary from each of our fair trade projects is available upon request, with information on the producer's organizational structure, project characteristics and fair trade premium use.
Creating a difference
We are dedicated to helping improve the lives of those who are involved with our projects – the farmers and their families. We support a number of corporate social responsibility projects and can help customers access these communities and be part of their growth and development.
Our Fair For Life product offering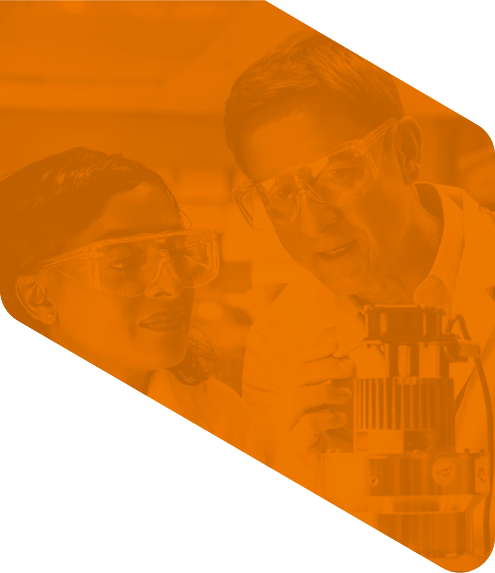 Have a question?
Please select one of the choices below as the reason for contacting us:

*
Ask a Question or Request a Quote
SDS Request