Univar Solutions presents...ingredients from Esco
Esco, or European Salt Company, is Europe's largest salt producer, drawing upon more than 140 years of experience in the mining and processing of salt from three rock salt mines, two brine plants and five evaporated salt plants.
Esco delivers a comprehensive range of products for different applications in the food manufacturing industry, offering rock salt, vacuum salt, and sea salt products in different grain sizes and preparations. The quality, granulation, and processing as well as packaging are fully tailored to the customer's requirements.
Univar Solutions offers a range of dry dairy ingredients on behalf of Esco, including:
Sodium chloride (salt)
Rock salt
Vacuum salt
Sea salt
Lower sodium salt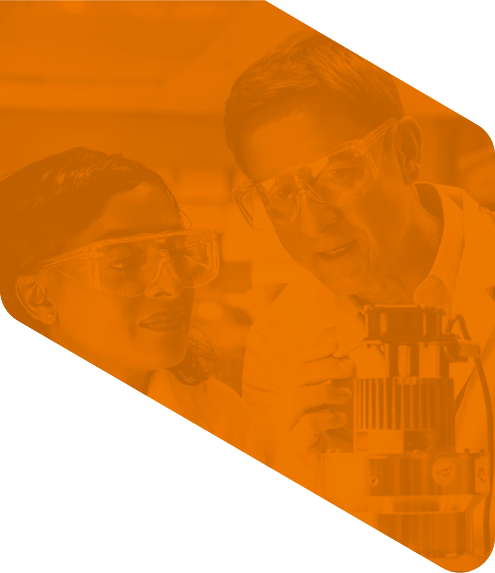 Have a question?
Please select one of the choices below as the reason for contacting us:

*
Ask a Question or Request a Quote
SDS Request