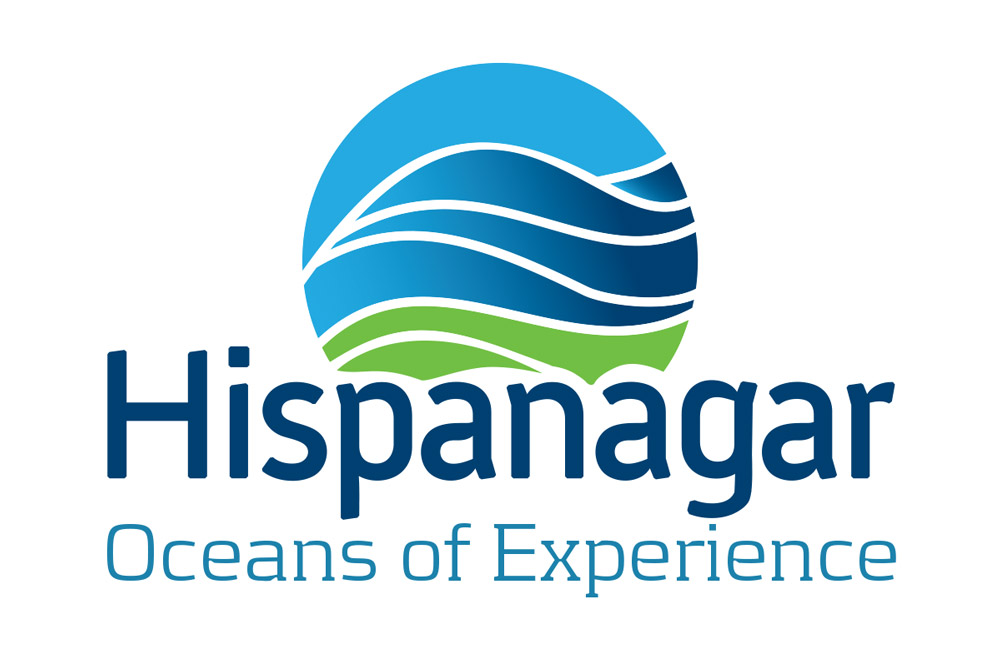 Univar Solutions presents...ingredients from Hispanagar
Hispanagar is one of the world's leading manufacturers of purified seaweed extracts. With an extensive knowledge of marine hydrocolloids, Hispanagar manufactures the most common hydrocolloid derived from marine algae in the food industry: agar, a food thickener and gelling agent, as well as a healthy source of dietary fiber of vegetable origin.
Algae from oceans all over the world are processed through different transformation production lines, using various technologies, and are subjected to sophisticated extraction and purification operations. The result is an extensive range of agar, including a wide range of bacteriological, pharmaceutical, and food agar, numerous varieties of agaroses, and a complete line of peptones that complement the range of agar dedicated to microbiology.
Univar Solutions offers a range of marine hydrocolloids on behalf of Hispanagar, including: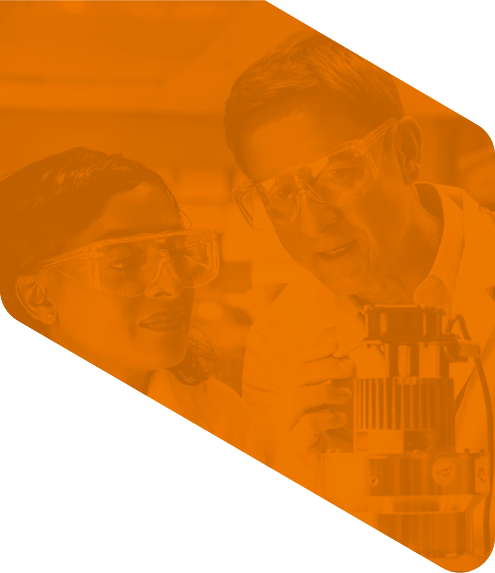 Have a question?
Please select one of the choices below as the reason for contacting us:

*
Ask a Question or Request a Quote
SDS Request