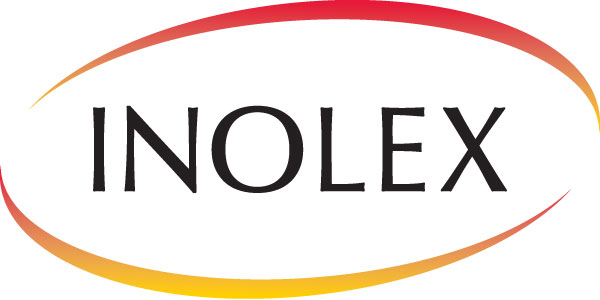 A natural formulation system designed for skin care formulations
AminoSensyl™ HC is a 100% natural, quat-free hair conditioning system for sustainable high performance hair care. Its ecofriendly design provides a readily biodegradable cationic system that is safe and gentle to humans and non-toxic to aquatic life. AminoSensyl™ HC is derived from the essential amino acid, valine, which is naturally found in hair and skin, and Brassica Napus seed oil. The preneutralized combination of Brassicyl Valinate Esylate cationic amino lipid with Brassica Alcohol forms lamellar liquid crystals for ease of formulation and enhanced performance.
INOLEX's cutting edge amino lipid technology creates rich textures and deep moisturization for soft, weightless conditioning to smooth, define, and strengthen hair. AminoSensyl™ HC contains 100% biobased content as certified by the USDA BioPreferred® Program, is COSMOS approved, and is approved for use in NSF/ANSI 305 certified personal care products.
Characteristics
INCI: Brassica Alcohol (and) Brassicyl Valinate Esylate

Flakes
Usage levels: 6% – 15%
AminoSensyl™ HC Formulation Benefits
Contains Amino Acid
100% Natural
Petrochemical-free
Palm-free
Quat-free
Readily Biodegradable (OECD 301B)