Kalsec, headquartered in Kalamazoo, Michigan, is a leading global producer of natural taste and sensory solutions, colours and food protection for the food and beverage industry. Their all natural, high quality and innovative ingredient solutions make products look better, taste better, and last longer®.
---
Functional ingredients and Solutions
Food Protection- Antioxidants
Give your food an extended shelf life using Kalsec's cutting edge antioxidant blends. Many customers are looking for "healthy" oils in their products. Healthy oils with less saturated fat often present a challenge of faster development of off aromas, especially in conditions such as frying. Antioxidants can be effectively used to protect fried snacks (for instance flavoured and unflavoured crisps, chips, nuts and seeds) against oxidation, resulting in enhanced consumer shelf appeal through increased colour stability and improved shelf-life due to oxidative stability, leading to reduced food waste.
Herbalox® Rosemary Extracts
Natural extracts of rosemary
Standardized antioxidant activity
Standardized flavour- regular, HT, XT
Duralox® Oxidation Management Systems
Synergistic blend of Herbalox® and other natural antioxidants
Tocopherol
Ascorbic acid
Citric acid
Green tea extract (catechins)
Acerola (ascorbic acid)
---
Taste & Sensory Solutions
Using their global and regional expertise, Kalsec delivers creative, authentic, and consistent Taste & Sensory solutions. From capturing the full taste of chilli, to providing culinary dimensions for rich flavour profiles, Kalsec Taste & Sensory Solutions are your source for natural and authentic flavours for all savoury food.
Kalsec chefs and food scientists collaborate to create a distinctive portfolio of flavour profiles driven by more than just iconic and trending global cuisines, but also the dynamic flavours created through the culinary art of cooking. Kalsec's inspiration for flavours is not only true to the ingredient, but also the cooking techniques, providing you with the culinary building blocks to help construct the flavours you envision for your product line.
Spice and Herb Extracts
Spice and Herb Extracts are the building blocks of Kalsec's Taste & Sensory Solutions. Our extensive portfolio will cater for all taste profiles you are looking to achieve for your product range.
Hot and Spicy Creations
Capsicum
Zero Degrees® Pepper Flavours
HeatSync® Systems
Fusionary® Heat Products
Speciality Peppers
Culinary Garlic, Onion, and Speciality Alliums
Alliums are a core ingredient and the key to enhancing the flavour of every dish across all cuisines and cultures. Kalsec offer a range of alliums:
Core alliums

Garlic and Onion
Available in different formats: Oleoresin, Aquaresin® or water soluble/dispersible

Creative Kitchen Alliums

Alliums plus a culinary cooking technique
Fried Garlic, Onion or Shallot

Speciality Alliums

Create a more enhanced flavour experience with speciality alliums
Spring Onion, Chive, Leek, Shallot, Yellow and Red Onion
Culinary Creations
European Cuisine
North, Central and South American Cuisine
African Cuisine
Middle Eastern Cuisine
Asian Cuisine
Clean Label
Expeller Pressed Extracts
Simply Aquaresin® Extracts
Organic Suitable & Organic Certified
Essential Oils
Standard Oleoresins
---
Interactive tasting kits are available for customers. These showcase our Taste products, on a particular theme/trend, including :
Asian Culinary Collection
Heat Management Collection
Mexican Culinary Collection
Middle East & African Culinary Collection
Allium Culinary Collection
BBQ Culinary Collection
---
Colours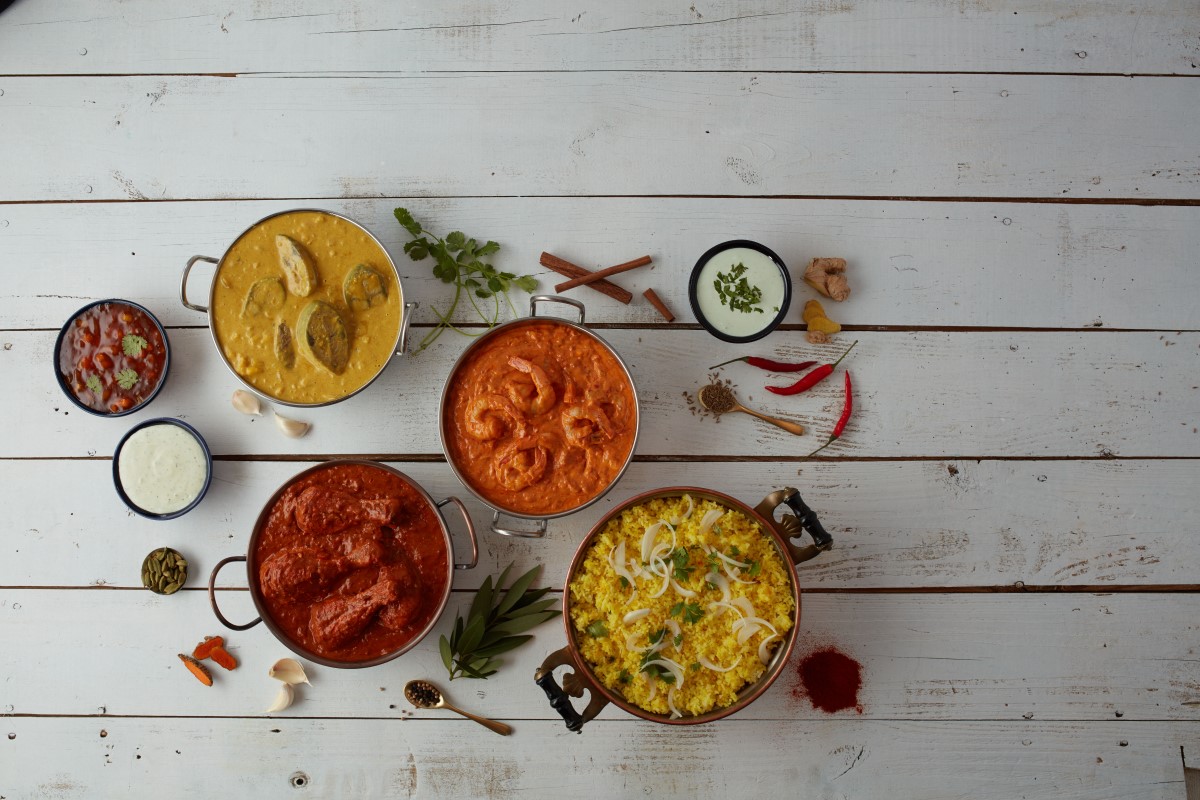 Product visual appearance impacts purchase and perception. Trust Kalsec's naturally derived clean label colour solutions to ensure bright and stable hues, available in a range of solubility formats to suit your application.
Vegetone® Colour Systems

Clean, bright hues from naturally source carotenoid and anthocyanin pigments.
Durabrite® High Stability Colours

High-stability colours, created by carefully extracting selected raw materials and incorporating Kalsec's patented stabilisaton system.
Naturebrite® Colouring Foodstuffs

Minimally processed ingredients with colouring properties, these offer the cleanest label declaration.
---
Seeking further inspiration?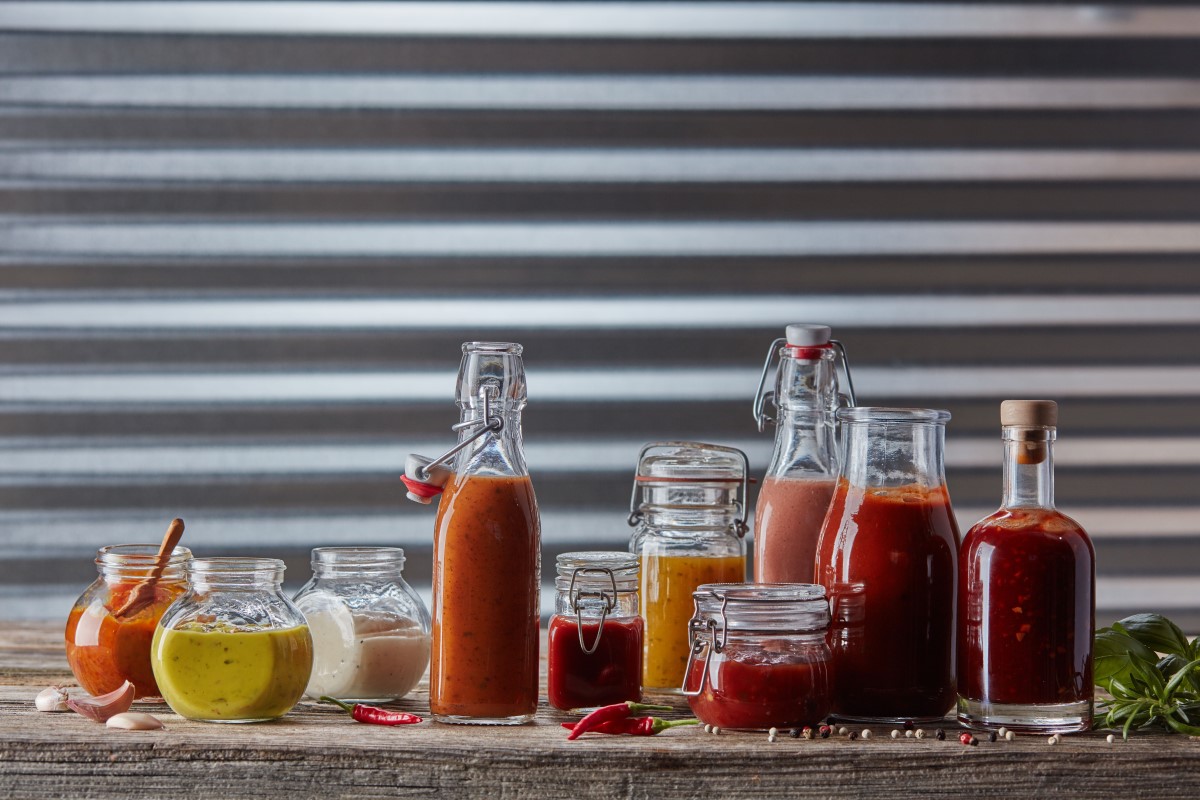 Crafting Taste: Quarterly publication with trends, insights & opportunities to create culinary experiences consumers will crave. Crafting Taste Magazine | Issue No. 2 - Kalsec
Top food trend predictions: Kalsec analysed the food trend lists from top industry sources and consolidated the top 10 food trends for 2022 and beyond. Top Food Trend Predictions for 2022 - Kalsec
The power of extracts: Much like a builder must choose the right materials to construct a safe and durable house, food manufacturers have to choose the right ingredients to create high quality, consistent products. Cara Gu of Kalsec Shanghai, discusses how the power of extracts can help save the day. The Power of Extracts - Kalsec
Where snacks inspiration comes naturally: Bring snack concepts to life. The team of snack experts at Kalsec combine deep technical knowledge with innovative, naturally sourced products. Extended shelf life, superior colours and cravable flavour - you'll find the perfect ingredients for snack inspiration with Kalsec. Snack Inspiration | Kalsec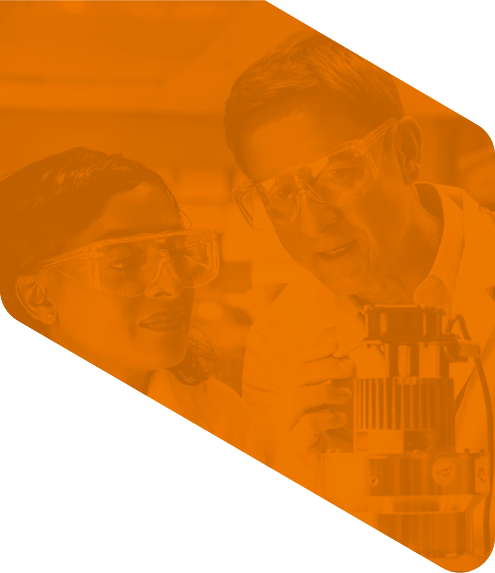 Have a question?
Please select one of the choices below as the reason for contacting us:

*
Ask a Question or Request a Quote
SDS Request